Eliana West stopped by the Tule blog to discuss the fourth book in the Heart of Colton series, The Way to Hope!
Where did you get the inspiration for The Way to Hope?
Many years ago, I watched a video from the Southern Poverty Law Center where they interviewed an undercover FBI agent embedded with the KKK and Rhett Colton's character was born. I knew from the first book in the Heart of Colton series, The Way Forward, that I would tell Rhett's story. Even though he doesn't appear until book three, he's been a part of everyone's story. The other inspiration for this book is a dear friend who is an FBI agent. I wanted to tell a story that honors the often unknown sacrifice people in law enforcement make to keep us safe. 
Can you share a fun fact about your hero and heroine, Rhett and Jasmine, to help readers get to know them better?
My heroine Jasmine is a veterinarian. Her first pet was a snake, much to her big brother's dismay. Jasmine's brother is Isiah Owens Colton's sheriff, and he's never quite forgiven his sister for the time her snake escaped and ended up in his bed! 
Rhett is a pretty serious guy, but something Jasmine doesn't know about him is that he holds the record for the largest bass ever caught in the county. When he's fishing, Rhett can forget about all his other battles. It's just him and the fish.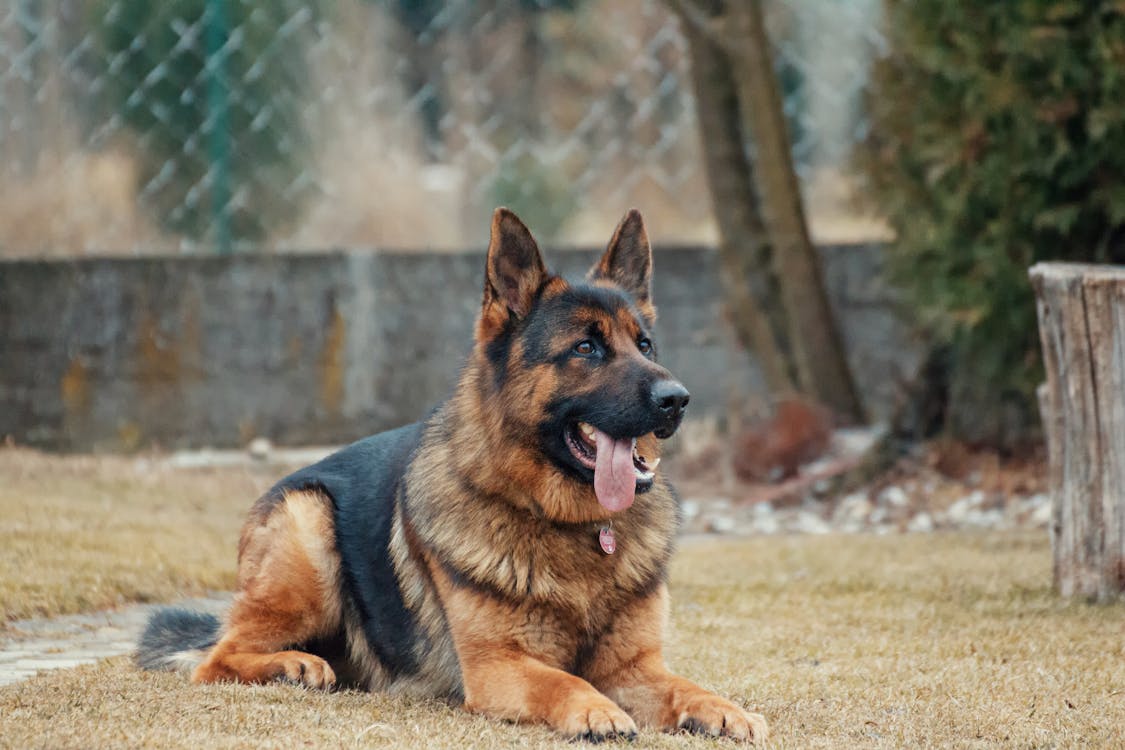 Rhett's dog, Rebel, is what brings your characters together. Tell us about Rebel. Are you a dog person or animal lover in your own life?
Rebel is special, isn't he?! We've had both dogs and cats in our house. We are mainly cat people, but we have a lot of canine friends. 
Rebel is a German Shepherd mix, and very smart. The inspiration for Rebel came from our neighbor's dog, Sally and another dog, Duke. What I love about both animals is their natural instinct to care for their humans. Sally always knew if I was upset or troubled and would come over to offer her version of a hug, pressing her body against my legs. 
Rhett may have rescued Rebel, but the truth is they rescued each other. 
What song would be in the soundtrack to Rhett and Jasmine's love story? Why?
Music is a big part of my life. My son is a musician and my dear friend Donn T wrote the song Opal sings in The Way Home. 
I have a Heart of Colton playlist on iTunes with music that inspired each story in the series. For Jasmine and Rhett's story, I added two songs. Something to Believe In by Citizen Cope and Lucky Me from my friend Nate Williams. 
At the core of this book is a story about hope, and I think both songs express that. 
You can check out the whole playlist on my Pinterest in the Heart of Colton board @elianawestauthor
What are you currently reading?
That's a great question. I've been traveling a lot and trying to write, so I haven't been reading as much as I'd like. Up next on my tbr pile is Sapna Srinivasan's, A New Mantra and I can't wait to dive in! 

About the Author
Eliana West writes multi-cultural romance with diverse characters. When not writing, Eliana can be found exploring the many wineries in Oregon and Washington with her husband in their vintage Volkswagen Westfalia named Bianca.
She is the founder of Writers for Diversity a community for writers interested in creating diverse characters and worlds.