I'm so excited to share An Acquired Taste with the world and to be here on the Tule blog today!
As the blurb indicates, there's a rivalry between two families that goes back to when the parents were young but really manifests during a televised cooking competition. What you may not know is there are real recipes included within.
The rival families are from Austin which is where my own mother grew up. I started cooking full dishes with my mom when I was about eight although she'd let me help here and there before. One Mother's Day, my dad and brother (who was in his 20s at the time) forgot. As you can imagine, my amazing mother was quite upset so I offered to cook a chicken and dressing dinner. Ha, as if I could do that. That's one of my fondest memories and I'm sure my role was limited, but we really put together a great meal. Just the two of us.
A mishap by my dad and brother (one they never repeated, believe me) sparked my love of cooking, but my mom really nurtured my interest. I hope the love comes through on the pages of An Acquired Taste as well as the main character's, Rowan, love and loyalty to her own mother. There's great southern cooking included and the recipes, many passed down from my mom, to support their effort.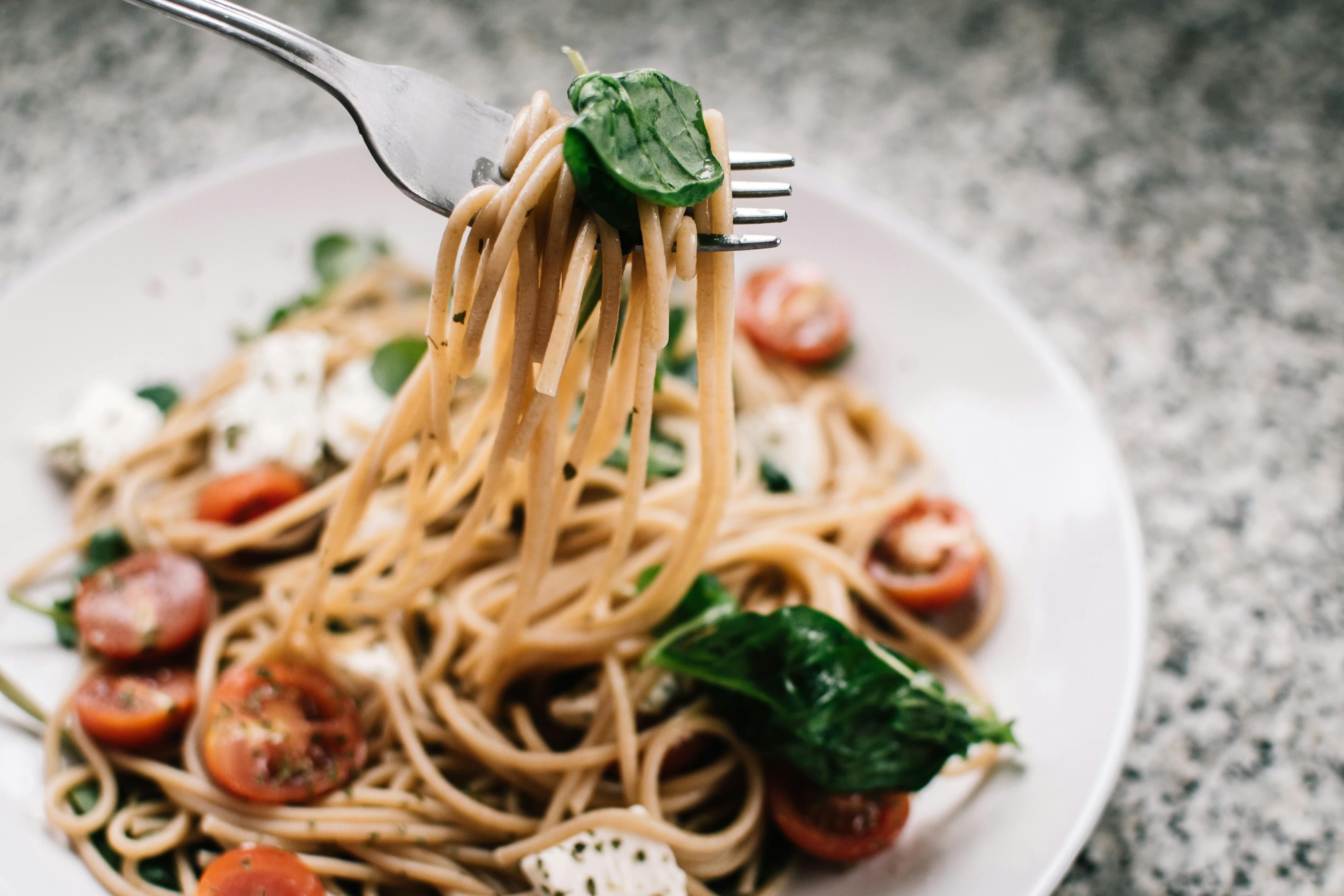 As for the love interest, Knox, he comes from a family of chefs. His dad is a Michelin-star chef and all three sons work in his restaurant. Knox's passion is pasta, but his dad doesn't serve a single pasta dish in his restaurant. During the competition though, pasta plays an integral role in both the story and the contest. You won't find any high-brow pasta recipes in An Acquired Taste though but there is one for fried spaghetti. I've yet to find someone who's heard of this so I'm beginning to think my dad may have made this one up. It was a family favorite growing up.
There's plenty of love in An Acquired Taste, including the food.
Kelly Cain is a native Californian but has spent the last couple of decades in Texas, currently residing in the live music capital of the world, Austin. Consequently, most of her books are set somewhere between those two locations.
Kelly writes multicultural romance with determined women directing their own fates, and the swoon-worthy men who adore them. She loves reading most genres but please don't ask her to pick just one. However, she can pick her favorite book boyfriend – Will Herondale.
When she isn't reading or writing, Kelly is most likely using a genealogy site to research her extended family, both old and new. Or cooking/baking something delightful.
She has two adult daughters, and a new granddaughter. Visit her website kellycainauthor.com for more info.