Nicole Flockton stopped by the Tule blog to discuss the third book in the Welcome to Bunya Junction series, Doctor in the Outback!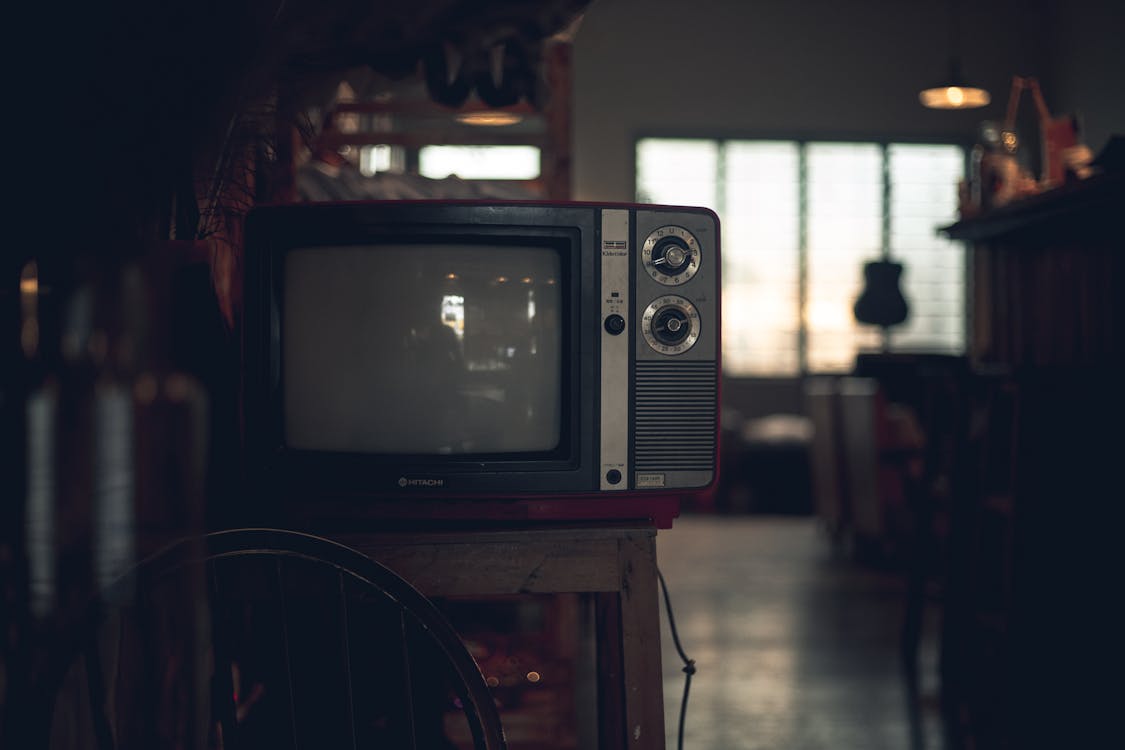 Where did you get the inspiration for Doctor in the Outback?
I've taken inspiration for this whole series from an old Australian television show I used to watch as a teenager – A Country Practice. It was a show about a country hospital and it had a town of colourful characters. I took inspiration for Waratah River Hospital – the one Scott works at – from the Wandin Valley hospital. Scott is loosely based on Dr Terence Elliot. 
How is Scott different from his siblings, Jonas and Sindy? How is he the same?
Scott tends to be a bit more serious than his siblings, although as a teenager he pushed the boundaries with Ryan. He has a caring nature which all the Carruthers' siblings have, so it makes him the perfect doctor and the perfect person for Franceen. She needs someone who gets her.
What kind of research did you need to do for this story?
There wasn't a lot of research necessary for this story as I didn't get into too many medical details.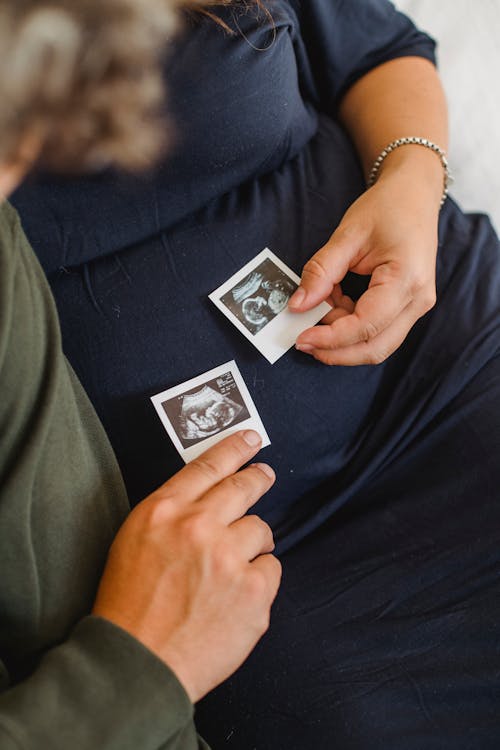 What was your favorite scene to write and why?
One of my favourite scenes is when Scott experiences some more pregnancy symptoms that Sindy is going through. I actually have fraternal twin cousins (boy and girl) and they were both expecting a child at the same time so I used that to give Scott and Sindy a fun twin connection. Here's a little teaser of just what Scott is going through.
Scott got back to his office and closed the door, leaning against it as another wave of pain washed over him. What the hell was going on? He hadn't used his home gym in the last week, so he hadn't pulled a muscle. And the pain wasn't in the area of his kidneys so it couldn't be a kidney stone. The pain was in his lower belly, not concentrated on the right, so not his appendix. It was concentrated around the middle of his belly.
Realisation struck him like a bolt of lightning.
"I don't believe it. Surely it's not possible."
Remembering what Franceen had told him in the cafeteria, he breathed through the pain. This couldn't be happening. Not now.
Once the pain subsided, he pulled his mobile phone from his pocket and opened up his brother-in-law's contact details.
"Not a good time, Scott." Ryan sounded harried.
"Let me guess, Sindy's in labour?"
"How—oh shit, really?"
Scott chuckled, what else could he do? There was nothing he could do about it; he would just have to ride out the pains along with his twin sister."
What are you currently reading?
I'm currently reading Shine a Light by Rebecca Crowley.
About the Author
USA Today Bestselling author Nicole Flockton writes sexy contemporary romances, seducing you one kiss at a time as you turn the pages. Nicole likes nothing better than taking characters and creating unique situations where they fight to find their true love.
On her first school report her teacher noted "Nicole likes to tell her own stories". It wasn't until after the birth of her first child and after having fun on a romance community forum that she finally decided to take the plunge and write a book. Now with over 20 books published she hasn't looked back.
Apart from writing Nicole is busy looking after her very own hero – her wonderfully supportive husband, and two fabulous kids. She also enjoys watching sports and, of course, reading.