Nicole Flockton stopped in to discuss the second book in her Prentice Brothers of Sweet Ridge series, Falling for the Texan!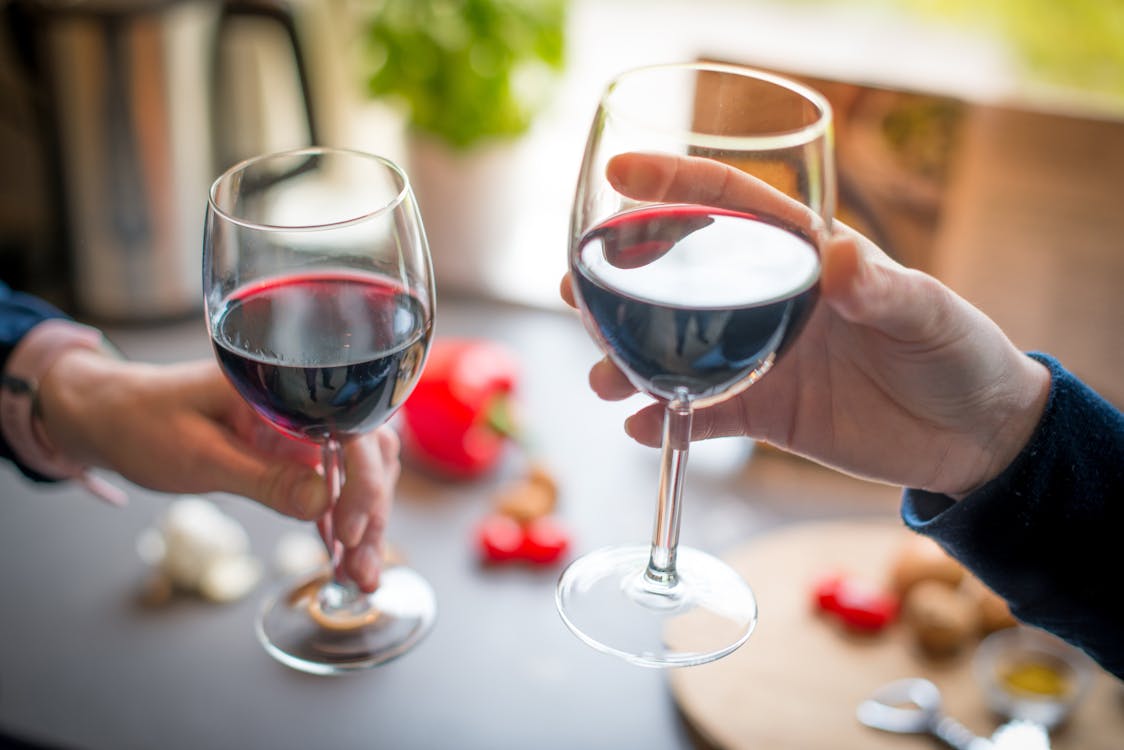 In Falling for the Texan, your hero Tyler is opening up a winery. Are you a big wine fan? Red or white?
I'm more of a bubbles fan than a straight wine fan. Got to have that fizz. But if I'm going to drink wine, I do prefer white over red. The wine Tyler makes, a Sauvignon Blanc, is one of my favorites.
This is a fun fish out of water romance. What drew you to this trope? What's your favorite trope to write?

I don't think I've ever written a fish out of water trope before so it was fun to try something a little different. One of my favorite tropes is marriage of convenience or fake relationship. I just think you can go in so many directions with those tropes.
How is Tyler different from his brothers, Tate and Trey? How is he the same?
The similarity between the brothers is their looks and the love they have for their father. Tyler is the middle child so he suffers a little from middle child syndrome. Trey excelled at his sports. Tate had a close relationship with his father and the mutual love of peaches (the family business). Tyler had a close relationship with his mom, but as she died when he was young, he kind of lost his way and, on occasion, doesn't feel like he belongs in the family.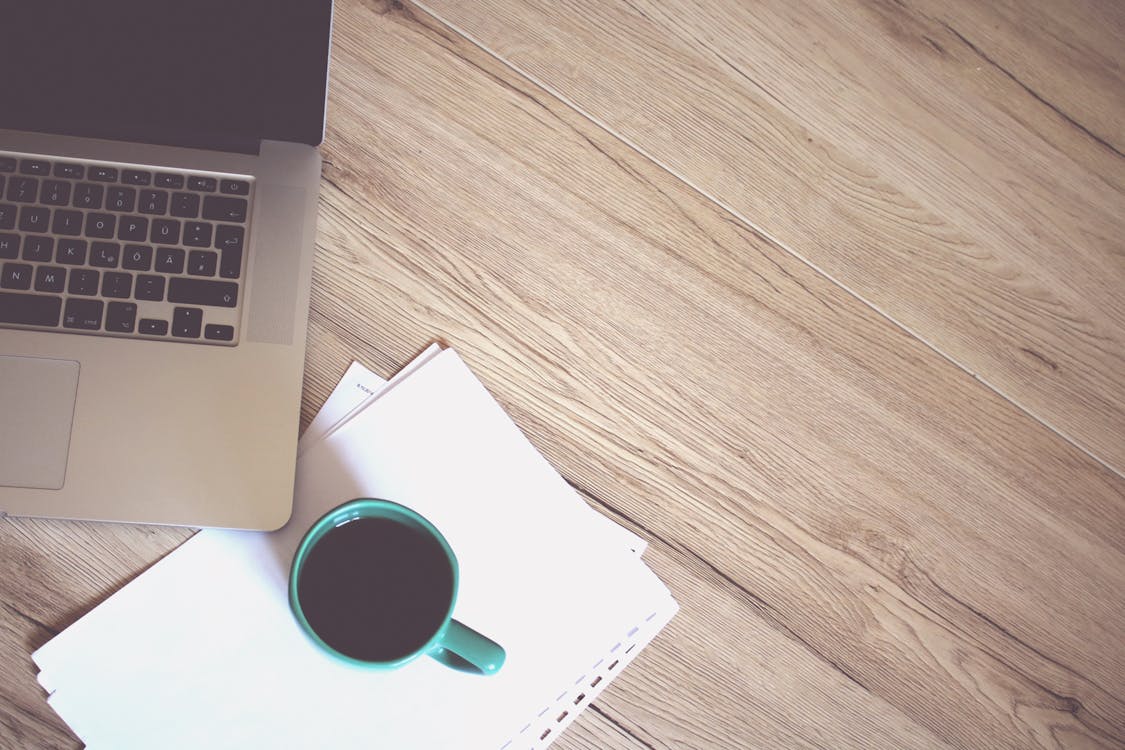 Where and when do you get most of your writing done?
Recently I was working at a desk cabinet in the far corner of our family/tv room. It's worked for years, but with the pandemic my husband has begun working from home. He came up with the suggestion that we get rid of the dining room table and convert the space into an office for the both of us. Seeing as we don't use the dining room table I was on board with that. I got a new desk and I'm really loving working in this new space. I liked my little desk cabinet but this is a much better set up. 
I find I get more work done in the mornings. So I try and get all the words before I break for lunch – although lately, that hasn't been happening and it's been taking me a little longer to get the words down.
What are you currently reading?
Baby Lessons by Teri Wilson
About the Author
USA Today Bestselling author Nicole Flockton writes sexy contemporary romances, seducing you one kiss at a time as you turn the pages. Nicole likes nothing better than taking characters and creating unique situations where they fight to find their true love.
On her first school report her teacher noted "Nicole likes to tell her own stories". It wasn't until after the birth of her first child and after having fun on a romance community forum that she finally decided to take the plunge and write a book. Now with over 20 books published she hasn't looked back.
Apart from writing Nicole is busy looking after her very own hero – her wonderfully supportive husband, and two fabulous kids. She also enjoys watching sports and, of course, reading.