New Tule author Paris Wynters dropped in to talk about the first book in her Navy Seals of Little Creek series, Issued!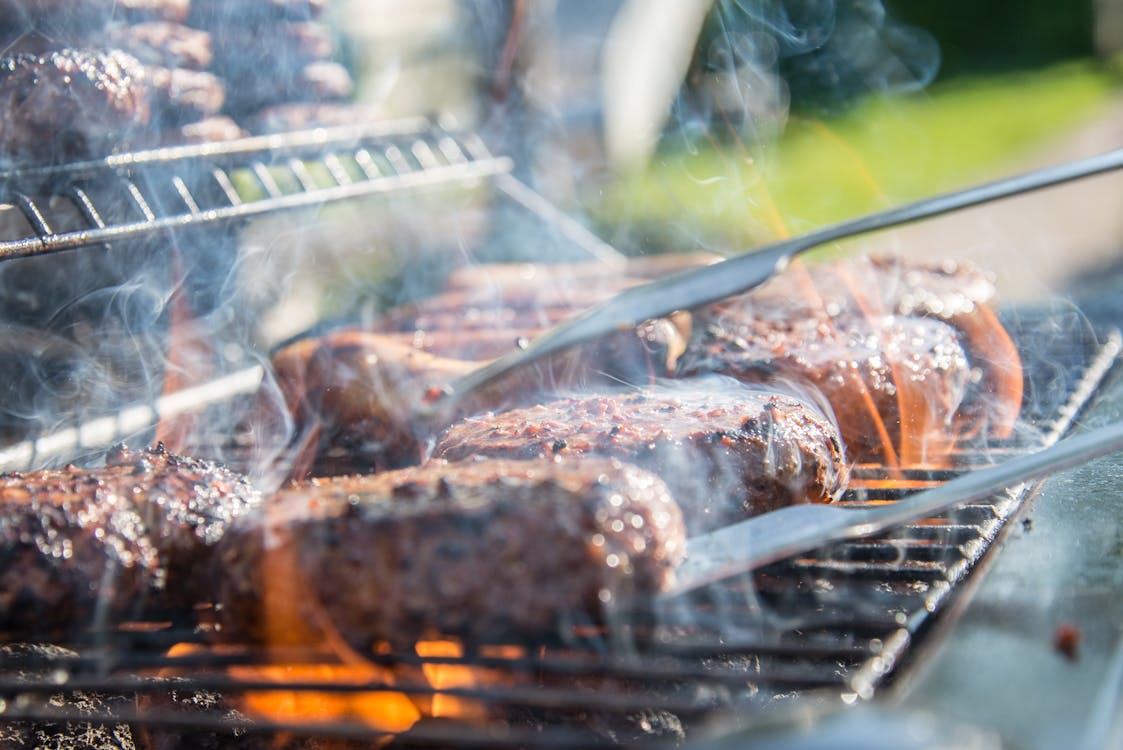 Welcome to Tule! What is one thing you can tell our readers that no one else knows about you?
Like my character Taya, I can't cook my way out of a wet paper bag. For example, I was cooking burgers and walked away from the BBQ. Well, when I went out back to let my dogs out for their last potty break for the night, they were sniffing around the BBQ. Yup, forgot about the burgers for six hours. Needless to say they were inedible and I wasted an entire tank of gas. Seriously though, if you come to my house and I am not ordering, eat first.
In Issued, your heroine Taya enters into the military's spouse-matching program as a way to start over. Would you have ever considered joining this kind of program?
Haha, I've thought about it. I think it would be interesting and something that I wouldn't dismiss, even if I find it a bit terrifying to leave NY and my family and friends for something new.
Issued features many mentions of Mongolian culture. Why was it important for you to include these pieces?
Being multi-racial (my mother is Mongolian and Russian, my biological father is Latino), it was something I wanted to write about. It's part of who I am and haven't found many books that feature Mongolian main characters, especially in contemporary stories.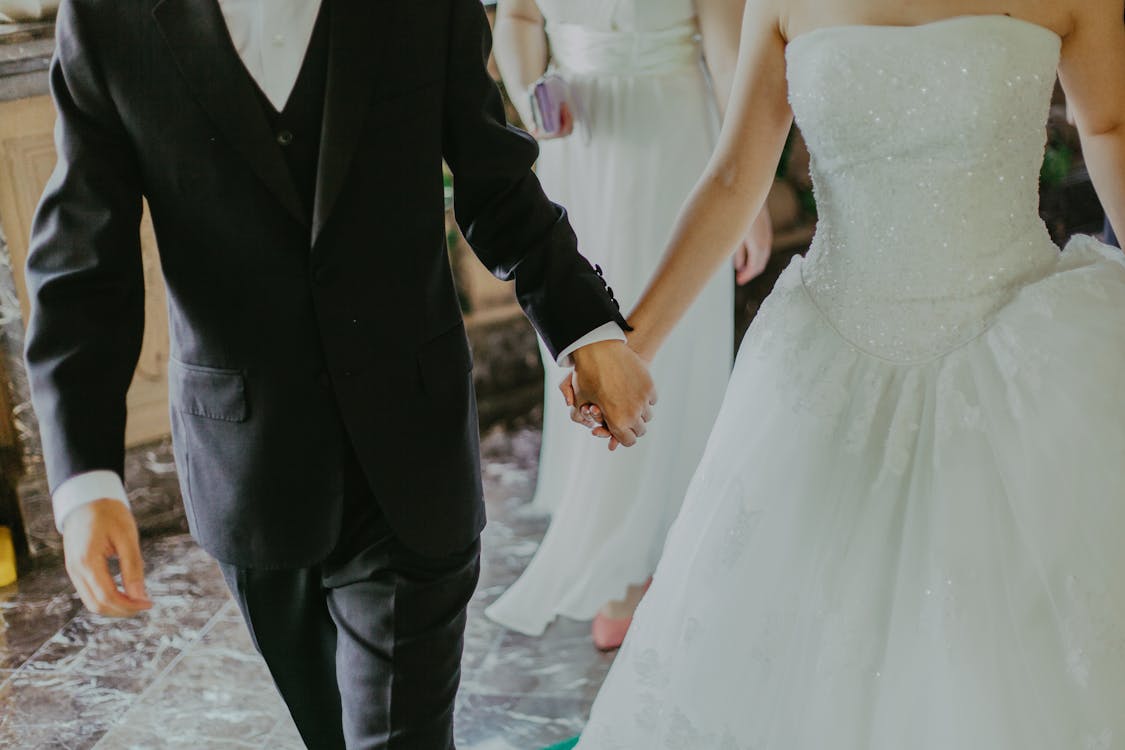 This is a fun marriage of convenience romance. What drew you to this trope? What's your favorite trope to write?
I have a lot of friends and family in the military. Military marriages always fascinated me, and there's always the saying that if the military wanted you to have a spouse, they would have issued you one. That's partly where the concept came from. But the other part was I always wanted to read romances about the home lives of these men and women, something other than a romance during a mission.
What are you currently reading?
Currently I am catching up on some John Scalzi books that have been on my TBR (The Consuming Fire is the one I am reading right now) along with The Echo Wife by Sarah Gailey. I'm a big sci-fi reader.
About the Author
Paris Wynters is an adult romance author repped by Tricia Skinner at Fuse Literary. She lives on Long Island (in New York) with her family, which includes two psychotic working dogs. Paris is a graduate of Loyola University Chicago.
Paris and her son are nationally certified Search and Rescue personnel (she is a canine handler). She is a huge supporter of the military/veteran community. When not writing, Paris enjoys playing XBOX (she is a huge HALO fanatic and enjoys FORTNITE), watching hockey (Go Islanders), and trying new things like flying planes and taking trapeze classes.