Jeannie Moon stopped by the Tule blog to discuss the fourth book in the Compass Cove series, My Christmas Wish!
Where do you get the inspiration for My Christmas Wish?
Over the past three books, the Miller family has really evolved. In All of Me Natalie blew into town telling the story of why she was fired from the art gallery. She made light of it, but you could feel the pain behind her words. I had a lot of readers ask me if I was going to tell her story, and to be honest I didn't know how I could avoid it. She was in just a few scenes in that book, and she stole every one of them. The idea to have her matched with a British aristocrat didn't come until later, when I started to explore her reasons for coming home. James was a delightful surprise. He was one of those characters that jumped off the page, fully formed and talking to me. It was a lot of fun to write this couple. They are polar opposites, and that's what makes it work.
Being from Long Island yourself, what was the process like writing about the town of Compass Cove? 
It was interesting. Initially, when I started writing the first book (which became Then Came You)—before it was contracted—I had the town located in the Pacific Northwest. However, my friend and mentor, JoAnn Ross, read the first book and told me my characters were looking at the wrong ocean. "These people are New Yorkers," she said. "Tell their stories." That was the moment I knew I had to bring Compass Cove to Long Island. It's been a wonderful journey getting to reacquaint myself with the place where I grew up. There's a lot of comfort writing these stories because this is my community. It's not perfect—there are certainly ups and downs that come with living here—but the people are what make it wonderful. The most important aspect of developing Compass Cove was populating it with people who could bring it to life…people who make Long Island special. 
If you could spend the day with Natalie or James, who would you choose and what would you do?
That's like asking me which one of my kids is my favorite. I mean, spending the day with a charming, handsome man sounds quite appealing, but I'd want to spend the day with Natalie. She is a kindred spirit. I understand how it feels to be at the mercy of other people's expectations, to suffer with self-doubt and anxiety, and question every single choice. But that said, Natalie is a fighter. She doesn't give up, and she works hard for the people who matter to her. She's smart and passionate. Her family and her friends are her heart, and I'd really love to spend the day with her.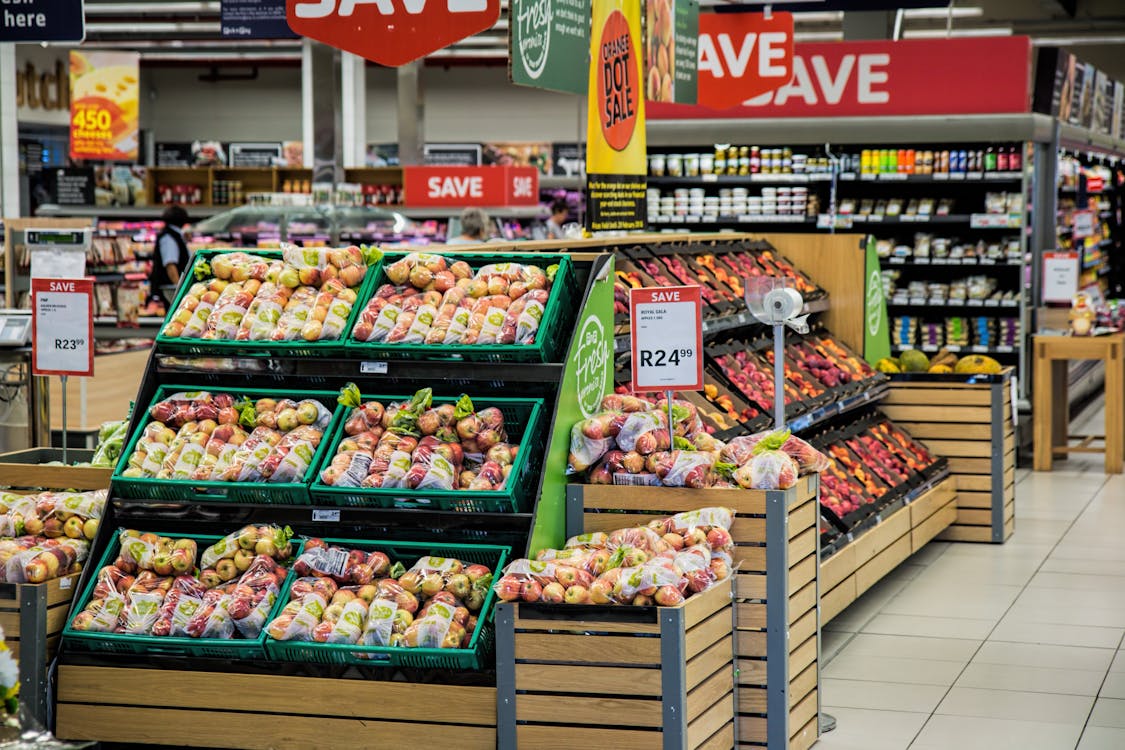 In your story, your hero moves to a different country to win his girlfriend back. What's the craziest thing you've done for love? 
Hmmm. I'm not sure. My husband and I met when we were in high school, while working at the same grocery store. He was so darn cute standing there in the produce aisle making sure the lettuce was fresh, as I checked out groceries. We started dating the July before we were seniors in high school, and we're still together 42 years later. I think that's pretty crazy, isn't it? He's the sweetest man, and he's better looking today than the day we met. 
What are you currently reading?
I am loving The Secret of Snow, by Viola Shipman.  It's a relationship-based women's fiction about a television meteorologist who ends up moving back to her hometown in Michigan to reset her life. The writing is gorgeous; I'm smitten.
About the Author
USA Today bestselling author Jeannie Moon has always been a romantic. When she's not spinning tales of her own, Jeannie works as a school librarian, thankful she has a job that allows her to immerse herself in books and call it work. Married to her high school sweetheart, Jeannie has three kids, three lovable dogs and a mischievous cat and lives in her hometown on Long Island, NY. If she's more than ten miles away from salt water for any longer than a week, she gets twitchy.