Nikki Prince stopped by the Tule blog to discuss the second book in the Undeniable series, It's Work!
Both It's Work and It's Complicated include friends with benefit relationships. Is this your favorite trope to write? 
Friends to lovers is a fun trope to write.  I can't say it is the only trope that I write, but when I thought of the idea with It's Work first the other two stories blossomed from it.  I think the idea of love being right in your face and you not seeing it is kind of fun to play with.  I mean it honestly has to mess with the mind in some ways because this person is a friend…you want him/her, and you fool yourself into thinking that the sex is enough.  But it isn't…it is fun to watch the characters journey and the struggle they feel.
How do you relate to Âine and Darian, and how do you hope readers will relate to them?
I can relate to the feeling of wanting a friend and then struggling with the fact that, that person is a friend and being afraid to lose the friendship.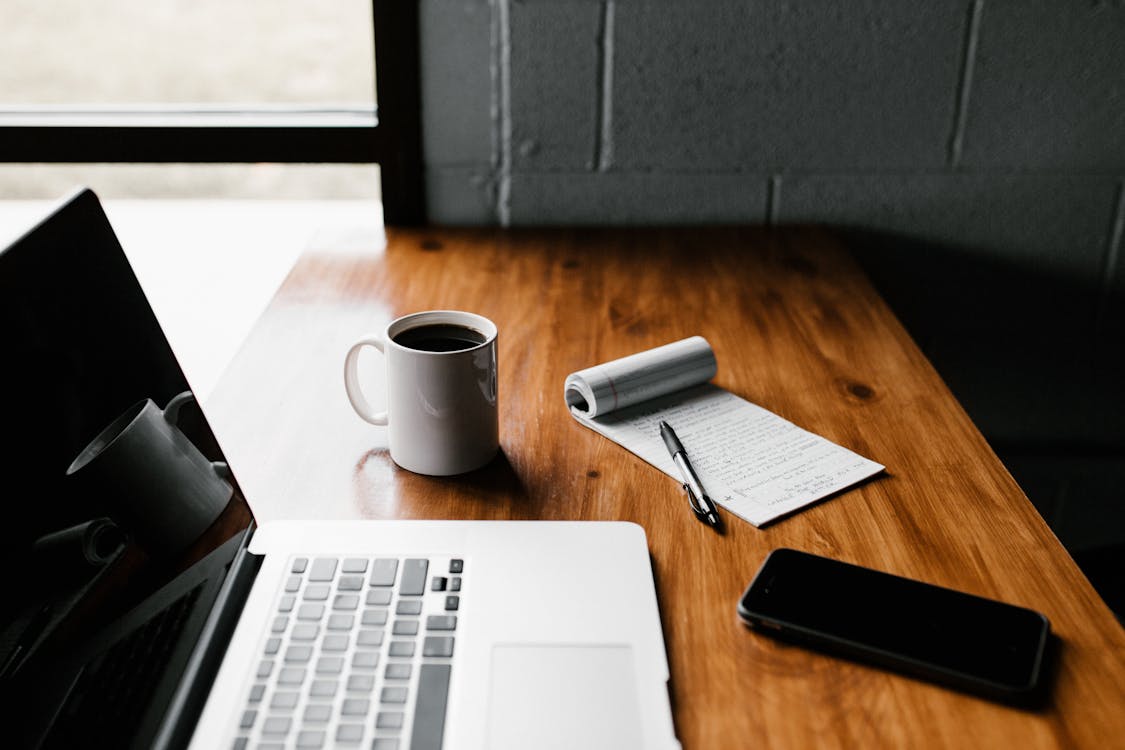 Where and when do you get most of your writing done?
I honestly can write anywhere.  Which is a godsend for me.  I'm a multitasker and also a single parent of two teens.  I've been published since 2012 when my kids were the ages 9 and 8 and was blessed with children who knew when I was writing so they gave me some space.  I write at different times of the day because sometimes things can come up.  I mostly write on my laptop in front of the television or the radio on as background sound is usually needed.  On occasion I will write in complete silence.
How did your experience writing It's Work differ from book one, It's Complicated?
With this story I had a bit more knowledge as far as the heroine's and hero's job.  I have worked at a college as well as been a teacher (Middle school).
What are you currently reading?
I'm currently in between grad school classes and trying to get some works in progress done.  So not really reading much of anything but my own work.
About the Author
Nikki Prince is a single mother of two, who's always had a dream to be a published author in the romance genre. Her passion lies in raising her children as readers, gaming, cooking, reading and her writing. Her mother can now breathe easy about the child who used to get in trouble because she was hiding books everywhere and reading when it wasn't appropriate.
Nikki's a multi-published author with several epublishing houses. She loves to write Interracial romances in all genres, but wants to let everyone know to not box her in, because there is always room for growth.
Nikki's also a member of Romance Writers of America National chapter. She is also a member of the online chapter Passionate Ink RWA, The Beaumonde RWA, and the Rainbow Romance Writers (RRW). She holds a MA in English and Creative Writing and on her way to a second MA in English.