Susan Sands stopped by the Tule blog to discuss the second book in the Louisiana series, Secrets in Cypress Bayou!
Where did you get the inspiration for Secrets in Cypress Bayou?
I saw something in a movie that sparked the idea of a missing woman and how she might've gone missing. Of course, my story is completely different, but I remember the moment when the idea came together for Secrets in Cypress Bayou.
If you could spend the day in Cypress Bayou, what would you do and which characters would you visit?
Because Cypress Bayou is really my college town of Natchitoches, it's not hard to envision. Carly and Tanner go fishing on the bayou when things get stressy. I grew up fishing with my dad, so that might be fun. Also, the food. I would love to eat some Cajun food at Nana's house with the whole Bertrand gang.
Can you share a fun fact about your hero and heroine, Tanner and Carly, to help readers get to know them better?
Tanner is Jake's older brother from Home to Cypress Bayou and Carly is Leah's younger sister, so there's an age gap between them. Carly also had a middle school crush on Tanner, so she's kind of sweet on him from the start.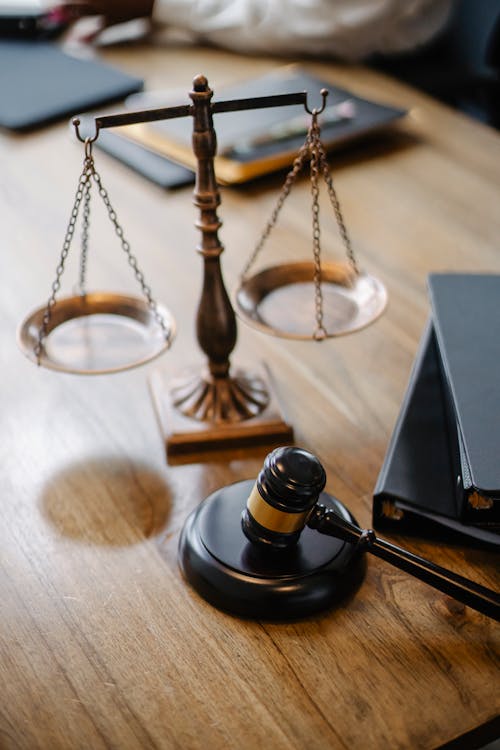 What kind of research did you need to do for this story?
I had to do lots of law research. In the story, the two main characters are both attorneys and they deal with lots of lawbreaking. I have a friend who is an assistant district attorney from back home in Louisiana and she was super helpful. Also, Louisiana is the only state who uses the Napoleonic Code. It's the basis of their law system.
What are you currently reading?
I just finished Out of the Clear Blue Sky by Kristan Higgins and I highly recommend it on audio. The narrator was amazing. I'm about to start Karen White's The Shop on Royal Street set in New Orleans.
About the Author
Susan Sands grew up in a real life Southern Footloose town, complete with her senior class hosting the first ever prom in the history of their tiny public school. Is it any wonder she writes Southern small town stories full of porch swings, fun and romance?
Susan lives in suburban Atlanta surrounded by her husband, three young adult kiddos and lots of material for her next book.