Hello everyone! I hope you are all doing well and staying safe in these trying times. After talking to fellow readers and writers, I've come to realize that books have been a wonderful escape. I've strived to continue writing during this pandemic, while pursuing my goals to the best of my ability.
I have always been a big dreamer. When I was younger, I dreamed of moving to LA and working in the entertainment industry. I still visit often (or at least I did before the pandemic), and work to connect with people in the business while planning to one day move there permanently.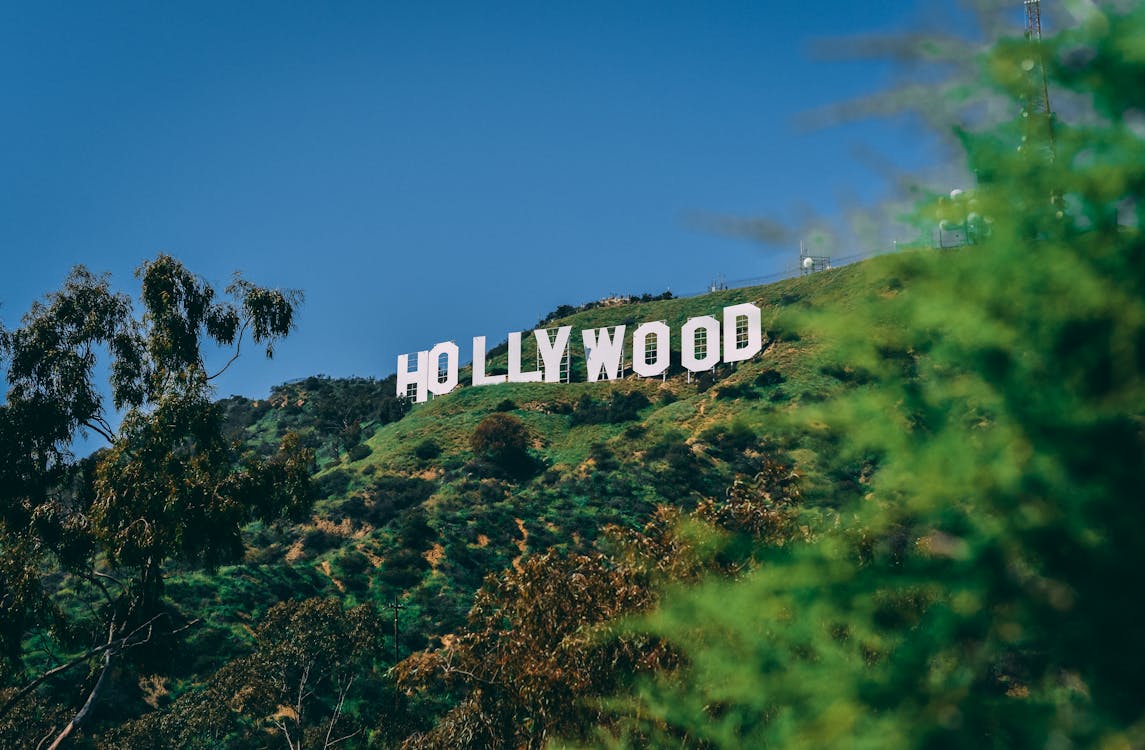 My love for California developed as a preteen, back when I was engrossed in Francine Pascal's SWEET VALLEY HIGH series. The seed that series planted grew over the years, and eventually, the plot for SHE GETS WHAT SHE WANTS came to fruition.
This book tells the story of Devon Jacobs, a timid, small town woman who dreams of moving to LA and writing for television. After getting rejected by the man she loves, outgrowing friendships and tiring of an unfulfilling job, she boldly jets off to Hollywood and changes her life.
It was truly a pleasure writing Devon's brave journey of self-discovery and self-love. She goes from being the benevolent supporting character in her own life to blossoming into the shining lead. But her pursuit of happiness isn't easy. And although Devon is a fictional protagonist, I can't help but admire her courage.
I hope that you enjoy reading SHE GETS WHAT SHE WANTS as much as I enjoyed writing it. The book is the first in my FEARLESS FAIRYTALE series, and I just completed the sequel, SHE GETS WHAT SHE DESERVES. That novel will be released in September. I look forward to sharing Devon's ongoing adventures with you!
Take care of yourselves, and happy reading!
Denise N. Wheatley is a lover of happily-ever-afters and the art of storytelling. She has written (and ghostwritten) numerous novels and novellas that run the romance gamut, from contemporary to paranormal, sweet to steamy. Denise strives to pen entertaining stories that embody matters of the heart, while creating characters who are strong, colorful and relatable.
She is an RWA member and received a B.A. in English from the University of Illinois at Chicago, the city where she was born and raised. When Denise is not sitting behind a computer, you can find her in a movie theater, on a tennis court, watching true crime television or chatting on social media.