Nicole Flockton stopped by to talk all about the second book in the multi-author Sweet Texas Secrets series, Sweet Texas Fire!
Where did you get the inspiration for this novel?
Being part of a continuity with Robyn and Monica was a lot of fun and we brainstormed ideas about our characters. Who they were and what their backstories would be. I knew I wanted to do an Australian heroine and I loved getting the youngest brother, Gage. A lot of who Charlotte is and things she likes is based on me and my experiences. I'm an ex-pat Aussie living in Houston. My husband's job is in Oil & Gas and he's a Health and Safety Analyst, so I played a little on that for Charlotte's career. Being in Texas I knew Gage was going to have to high school play football. I decided that I wasn't going to use the 'injury wrecking his football career' storyline that is done a lot. And he wasn't going to be a quarterback. If you want to find out what position he played and why his football career went nowhere, you'll have to pick up the book! LOL ;)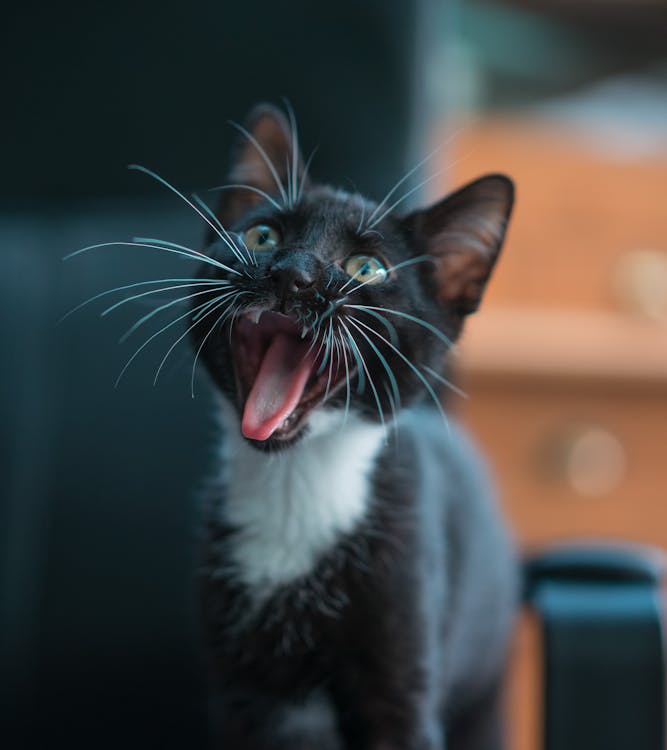 Tell us about the adorable kitten on the cover, Oil Slick!
Ohh I love Oil Slick. She popped up in Monica's book as the little kitty that Macy ran over. We all decided that Gage needed to have the cat. It was fun to come up with a different name than what Monica had given the cat, to make the kitty uniquely Gage's. By renaming it, it really gave Gage a sense of ownership of the bundle of fur. Oil Slick was a lot of fun to write, and as I'm a cat lover it was easy to include her in the book. I may have squealed out loud when I saw the cover with Oil Slick on it.
Gage and Charlotte have to accept a fake marriage in the book. Would you have ever considered doing this?
Ohh that's an interesting question. I'm not sure that I would have, even though I love the Marriage of Convenience trope and was so happy I could write it in this book. I really do love the idea of two strangers getting married for one reason, but then actually finding out that they really are soul mates.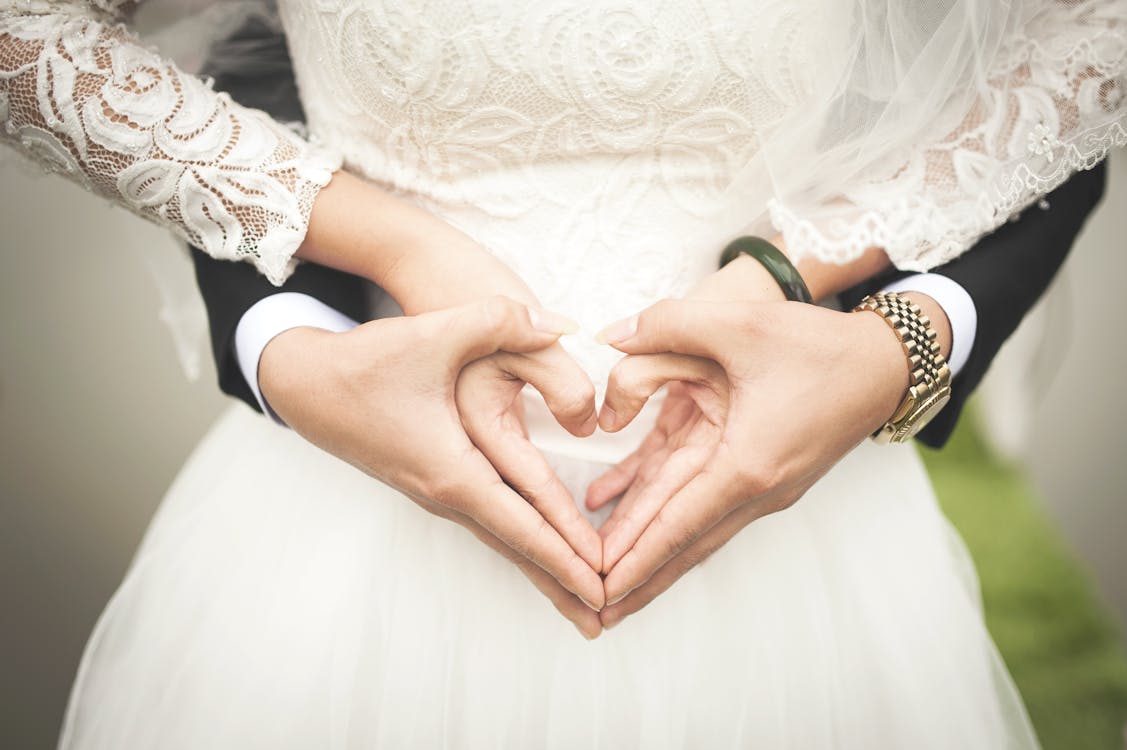 What was your favorite scene to write and why?
Hmm can I say all of them? No? I have to choose one? Well, I think it would be the wedding scene. I may have watched a reality TV show set around a Las Vegas Wedding chapel at some stage and decided I needed to write a Vegas wedding. The wedding really suited who Gage and Charlotte are as people. It became a lot more personal than either one of them thought it was going to be, too. I also have a secret desire to renew my wedding vows in Vegas.
What are you currently reading?
I am currently reading Defending Zara by Susan Stoker.
About the Author
USA Today Bestselling author Nicole Flockton writes sexy contemporary romances, seducing you one kiss at a time as you turn the pages. Nicole likes nothing better than taking characters and creating unique situations where they fight to find their true love.
On her first school report her teacher noted "Nicole likes to tell her own stories". It wasn't until after the birth of her first child and after having fun on a romance community forum that she finally decided to take the plunge and write a book. Now with over 20 books published she hasn't looked back.
Apart from writing Nicole is busy looking after her very own hero – her wonderfully supportive husband, and two fabulous kids. She also enjoys watching sports and, of course, reading.