Debut author Tavi Wayne took some time to discuss her new romantic release, Degrees in Love!
Education is very important to Laney. Was Psychology always her major (if yes, then how did she know it was her calling)?
Psychology was always her major.  She'd pretty much known she wanted to be a psychologist since she found out what different psychologists do. Given her difficult upbringing, she always had empathy for others who needed support.  So, she initially trained as a counseling psychologist. Ultimately, she left counseling practice to go into college teaching and research, thinking she could reach a wider population.
What gave Tie the idea for his first book?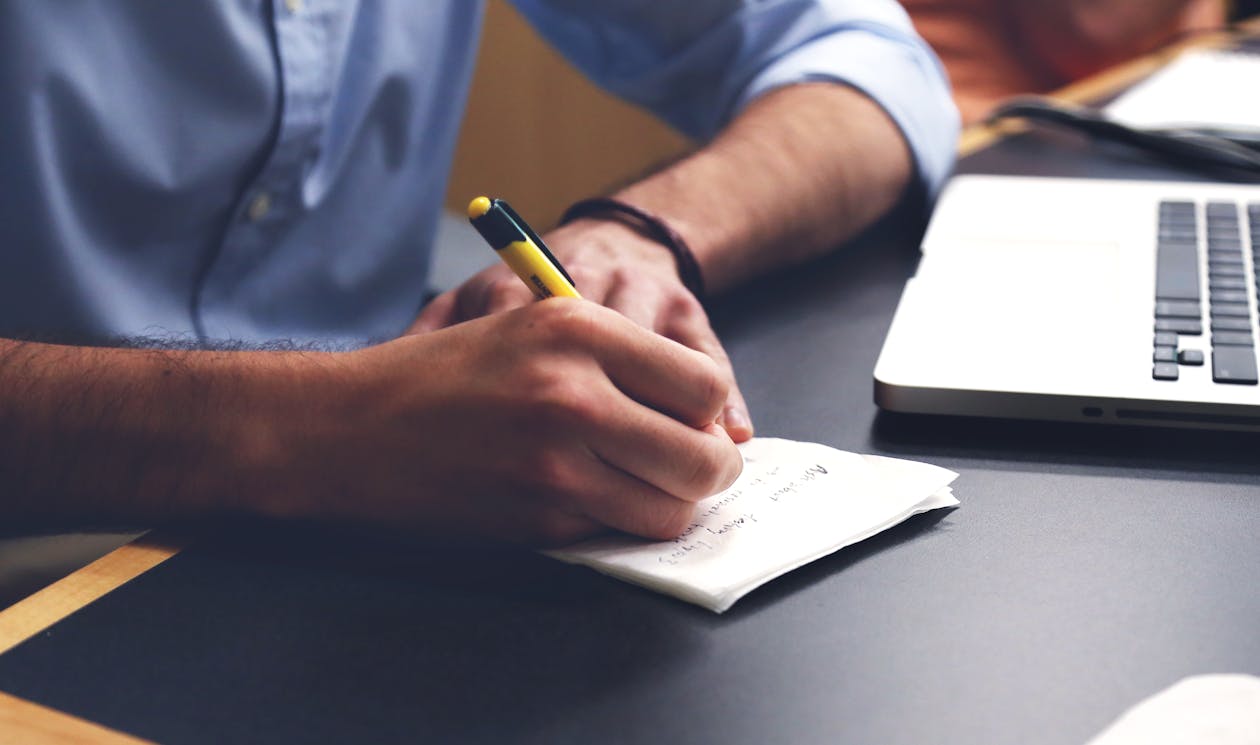 He never intended to become an author.  He was such a voracious reader and hard worker he never figured he'd have time to write.  But his conversations with people who had little to no experience in finances, economics, or even general business made him realize that people needed a lot of these things laid out, with a sense of humor, in layman's terms.  How could he not step in and fill the gap?
How does Laney make the big decisions in her life?
Laney is very deliberate, so she takes her time.  Her head often battles with her heart or her intuition.  Despite her academic training and scientific mind, however, she ultimately leads with her heart.
Does Tie believe in astrology? What is his sign?
No, Tie doesn't believe in astrology.  He barely has faith in forecasts by erudite economists!  He is a Pisces with some elements of Aquarius. My mother-in-law happens to be an astrologist and she informs me that, given Tie's birth year, he'd be likely to be very friendly, emotional, and perhaps stubborn.  Pisces are also thought to be romantic, sensitive to criticism, and fearful of the past returning to haunt them. These characteristics do generally capture some of Tie's personality.
What are you currently reading?
As a college professor, I'm bound to read a lot of non-fiction, academic material.  Right now I'm preparing for a class called Eating Behavior, so I'm reading a lot of books about the science of eating, food culture, and food politics.  Nothing sexy!
About the Author
Tavi Wayne is an educator and a lifelong learner. She lives outside of Philadelphia with her husband and son. She has been writing stories since she was six (under another name). She adores writing tales of romance. She also enjoys reading, good company, beaches, moon rises and sunsets, and good food.