Paula Altenburg stopped by the Tule blog to discuss the fourth book in The Endeavour Ranch of Grand, Montana series, The Cowboy's Christmas Baby!
Where did you get the inspiration for The Cowboy's Christmas Baby?
Thanks for having me here! I love writing about babies, and there's nothing sexier than a man who knows how to handle them. 😊 I have a husband and two sons, and they're all good with children, so they're definitely my inspirations for heroes. Miles Decker loves children too, and he LOVES his Christmas surprise. It just seems so cliché to write about cowboys who can't at least figure one out and I try to avoid writing that kind of character.
This is the fourth book in The Endeavour Ranch of Grand, Montana series, but it isn't your first time writing a story set in Grand, Montana. What was it like to come back? Will we see any familiar faces?
I've written seven books set in Grand, MT now, with three more in the works, so Grand is going to be my writing home for a while. I love this town. I started with the McGregor Brothers of Grand, MT and I've settled into the Endeavour Ranch of Grand, MT for the time being. The McGregor brothers make appearances in the Endeavour Ranch books, as do other main and secondary characters. And I've just submitted a proposal to my editor for Tate Shannahan's brother Ford's story because reviewers asked me if he was going to get one. Of course he is! 
If you could spend the day with Miles or Tate, who would you choose and what would you do?
That's a hard question. It's like asking me which of my children I'd rather spend time with, and the answer is always, "It depends on the day." If I want to lounge around in my pajamas and watch movies, it's Tate. She's high energy though, so I'd have to catch her on a day when she needs to unwind and recharge. Miles, though… If I want to spend my day smiling, then my money's on him.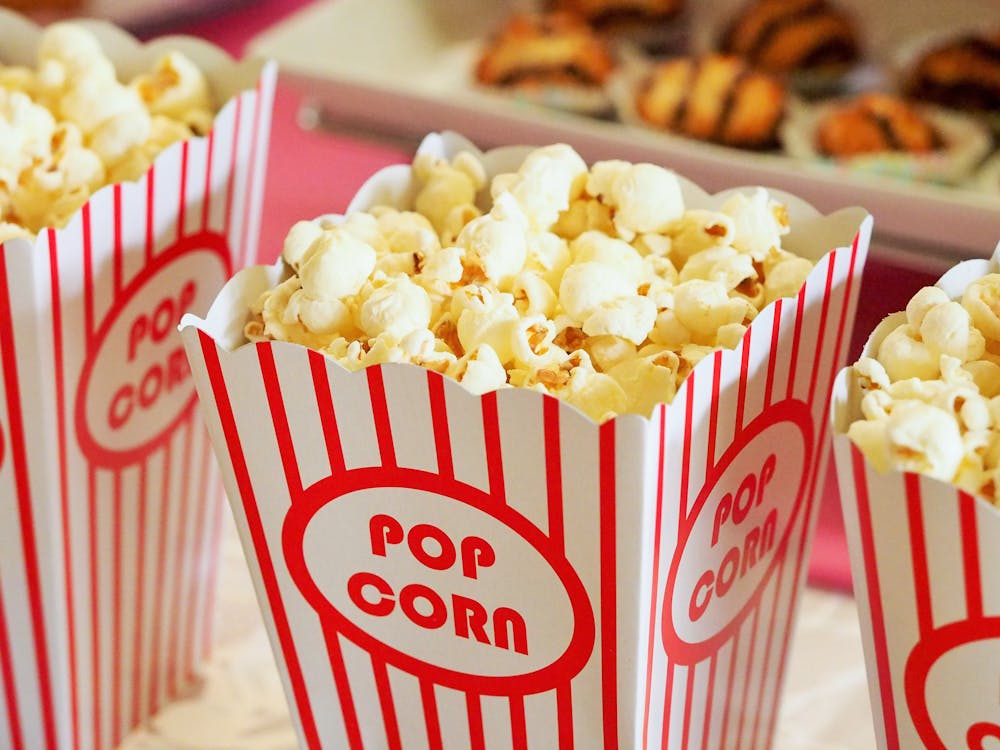 Do you have any favorite Christmas or holiday traditions?
Family dinner! Everyone comes to my house for turkey. When it comes to cooking, I'm a one-trick pony and turkey dinner is it. It's the only meal I love to prepare. After dinner, we all head to my brother's house to watch movies in his home theater. He's a sound engineer, so when I say "home theater" think ten-foot screen and speakers that are probably the reason why I'm hard of hearing.
What are you currently reading?
Jim Butcher. I'm a huge urban fantasy fan and I'm re-reading the Dresden Files. I love Harry Dresden, and wizards in general. But honestly, the genre I read depends on my mood and what I'm writing. I tend to avoid reading contemporary romance when I'm working on one of my own books.
About the Author
USA Today Bestselling Author Paula Altenburg lives in rural Nova Scotia, Canada with her husband and two sons. A former aviation and aerospace professional, Paula now writes contemporary romance and fantasy with romantic elements. You can connect with her at www.paulaaltenburg.com.