Leigh Ann Edwards stopped by to talk about the fourth book in her Vikings of Highgard series, The Norse Conqueror!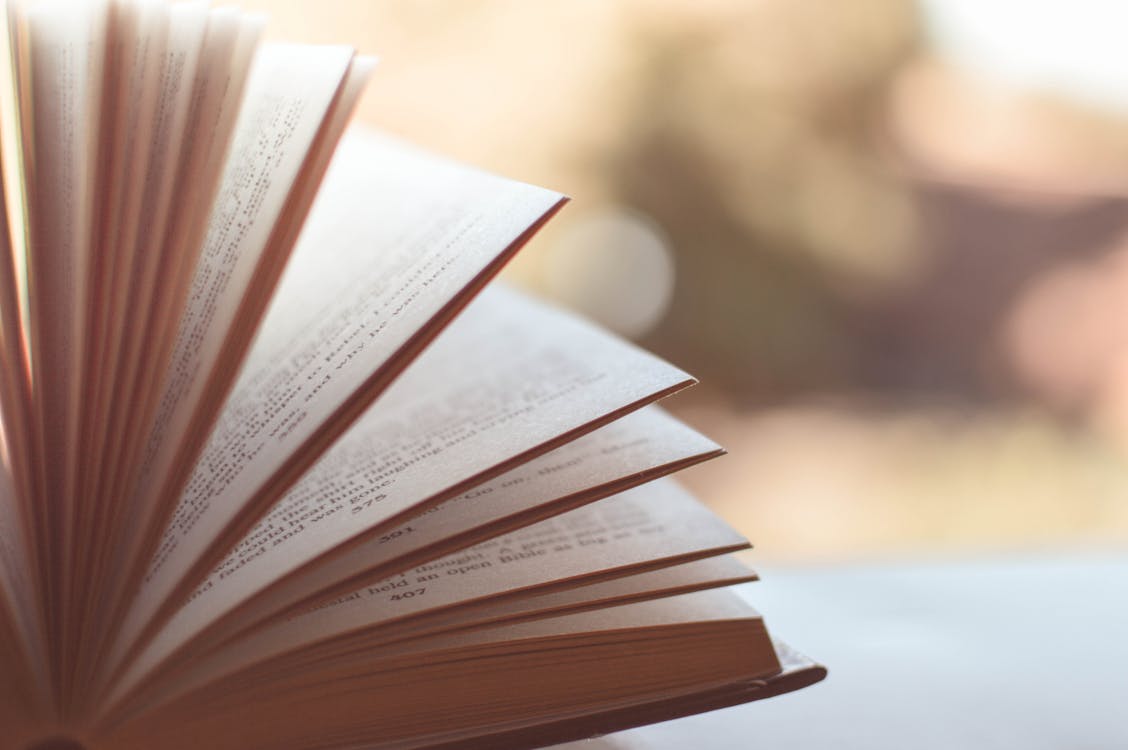 All the books in your Vikings of Highgard series are impressively lengthy. Do you plan out the book in advance? How detailed do you get?
All four books in my Vikings of Highgard series are very lengthy. I've always loved reading really long books, therefore writing long books seems to just come naturally. My last series, The Irish Witch series was seven books about the same characters so that allowed plenty of time to tell the characters' detailed story. With my Vikings series it's mostly one hero and heroine's story per book, so the books ended up longer than I expected. 
I tend to plan out the beginning of each book, the main plot, the characters, a few major events, and the ending. (Although I find the endings sometimes change drastically from what I originally planned.) From there, I develop the secondary characters and subplots. Often backstories and new ideas happen along the way. As many authors say, the characters seem to develop a voice and take on a life of their own.
The heroine in The Norse Conqueror is a mother. Did this change how you approached her character?
Vora, the heroine of The Norse Conqueror, is a mother to adult children. This did change how I approached her character. I wanted her to sound a little wiser, with life experiences. However, she's only thirty-seven years old so she's still a young woman. It was a little more complicated developing Vora's character because I'd already written the first books about her daughters. Vora was forced to leave them when they were only children, but they never knew the whole truth. Having created their varied and complicated perceptions of their mother, it was interesting to then write it from Vora's perspective. It answered a lot of the questions building in the previous books.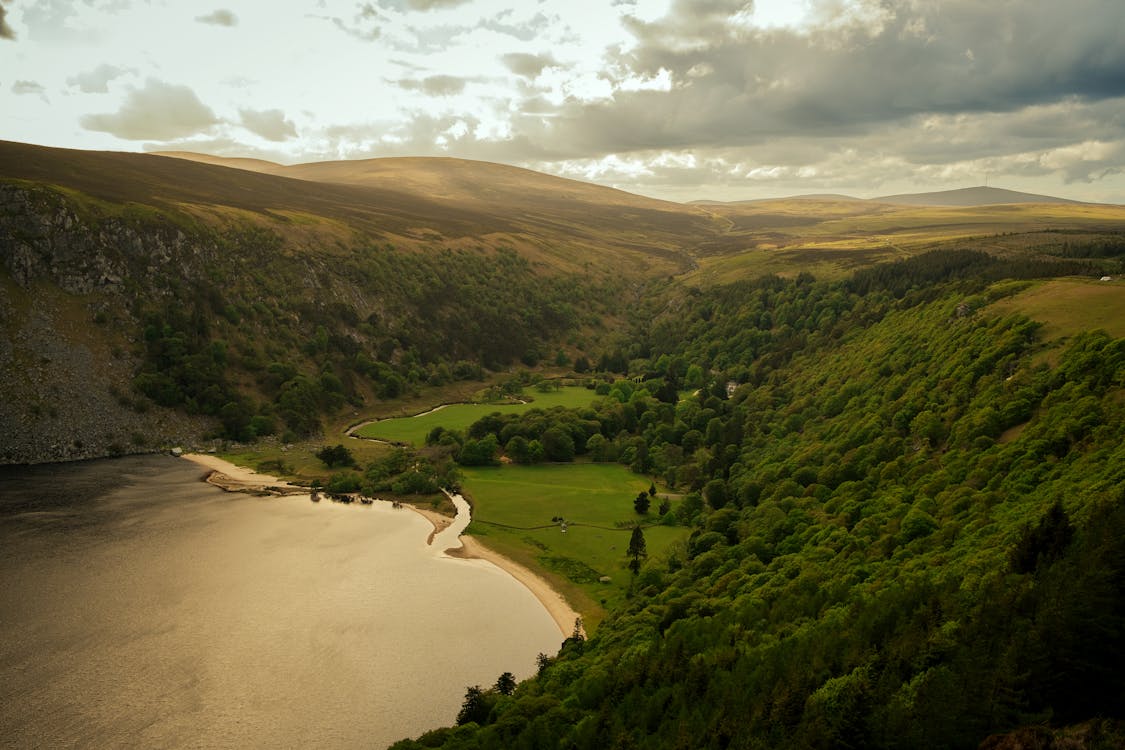 Where did you get your inspiration for the lands of Highgard and Modir? 
My inspirations for the fictional worlds of Highgard and Modir came from places I'd fallen in love with when I travelled or envisioned when reading other books. When I wrote about Highgard, I imagined beautiful Ireland with its lovely green landscapes, castles, and temperate climate. Of course I added a few peculiar creatures, distinct landmarks and the very unusual aspect of Highgard's sky having two moons. I didn't want Highgard to be anything like Asgard from what I've read or seen in movies, for Asgard always seems futuristic to me. 
There isn't as much detail about the world of Modir in my story as it is only mentioned in the last book. Because not much remains of that world, I envisioned silent, deserted ruins of an ancient civilization, crumbling buildings overgrown with vines and very few Modirian people or creatures living there any longer.
Where and when do you get most of your writing done?
I tend to write in a few different locations–sometimes at the kitchen table as the large windows offer preferred natural light. Other times, I write in my bedroom…it's a little quieter and more subdued. I'm a reiki master and rent a space for doing reiki. That room is decorated whimsically…it's almost magical, so I do go there to write also. I've tried to write outdoors, but I use a keyboard with my laptop so it isn't easy dragging that along. Plus when I'm outside, my two very large dogs assume I'm out there to play with them. Living in Canada also prevents writing outdoors for better than half the year. It's mid-April and we're still experiencing unseasonably cold temperatures, lots of snow and bitter winds. Occasionally, the part of the story I'm creating dictates where I decide to write.
I like to begin writing first thing in the morning, but if the words are really flowing, I'm quite happy to write all day long. I used to write through the night sometimes, but now my older eyes now prevent that. With everything that's happening with the COVID-19 virus, I have a lot more time to write. I must remind myself to move around, go for a walk, etc. I'm lucky my husband is home now as sometimes I get so lost in my story I forget to stop to eat. I never write in the evenings or on Sunday afternoons.
What are you currently reading?
When I'm writing I don't read the genres I love best which are paranormal romance, time travel or fantasy. I don't want to be influenced by other authors' storylines. Right now I'm reading Family Secrets by Shawn McGuire. It's the first of the Whispering Pine Mysteries series. It's a modern day mystery set in a quirky little town of Wiccans. I'm really enjoying it.
About the Author
Since she was a child, Leigh Ann Edwards has always had a vivid imagination and lots of stories to tell. An enthusiastic traveler and author for over twenty years, her adventures in Massachusetts, Ireland, and the UK inspired The Farrier's Daughter and its sequel novels in the Irish Witch series. Edwards adores animals, history, genealogy, and magical places—and Ireland is filled with many magical places. She lives with her husband and two cats in the lovely city of Edmonton, Alberta.