Susan Lute stopped by to talk all about the first book in her Angel Point series, The Sheriff's Baby Bargain!
Tell us about the town of Angel Point! What can you do and see there?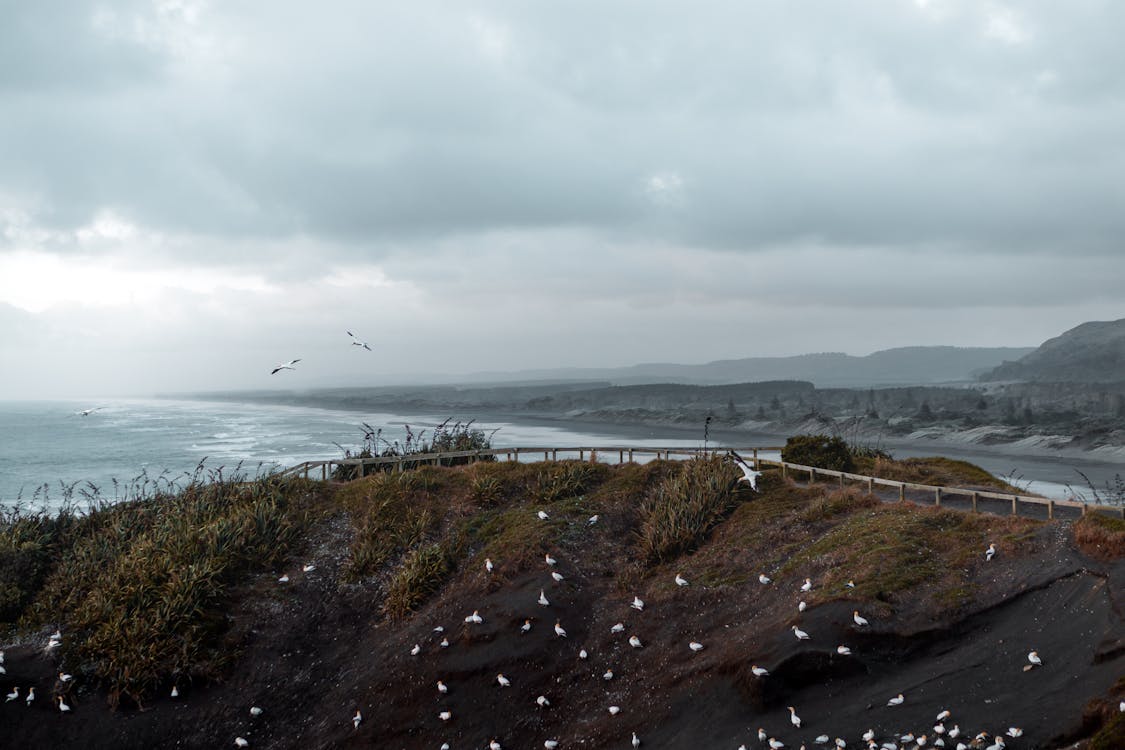 Angel Point. I love the Oregon coast with its small, sleepy towns. Named one of the most romantic places on the Oregon coast (also Whale's Head lighthouse is rated the 7th out of 100 best places to kiss in Oregon), there are lots to see and do in Angel Point. You can take a stroll down Warren Avenue and check out all the shops—Rose's Bakery, Faith's Attic, Ginger's Coffee House, the Dragon Gallery. You can eat at The Chowder House and Old Mill Bar and Grill, see a play at the Old Town Playhouse. You can take a walk on the beach, fly kites, build sandcastles. My favorite, you can sit on a bench and watch the waves roll in around Shipwreck Rock while you let the sun warm your face and listen to the seagulls flying overhead.
Where did you get the inspiration for this novel?

Part of the inspiration for this story is a long-held desire I've had to tell a series of stories about strong women, women of honor, who make a difference, and the men who have what it takes to capture their hearts. I'm fascinated with how families come together, that sometimes family is the one you're born into, and sometimes it's the family you make as you go through life. The other inspiration for this book grew out of my career as a nurse. Back when I was a newly minted RN, I worked in labor and delivery. Later, after my first book was published, for a long time, I had this funny picture in my mind of a guy holding out a baby in front of him. The baby's diaper slips off. And well . . . you know what happens next (I have an odd sense of humor). Like all the stories I write, there's more. What if the man is an obstetrician who can't have his own babies? What if his neighbor and best friend is a U.S. Marshal turned temporary, small-town sheriff, and has problems of her own and absolutely no experience taking care of babies? And what if a baby unexpectedly lands 'on their doorstep', so to speak. Set the story in an Oregon coastal town getting ready to celebrate its centennial (one of my favorite places), and you've got The Sheriff's Baby Bargain.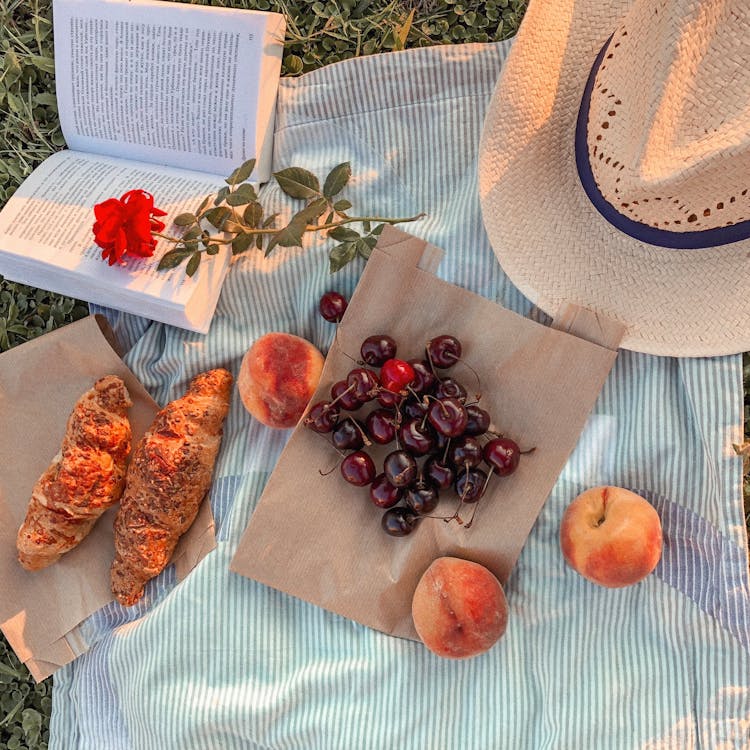 In The Sheriff's Baby Bargain, Taylor asks Gabriel for dating lessons. What's the best dating advice you could give someone?
Since I got married very, very young and don't have much dating experience, I may not be the best person to pass along dating advice. But if I were dating in today's world, I guess I would say, keep your dates simple. There's nothing more fun than having a picnic by a lake on a sunny day. A coffee date in a quaint coffee shop is the best if you're with the right guy. Be honest. Say what you mean. Don't date just anyone. Know what you're looking for in a date and/or partner. Pay attention to the littlest clues that show what kind of person he or she is. Like that old Kenny Rogers song, know when to walk away. Otherwise, laugh a lot and have fun. Expect the same from your date.
Where and when do you get most of your writing done?
I work a day job, Monday through Friday, 8:00 to 4:30, from home and have an office in the back where the Do Not Disturb sign is out whenever I'm back there. The rest of the time, I write at my writing desk in the . . . I'm not sure what to call it, what used to be the living room, but is currently being remodeled with the rest of the house (this week, Mr. L is cleaning out the attic). Anyway, all my book stuff, including the writing when I'm home, happens there. Everything is open and I can look out big windows, front and back. It's very cool and will be even better once the construction is done. If I take a trip, which happens as often as I can manage when not sheltering in place, I take the writing with me.
What are you currently reading?
Mornings on Main by Jodi Thomas (Love it), and The Two Date Rule by Tawna Fenski (also super good).
About the Author
Susan is an award winning author of contemporary romance, women's fiction, and dystopian romance. Like all children of military families, she spent her childhood moving from one duty station to the next. She likes to say she is first and foremost a wife, mother, sister, daughter, friend, dreamer, and novelist. These days, when not working as a Registered Nurse, she remodels her house and writes whenever she can.