Paris Wynters stopped by the Tule blog to discuss the second book in the Navy SEALs of Little Creek series, Matched!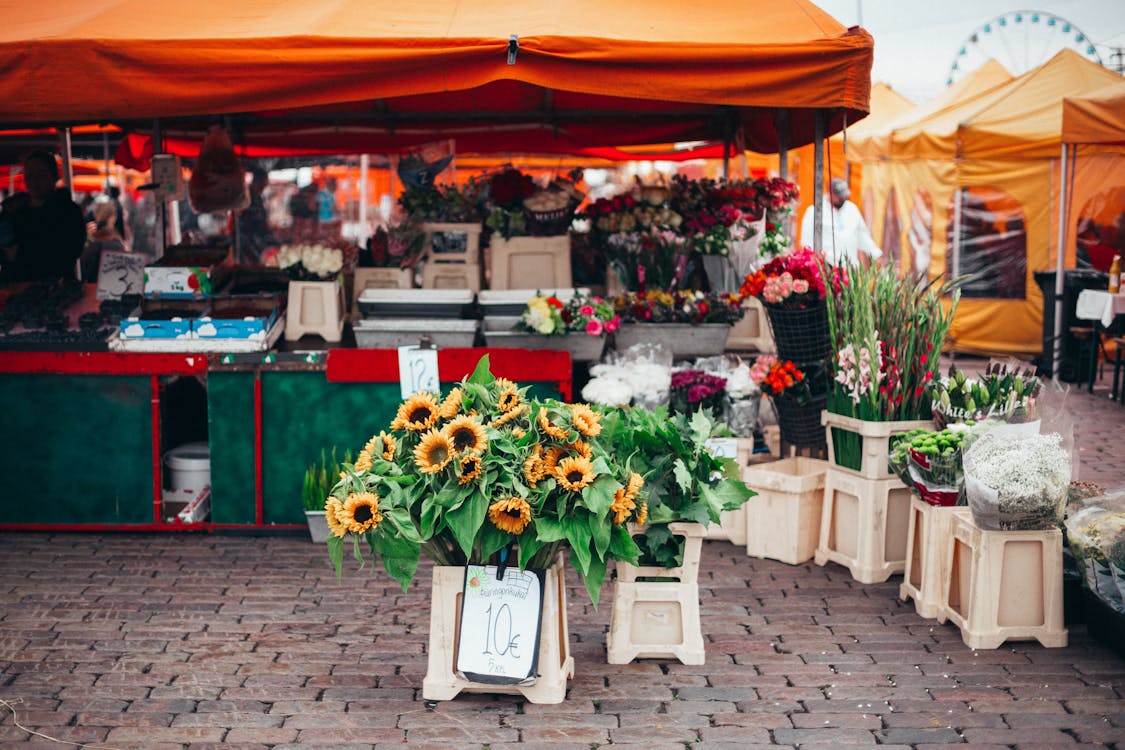 If you could spend the day with Inara or Anthony, who would you choose and what would you do?
I would choose Anthony because I cannot sing and since Inara loves to sing that wouldn't go well. Haha. As for what we would do, probably cooking lessons or spend the day exploring restaurants or farmer's markets. Plus, with his sense of humor I know I'd be laughing most of the day.
This is the second book in your Navy SEALs of Little Creek series. Do you find it more challenging to write the first book in a series or to write the subsequent novels?
There are challenges and benefits on both sides. The first novel is always hard because I am getting the world set up, understanding and researching areas I do not know, etc. But the subsequent novels are easier in that aspect because it's like returning home. But the challenge is also not to make each book sound the same either. So, both can be challenging, just in different ways.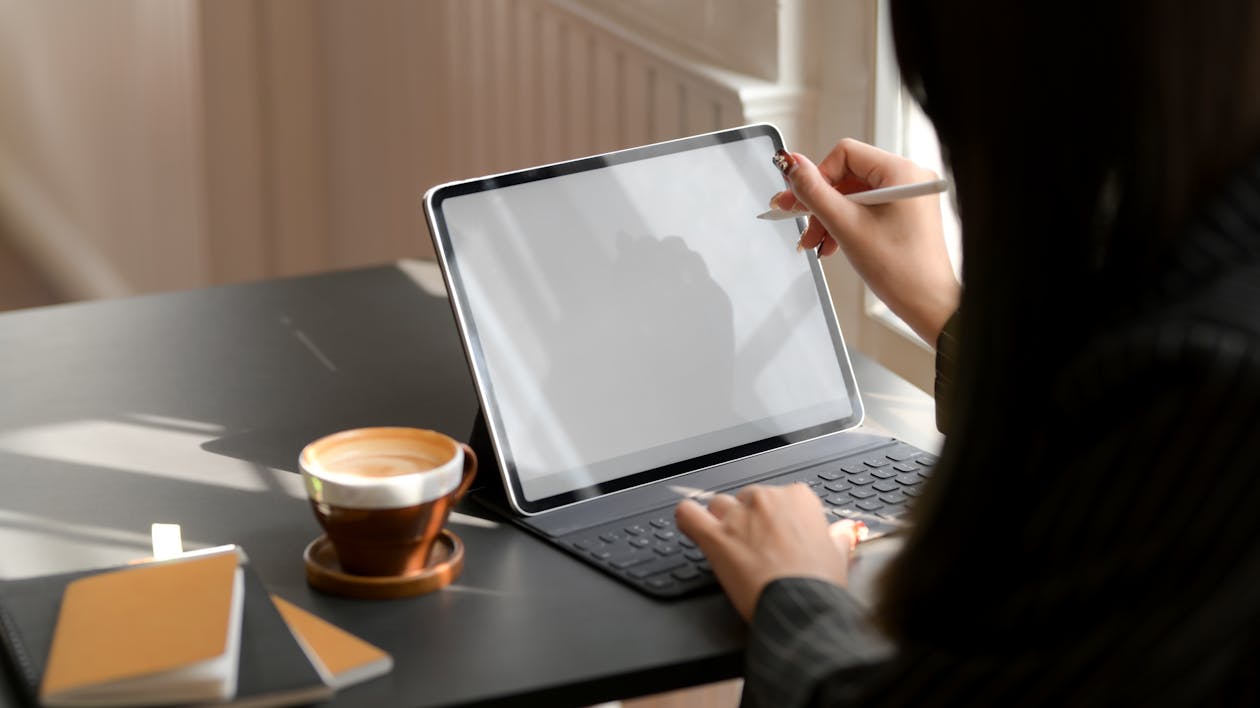 Are your characters set before you begin writing or do you let them develop as you go? What did that development process look like for Matched? 
I'd like to say they are set beforehand. But they also tend to veer off as I write and put them into different situations. I knew Tony and Inara pretty well from book one. At least at their core. But the developmental process became looking at their core wounds, their backstory, what made them who they were. Because I knew I was writing a series, I had to know who the men in the group were at their core right from the beginning so I didn't run the risk of sticking myself into a corner I didn't want to be in or not being able to fully develop the characters the way I wanted to. But Inara also had to be developed from early on because she is Taya's best friend and appears in book one. I actually have an excel sheet for each character, things they say, important information that occurs in each book, etc. It helps me keep track of all the information I need to make sure I am consistent.
What do you want readers to take away after reading this story?
We all have a past, things that affect us. Some of that has to do with the relationships we have with our parents. Those experiences and relationships define us early on. I think what I want my readers to take away is that we all experience this and it makes us who we are—both our strengths and our weaknesses. And that we are who we are meant to be because of this. For example, Tony has some faults because of what happened with his mother and how he chose to handle it. But his loyalty, his devotion to his sisters growing up, his ability to love, and so many other aspects of him also developed because of his relationship with his mom. Everything has both positives and negatives, and we should embrace that.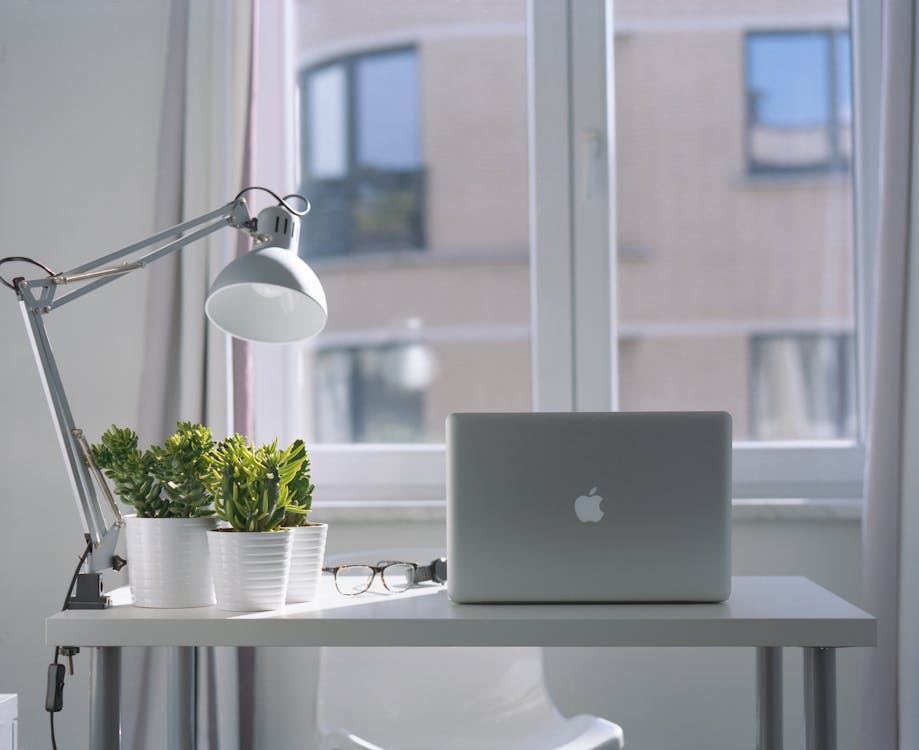 Where and when do you get most of your writing done?
Most of my writing occurs at home in my office. I try to write every day but the times vary depending on what is going on and how I am feeling. Some days that occurs early in the morning and other times later in the day. When it is a sunny day, I love to get work done first thing so I can enjoy the rest of the day outside. 
What are you currently reading?
I just finished reading Kelly's Siskind's The Beat Match.
About the Author
Paris Wynters is an adult romance author repped by Tricia Skinner at Fuse Literary. She lives on Long Island (in New York) with her family, which includes two psychotic working dogs. Paris is a graduate of Loyola University Chicago.
Paris and her son are nationally certified Search and Rescue personnel (she is a canine handler). She is a huge supporter of the military/veteran community. When not writing, Paris enjoys playing XBOX (she is a huge HALO fanatic and enjoys FORTNITE), watching hockey (Go Islanders), and trying new things like flying planes and taking trapeze classes.