Hi Everyone!
I'm so excited for the release of One Purrfect Summer, the second book in the Purrfect Pairs series that takes place in the small town of Honey Springs. In the small Californian town it's all about honey. From the bookstore "The Book Buzz" to the school's basketball team, the "Honey Hornets", everyone is proud of the special hallmark of their town and show it.
Only one hasn't fully embraced what it means to be a Honey Springs resident: Patrick Manning, the owner of the coffee shop, The Bean & Brew, persistently refuses to give his shop a honey-inspired name. And that annoys Madison Porter, the mayor's office manager, every day. Especially because she wanted to open an ice cream parlor in the shop herself, and Patrick snatched the property from her nose. The guy is just insufferable. This does not change the fact that their heart makes a little bouncing every time they argue…
Pick up your copy today! You might also enjoy Her Purrfect Match, the first book in the Purrfect Pairs series. 
Peanut Butter Honey Cookies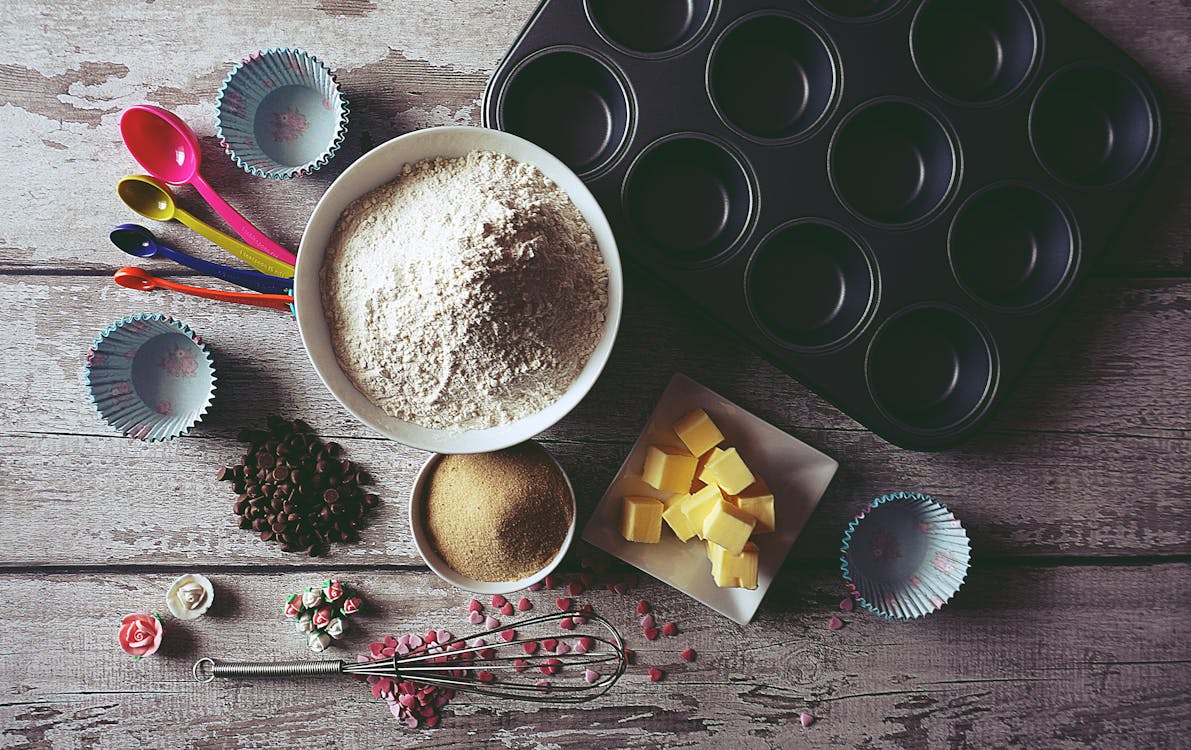 This favorite cookie of Her Purrfect Match Hero Nick Porter is so easy to make that even Mayor Cassie Wilkerson, who doesn't know away around a kitchen, can make for her childhood crush! (Recipe courtesy of Chef Todd Kegresse) 
Ingredients:
2 ½ cups all-purpose flour
½ teaspoon sea salt
½ teaspoon baking soda
½ teaspoon baking powder
1 cup creamy peanut butter
1 cup brown sugar
1 cup honey
2 sticks unsalted butter, softened
2 large eggs
1 ½ teaspoons vanilla extract
Instructions:
Preheat oven to 350°F. Line a baking sheet with parchment. 
Mix dry ingredients (flour, sea salt, baking powder together in a bowl.) 
In a separate bowl, beat brown sugar and softened butter until creamy.
Add eggs, and vanilla extract until well combined.
Stir in the peanut butter and honey until ingredients are well blended.
Mix the dry ingredients to the wet ingredients, forming a dough. Chill dough for 1 hour.
Scoop a heaping tablespoon of the dough mixture and roll it into a ball. Repeat, leaving 1-inch of space between each cookie.
Use a fork to flatten each ball.
Bake at 350°F for 10-12 minutes.
Robyn Neeley is an east coast gal who loves to explore super cute small towns; watches way more reality TV than she cares to admit; can't live without Dunkin Donuts coffee; and has never met a Christmas cookie she didn't like. She writes contemporary romance with heart and humor. Sign up for her e-newsletter at www.robynneeley.com.