Nan Reinhardt stopped by the Tule blog to discuss the third book in The Lange Brothers series, The Fireman's Christmas Wish!
Where did you get the inspiration for The Fireman's Christmas Wish?
Becker's story began in the first two Lange Brothers stories, as did Harley's. They came together so naturally in my head that I just started writing their romance. The rest of the story—the guys' dad and that drama came somewhat from my own life. Our dad abandoned us when we were kids and so a lot of my emotions around that came out in that part of the story.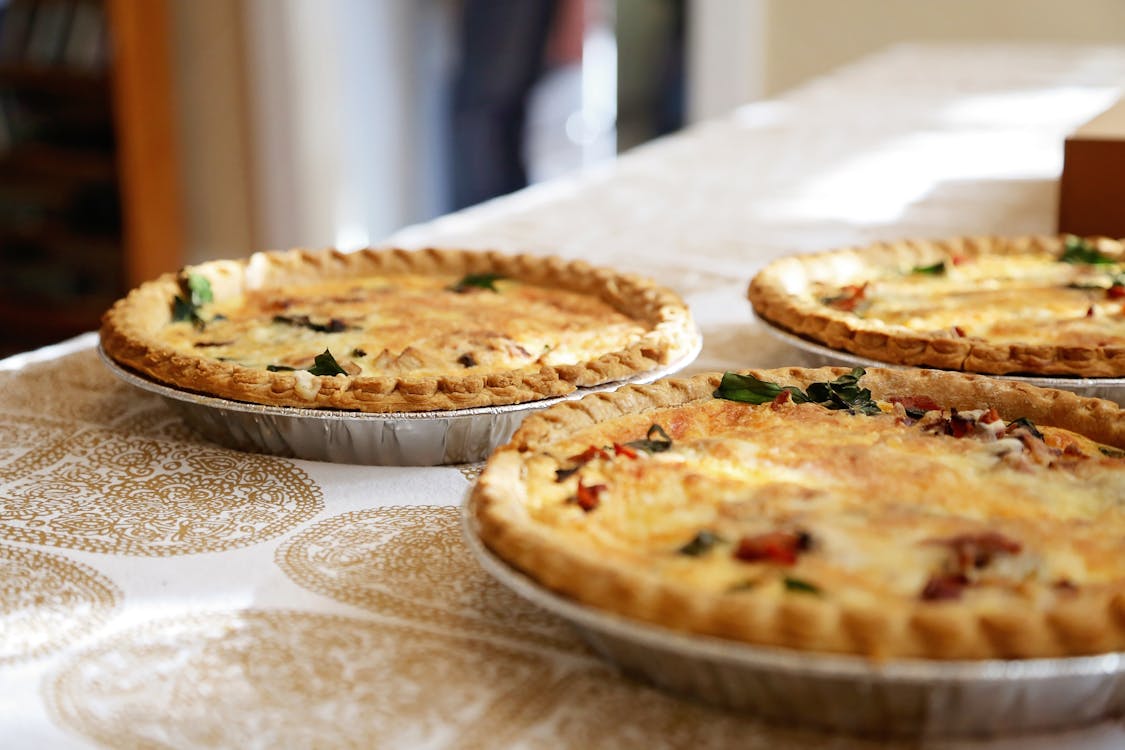 If you could spend the day with Harley or Becker, who would you choose and what would you do?
I think I'd like to spend the day baking with Harley—I love to bake and so does she, especially pies. Maybe make pies and then take a walk along the River Walk after we'd spent the day baking in her kitchen.
Your heroine is helping your hero rediscover his holiday joy. What gets you in the holiday spirit?
I love going to the symphony's Yuletide celebration—it's such a joyful concert and sometimes I do a carriage ride afterward. If it's snowing and the air is crisp, I love it! 
Do you have any favorite Christmas or holiday traditions?
Oh, man, so many, but I do love that we always watch Holiday Inn on Thanksgiving night. Sometimes as a family if we're still at Son and DIL's house, or sometimes, Husband and I save it for after we get home. We get into our jammies and cuddle up on the sofa with a glass of wine and Bing and Fred. Best part of that tradition is that Son has continued it with Grandboy, so my 10-year-old grandson can sing all the songs from the film and he does lines with the rest of us. I also love Poppy-and-Grandboy cookie day. The two of them are so much fun when they make Christmas cookies together.
What are you currently reading?
I am currently reading The Paris Apartment by Kelly Bowen—a book that goes between WWII and present day that is another story involving the Paris apartment that was discovered in 2010—it hadn't been opened for over 70 years. I'd love to write a story about it myself, but it's been done a lot since 2010. Next in the queue is Amy Andrews's Some Girls Do.
About the Author
Nan Reinhardt has been a copy editor and proofreader for over twenty-five years, and currently works mainly on fiction titles for a variety of clients, including Avon Books, St. Martin's Press, Kensington Books, Tule Publishing, and Entangled Publishing, as well as for many indie authors.
Author Nan writes romantic fiction for women in their prime. Yeah, women still fall in love and have sex, even after they turn forty-five! Imagine! She is also a wife, a mom, a mother-in-law, and a grandmother. She's been an antiques dealer, a bank teller, a stay-at-home mom, and a secretary.
She loves her career as a freelance editor, but writing is Nan's first and most enduring passion. She can't remember a time in her life when she wasn't writing—she wrote her first romance novel at the age of ten, a love story between the most sophisticated person she knew at the time, her older sister (who was in high school and had a driver's license!), and a member of Herman's Hermits. If you remember who they are, you are Nan's audience! She's still writing romance, but now from the viewpoint of a wiser, slightly rumpled, post-menopausal woman who believes that love never ages, women only grow more interesting, and everybody needs a little sexy romance.