Geri Krotow stopped by the Tule blog to discuss the first book in the Shop 'Round the World series, A Santa Stabbing!
Where did you get the inspiration for A Santa Stabbing? 
I find inspiration everywhere, and I never know where it's coming from next. I knew I wanted to write about a woman who'd seen a lot of life but still had so much of it to live and enjoy, no matter what tragedies may have occurred earlier in her life. The town we live in, in Pennsylvania, is a constant source of story ideas for me. Add in my military background, and it seemed a natural progression for Angel Warren to be a retired Navy pilot. This is my very first mystery novel after 30+ romances and I feel right at home in my new genre of cozy (ish) mystery.
Welcome to Tule! Can you share a fun fact about yourself to help us get to know you?
Thank you! I love being a Tule author! I was a Naval Intelligence officer for 9 years, and then was a Navy spouse to my husband who served for 27 years. We moved all over the planet and are now happy to be in the same place.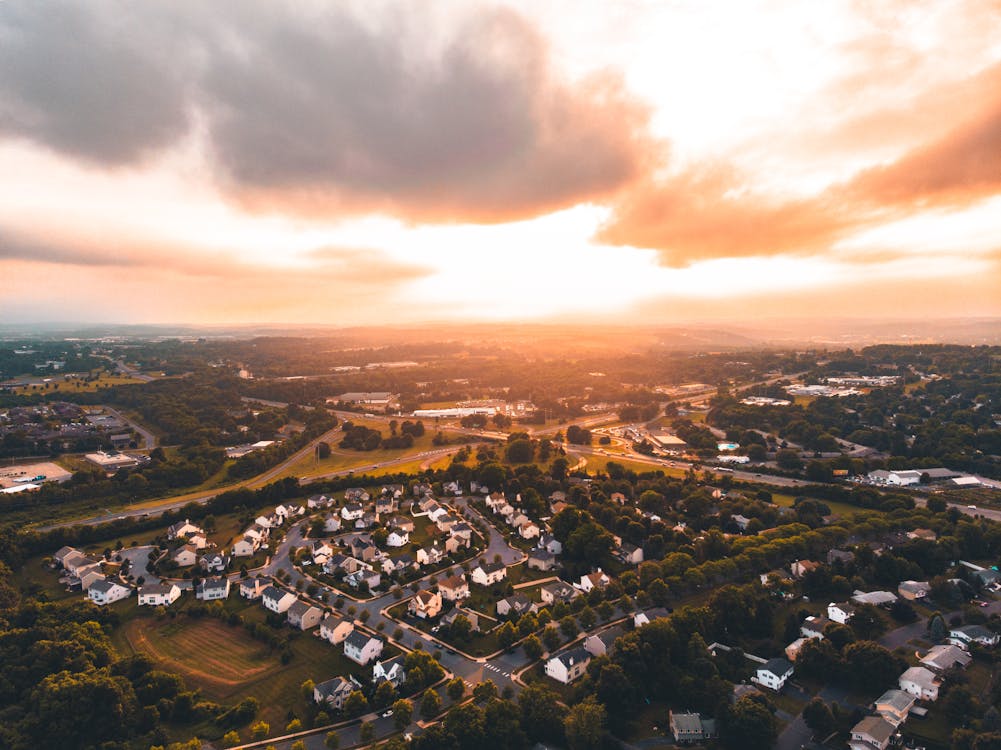 How do you relate your heroine, Angel, and how do you hope readers will relate to her?
Like Angel, I moved to a small Pennsylvania town after being overseas and out of the mainstream of American life for decades. I totally identify with her empty-nest syndrome, as I went through that after my chicks left the nest (a decade ago now). As for her inquisitiveness, that's natural for a writer and an intelligence professional!
The Shop 'Round the World series is your first foray into the cozy mystery genre. What is different about writing mysteries vs romances? Which one do you enjoy more?
What I love about Mystery is the same thing I treasure in Romance; the characters and sense of community. The biggest difference is that I feel I need to write more tightly, to keep the focus on the mystery plot of each particular book. But fleshing out the characters, their strengths as well as foibles, remains the same and as satisfying as ever. I also like that my sense of humor has shown up more in my mysteries.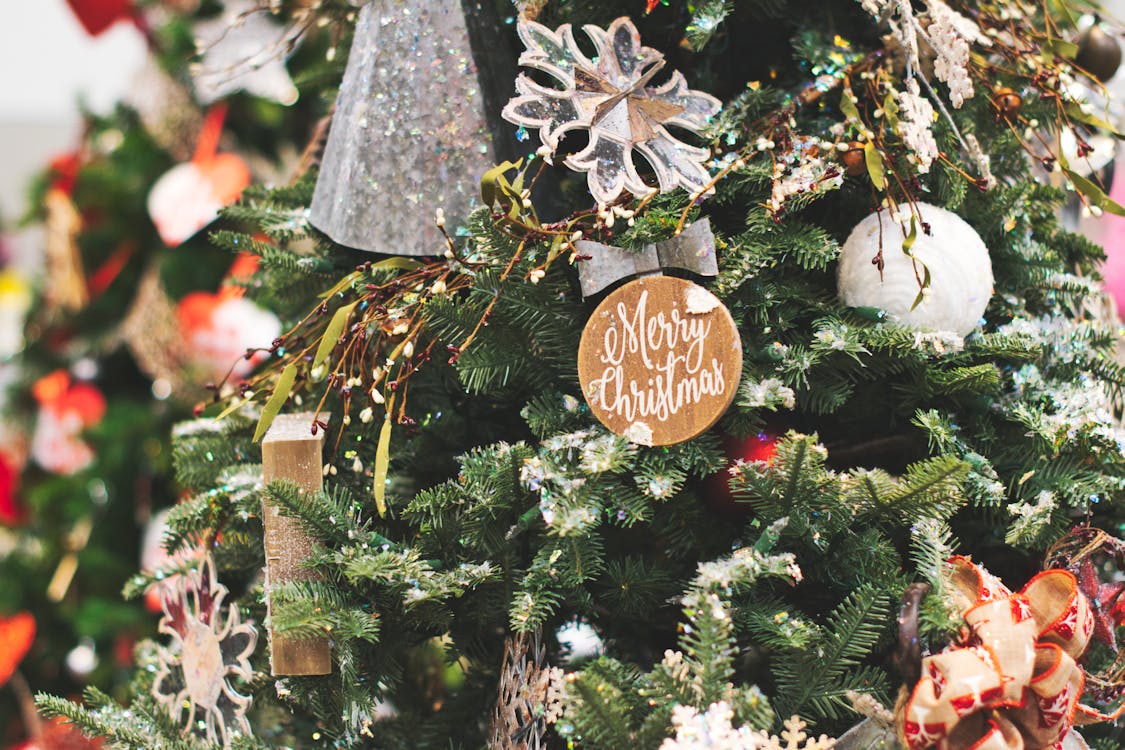 Do you have any favorite Christmas or holiday traditions?
Decorating for the holidays is always fun for me. I never know what I'll do year-to-year. I don't feel as compelled to put out every last decoration as I used to when the kids were tiny. Instead, I go with the flow and try to incorporate some more contemporary trends into our otherwise very eclectically traditional Christmas. I've enjoyed decorating for Thanksgiving more and more, too. 
What are you currently reading?
I'm in the midst of EverGreen Chase by Juneau Black and I just downloaded A Murder of Crows by Sarah Yarwood-Lovett
About the Author
Geri Krotow is the bestselling author of over 25 novels of romantic suspense, contemporary romance and women's fiction. A US Naval Academy graduate and Navy veteran, Geri's strong heroines are reader favorites. Geri's Shop 'Round the World series with Tule is her cozy mystery debut.