Kate Hewitt stopped by the Tule blog to discuss the second book in the Keeping Up with the Penryns series, A Casterglass Garden!
Where did you get the inspiration for A Casterglass Garden?
The inspiration for the series came from a castle near where I lived in the Lake District. It was owned by a local family (they were not quite as eccentric!) and they managed it themselves as a tourist attraction. They also landscaped the garden in the way Olivia does! In terms of Olivia's story, I liked the idea of someone who has made a mistake in the past—as we all have—finding a way to forgive herself.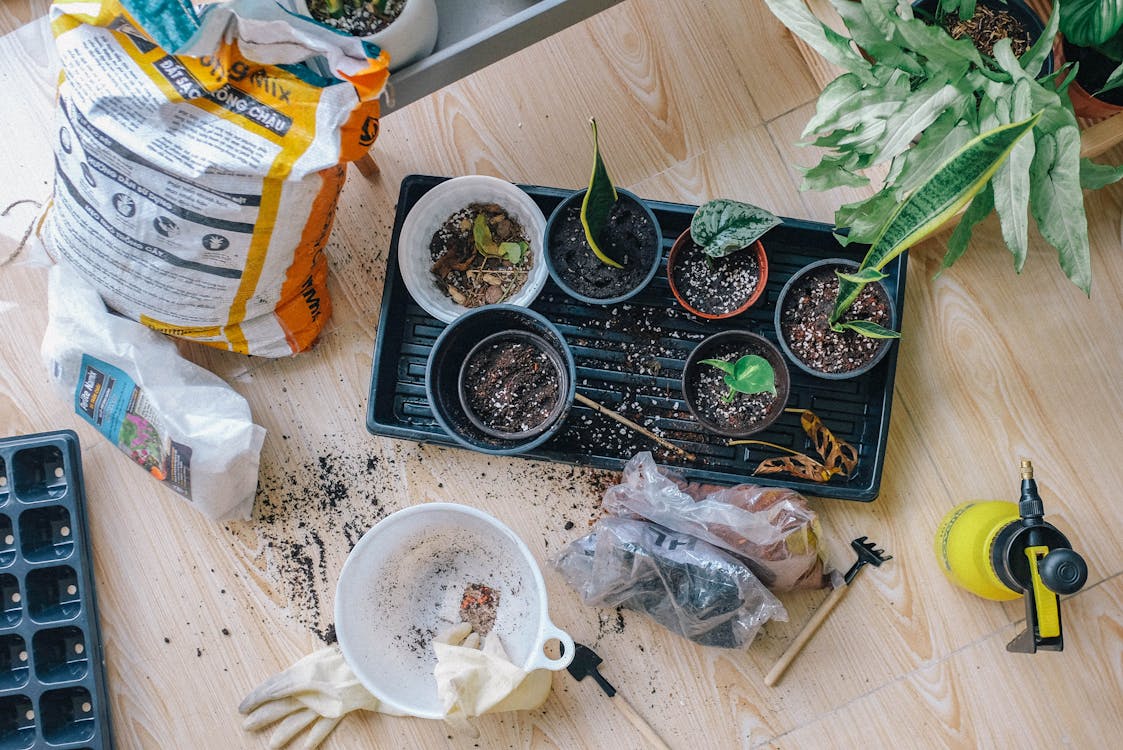 Gardening is a big focus in this story. Do you have a green thumb yourself?
Sadly, not really! I love gardens but I like the idea of gardening more than the reality, when it comes to hard work.
If you could spend the day with Olivia or Will, who would you choose and what would you do?
I think I'd potter around antique shops with Olivia, because I think she'd be a great listener and she needs a good friend.
What kind of research did you need to do for A Casterglass Garden?
I researched some things about plants and gardens because as mentioned before, I'm not much of a green thumb! I really do wish I was. 
What are you currently reading?
I am currently reading the nonfiction book Stolen Focus by Johann Hari, which is a great but challenging read about how technology is stealing our ability to pay attention.
About the Author
Kate Hewitt wrote her first story at the age of five, simply because her older brother had written one and she thought she could do it too. That story was one sentence long—fortunately, they have become a bit more detailed as she's grown older.
She studied drama in college and shortly after graduation moved to New York City to pursue a career in theatre. This was derailed by something far better—meeting the man of her dreams who happened also to be her older brother's childhood friend.
Ten days after their wedding they moved to England, where Kate worked a variety of different jobs—drama teacher, editorial assistant, church youth worker, secretary, and finally mother.
When her oldest daughter was one year old, she sold her first short story to a British magazine, The People's Friend. Since then she has written many stories and serials as well as novels. In 2007 she received 'The Call' from Mills & Boon for her first Harlequin Presents novel, The Italian's Chosen Wife. Since then she has written over 25 books for Harlequin, and also writes women's fiction for Carina UK and Lion Hudson Press. She loves writing stories that both tackle tough issues and celebrate the redeeming power of love.
Besides writing, she enjoys reading, traveling, and learning to knit—it's an ongoing process and she's made a lot of scarves.
Kate lives in a tiny village on the northwest coast of England with her husband, five young children, and an overly affectionate Golden Retriever.