Gerri Russell stopped by to talk about the fourth book in her All the King's Men series, A Laird and a Gentleman!
What kind of research did you have to do for A Laird and a Gentleman?
The entire All the King's Men series was very research-intensive. There wasn't a lot of information readily available about the witch hunts in Scotland outside of academic papers. Fortunately for me, there was a lot of interest in academia about that very subject and the time period involving King James VI. In addition to the history of witches and King James, I also had to research the Isle of May, shipping routes in the 16th century, the Firth of Forth, Celtic mythology, volcanic eruptions in Iceland, sheep, auras, influenza outbreaks in history, Ravenscraig Castle, and Clan Sinclair.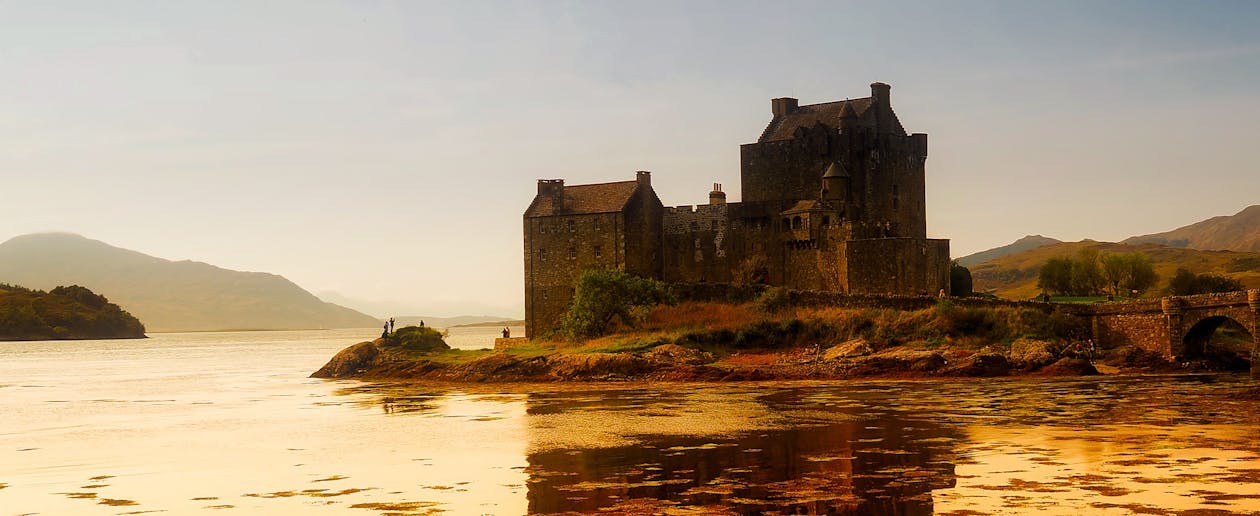 Can you describe the land of Ravenscraig?
One of the best parts of writing historical fiction set in Scotland is that I don't really need to make things up because Scottish history is so vibrant all on its own! Ravenscraig Castle plays a leading role in A Laird and A Gentleman but I didn't have to alter its location or history to make it fit into my story. Ravenscraig Castle is located beside Ravenscraig Park on the eastern outskirts of Kilcaldy. Ravenscraig was originally built as a residence for James II in 1460. When James died, his widow, Queen Mary of Gueldres, resided in the west tower. But Ravenscraig's time as a royal residence was short-lived. When Queen Mary died, the castle was granted to the Sinclair family.

The castle itself is a spectacular two-tower structure. It sits on a bluff overlooking the Firth of Forth. The area around the castle used to be miles of rolling green landscape broken up by fields of heather. The parklands below the bluff are still protected to this day and are part of the Fife Coastal Path (part of the North Sea trail.) Views from the castle to the south and east, over the Firth of Forth to Edinburgh and as far as Bass Rock, are breathtaking.
You write both historical and contemporary romances. Do you have a favorite? What is the biggest difference when writing?
I love writing romantic stories of any kind, and asking what I like to write best is like asking which of my children I love more. 😊 I will admit that I have a special place in my heart for historical romances set in Scotland. I am more in tune with the language and the way the characters think and act in history than with those of the modern age. You would think that contemporary romance would be easier to write, but for me they aren't. I really have to work at them!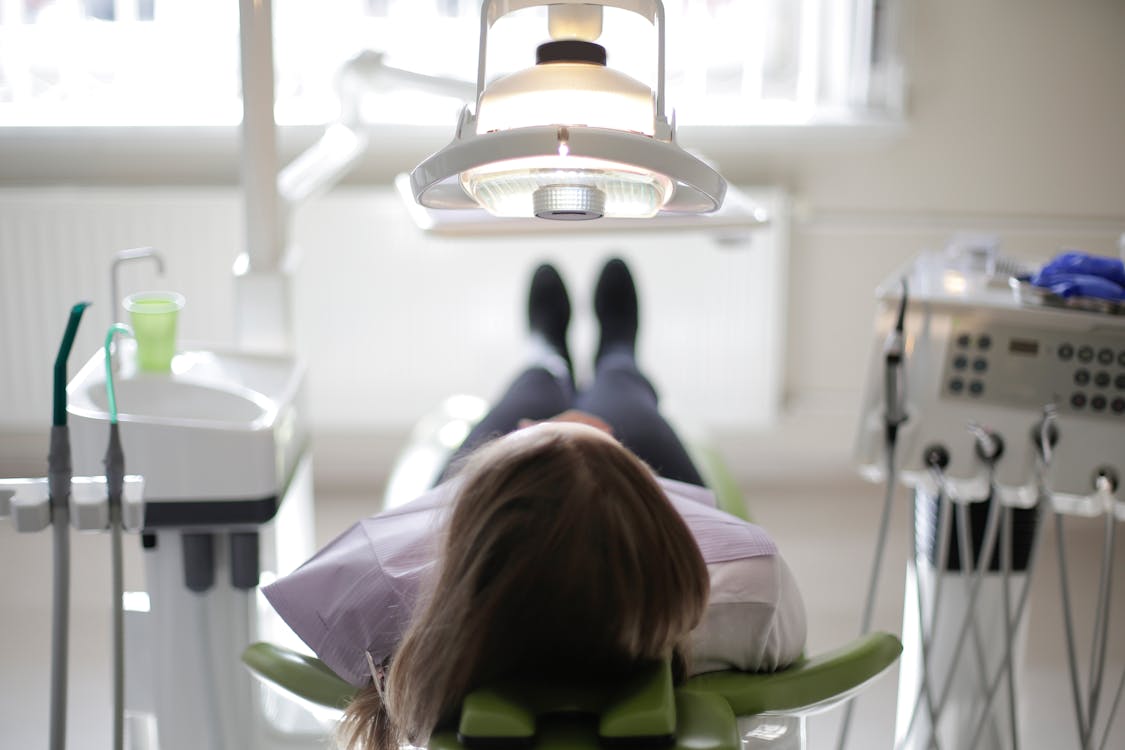 If you could spend the day with Cameron or Mariam, who would you choose and what would you do?
I would love to spend the day with Mariam! And if I could bring her into my world, I would want to be a good friend to her and take her to the dentist to get her teeth cleaned, and then to the doctor to get a few immunizations. That is the one regret I always have for my characters is that they really didn't have access to dental hygiene like we do today, and while there were some very notable medical advances in the 16th century, people still died from many of the things we take for granted. Then, when Mariam and I were done with all of that, I would show her some very "magical" things like running water, lights, cars, the internet, and ice cream!
What are you currently reading?
The books I'm reading right now are Between the World and Me, by Ta-Nehisi Coates and The Boyfriend Project, by Farrah Rochon.
About the Author
Gerri Russell is the award-winning author of historical and contemporary novels including the Brotherhood of the Scottish Templars series and Flirting with Felicity. A two-time recipient of the Romance Writers of America's Golden Heart Award and winner of the American Title II competition sponsored by RT Book Reviews magazine, she is best known for her adventurous and emotionally intense novels set in the thirteenth- and fourteenth-century Scottish Highlands. Before Gerri followed her passion for writing romance novels, she worked as a broadcast journalist, a newspaper reporter, a magazine columnist, a technical writer and editor, and an instructional designer. She lives in the Pacific Northwest with her husband and four mischievous black cats.