Lenora Worth stopped by the Tule blog to discuss her new Christmas book, A Nanny for Christmas!
Where do you get the inspiration for A Nanny for Christmas?
Well, I love Christmas stories, and I had an idea of a woman who'd help raise her younger siblings being thrown into a difficult situation of having to help out a man who doesn't know how to handle being a widower with two children.
How do you relate to Kara, your heroine, and how do you hope readers will relate to her?
I am the baby of seven, so I had lots of nieces and nephews, growing up. I had to help take care of them a lot. So I could easily understand Kara doing her duty to help her widowed father. I could also see a tad of resentment since I felt that way at times myself when I'd get saddled with the kids at family gatherings. 😊
How do you relate to Richard?
Richard and I have nothing much in common. He's a tech giant and I am technically challenged, but I could relate to his grief and his inability to be firm with his children and one feisty chihuahua. He was in over his head on that.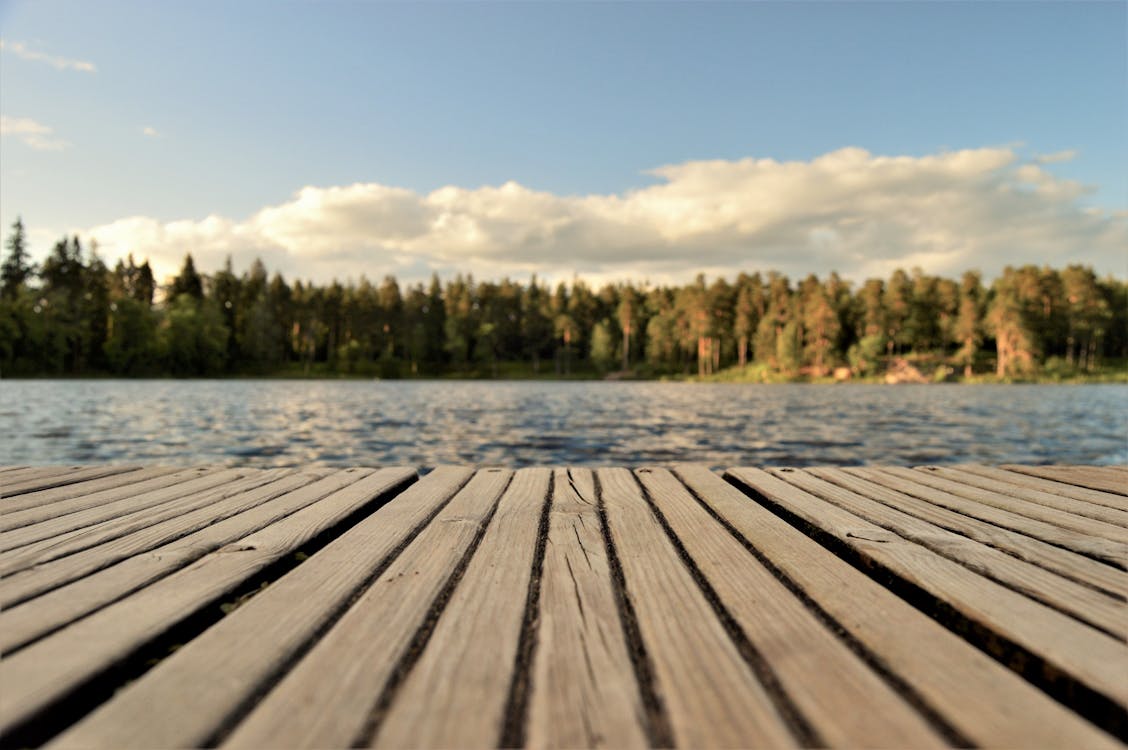 Where and when do you get most of your writing done?
I usually get going around ten or eleven (I am not a morning person) and keep going until five or six in the evening. I take coffee breaks and eat, of course. But I stay fairly busy on writer stuff all day and I work a couple of hours here and there on weekends. I have a small office with a big window on the world. And we have a fixer-upper lake where I can get work done, unless Himself is hammering or sawing or power-washing!
Do you have any favorite Christmas or holiday traditions?
I love quiet Christmases, so one tradition is being able to bake cookies and wrap gifts while I listen to Christmas music and drink hot chocolate or a latte.
What are you currently reading?
I'm actually reading Susan Sands' Christmas, Alabama. It's Southern and funny and whimsical and just a great story to get me in the mood for the holidays.
About the Author
A member of the American Christian Fiction Writers Honor Rolls, Lenora Worth writes romance and romantic suspense for Harlequin's Love Inspired and sweet romance for Tule Publishing. Her books have finaled in the ACFW Carol Awards. She also received the Romantic Times Pioneer Award for Inspirational Fiction. Lenora is a NY Times, USA Today and Publishers Weekly bestselling writer and a 2019 RWA RITA® Finalist. With eighty-plus books published and over three million books in print, she enjoys adventures with her retired husband and loves reading, baking and shopping…especially shoe shopping.