Karla Kratovil stopped by the Tule blog to discuss the third book in The Maidens of Marbury series, Christmas at Belhaven Hall!
Where did you get the inspiration for Christmas at Belhaven Hall?
When I was fleshing out the characters for Charlotte's friends, I knew already that Olivia would end up a widow. (I know, sneaky author stuff.) I had a clear picture of Olivia, Henry, and Max as childhood friends. It was then just a matter of timing. What better time of year to forgive and reconcile than at Christmas?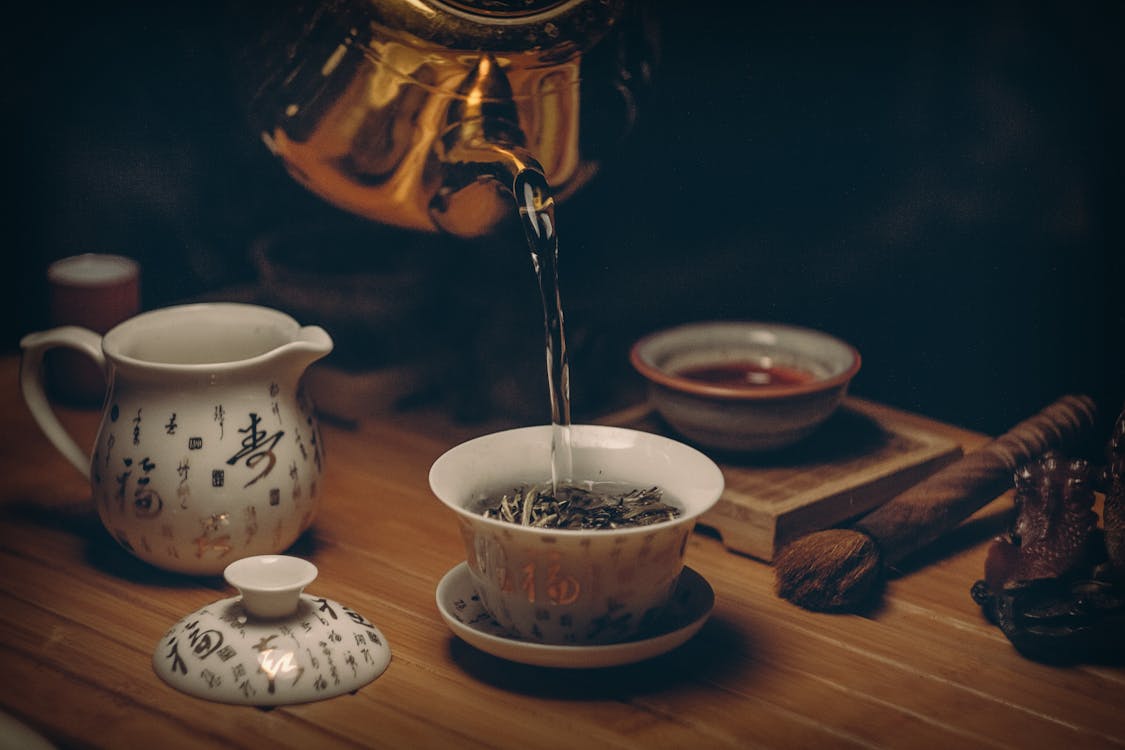 If you could spend the day with Olivia or Maxwell, who would you choose, and what would you do?
As much as I adore fun-loving Max, I would choose to spend the day with Olivia. We could have tea and spend the morning reading and discussing books. And then maybe she would take me to her bookstore in Marbury to browse and pick out something new. Or perhaps we would go to the tea shop to meet with the other Maidens and eat delicious cakes made by Mrs. Buxley.
What kind of research did you need to do for this story?
I read several interesting books about Christmas traditions during the Regency. For anyone interested, the best book I read was A Jane Austen Christmas by Maria Grace. It had a bit about all sorts of things from holiday entertaining, to caroling, to parlor games and recipes for plum pudding. A couple of interesting things I learned: Christmas trees were not widely used in England until Queen Victoria in the 1830s. And Syllabub is not eggnog but is similar in that it is a mixture of alcohol and cream. The cream was usually mixed with wine and the juice of lemons and oranges! Would you try it?
Do you have any favorite Christmas or holiday traditions?
My favorite Christmas tradition involves our Advent calendar. It is a beautiful wooden house with 24 little doors for each night in December leading up to Christmas. Painted on the front is a scene from the classic book The Night Before Christmas, where Santa Claus flies over the neighborhood on his sleigh pulled by eight reindeer. 
Behind each door, I place a chocolate or little toys when my kids were younger. And each morning, they take turns opening a door to find their treat and listen to a Christmas song play from the calendar. 
What are you currently reading?
I'm currently reading Heartbreaker by Sarah MacLean.
About the Author
From the time she read fairytales as a child, Karla Kratovil was hooked on stories that ended in Happily Ever After. Now as an author of sexy historical romance she gets to craft her own happy endings. Karla lives right on the edge of Northern Virginia's wine country with her college sweetheart, two terrific teenagers, and two blond terriers. She is a Taurus. Like any good earth sign she loves good food, good wine, and getting her hands dirty growing things in her garden.
To keep in touch, sign up for her newsletter on her website – www.karlakratovil.com