Karen Foley stopped by to talk about the second book in her Riverrun Ranch series, Counting on the Cowboy!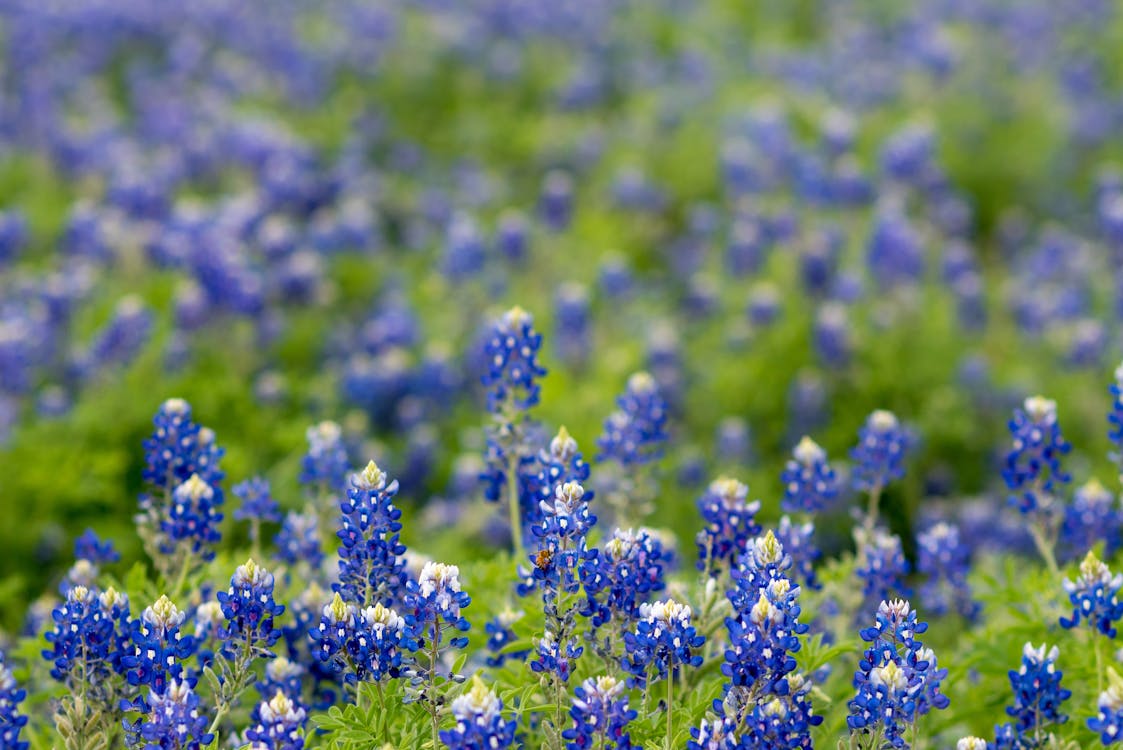 What has been your favorite part about writing a story in Last Stand?
I fell in love with the town of Last Stand after I read The Lone Star Lawman by Justine Davis. This was the first book in the Last Stand series and she really set the stage for all the subsequent books. I loved being able to incorporate some of the Last Stand businesses and characters into my own story. I also really enjoy working with the other Last Stand authors. They are absolutely the nicest, warmest group of writers I've ever had the pleasure to work with. Before I began writing my Riverrun Ranch series, I made a special trip to Texas Hill Country so that I could get to know the area and hopefully give the books more authenticity. I visited the region during peach season and ate more than my share of peach cobbler while sitting outdoors, surrounded by fields of wildflowers.
Your story is very animal-heavy, with Luke as an ex K-9 handler and Jorie a wildlife rehabber. Do you have a soft spot for animals? 
I do! I work on a military base and I have so much admiration for the K-9 handlers who help process the incoming visitors at the gate. The bond these soldiers have with their canine partners is really unique and special. I love watching them work together; they have absolute trust in each other. I also live within walking distance of an animal rescue center called Sweet Paws. On certain days, volunteers walk the dogs around the neighborhood, or just drop in to cuddle the cats. I am retiring from my day job this summer and one of the first items on my retirement agenda is to volunteer at the rescue center as a dog walker/cat-cuddler! I can't wait!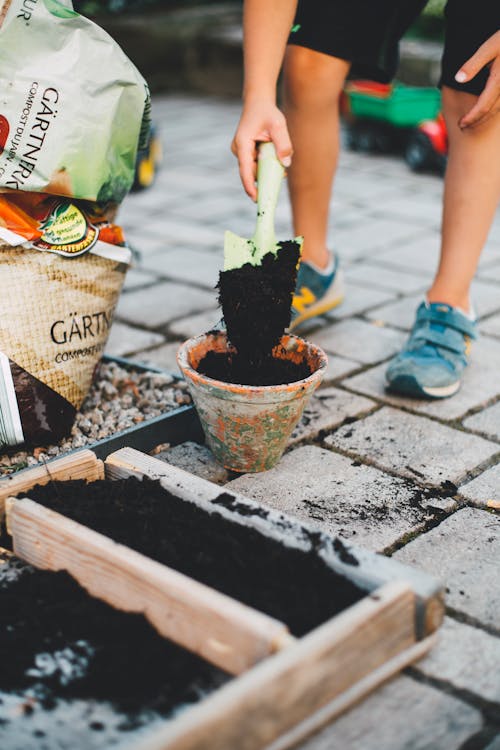 Imagine: You're feeling uninspired and you've sat at the computer for an hour without conquering any words. How do you get your creativity flowing?
When this happens, I take a break. I actually find cleaning the house or gardening to be helpful in working through writer's block. While I mindlessly push a vacuum or pull weeds, I'm actively thinking about the storyline and asking, "What if…?" This usually does the trick, but if I am still not able to create, I curl up with a book by a favorite author and just immerse myself in reading. This always refills my creative well!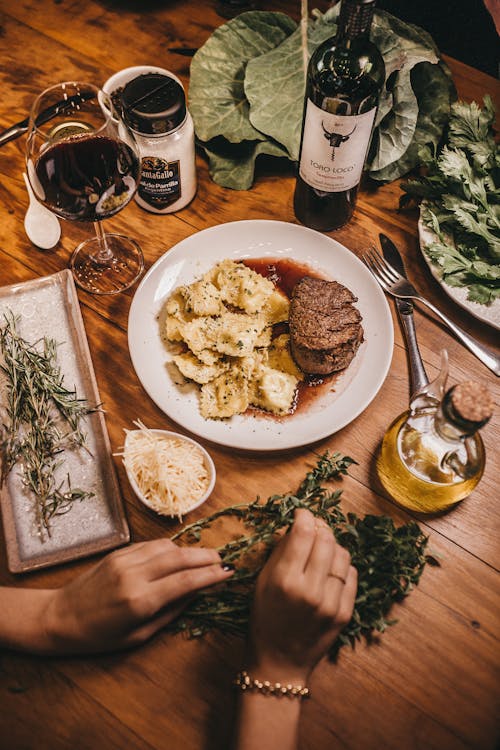 If Luke cooked Jorie a meal, what would it be and why?
Luke is first and foremost a Texan, born and bred on a cattle ranch, so it makes sense that his favorite meal would include a good piece of steak or a burger. He can grill either expertly. For Jorie, he'd cook a juicy ribeye steak, accompanied by grilled sweet potatoes and a grilled zucchini salad with a lemon-oregano dressing (do you sense a theme here?). He'd pair it with a delicious red wine from a local vineyard, and follow it up with a fresh peach cobbler (although he would likely pick that up at a local peach orchard). He'd do anything to keep his lady happy!
What are you currently reading?
I write contemporary romance, but I love to read historical romance. Right now I am reading The Art of Theft, the fourth book in the Lady Sherlock Series by Sherry Thomas. I'll probably be up all night because it is SO GOOD!
About the Author
Karen Foley admits to being an incurable romantic.  When she's not working for the Department of Defense, she loves writing sexy stories about alpha heroes and strong heroines. Karen lives in New England with her husband, two daughters, and a houseful of pets.