Michelle Beattie dropped in to talk about the third book in her Tangled Up in Texas series, Cowboy Wild!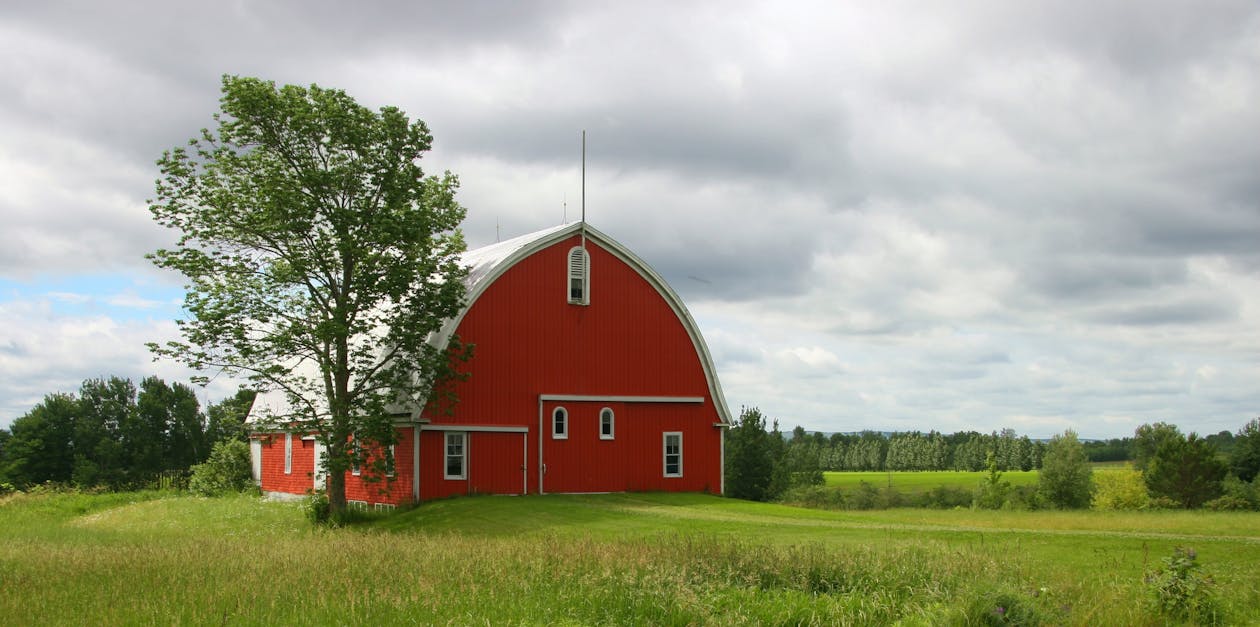 What has been your favorite part about writing a story in Last Stand?
Texas!  I'd always dreamed of going to Texas and was lucky enough to visit San Antonio on a writing conference and get a small sense of the state.  I loved everything about it.  As for Last Stand itself, I like small towns.  I like the history of this one and the fact you can "see" it in the outside walls of the saloon.  That walking the streets you can feel the history.  Also, I'm from a small town. I'm very familiar with the feel of them, so Last Stand was a perfect fit.
How is Cam different from his brothers, Dallas and Gage? How is he the same?
Well, Cam is the wild child.  He's the fun one.  He has a cocky swagger and a cheeky grin.  He's definitely lighter than Dallas and Gage, at least on the surface.  His smiles come easier.  But where Dallas and Gage are more confident in who they are, Cam actually is less.  And has felt less, which is why he hides behind his smile.  He is similar to his brothers in that he has the  same work ethic as Gage and Dallas, and the loyalty.  Despite his wild ways, you can count on Cam, same as all other Granger men.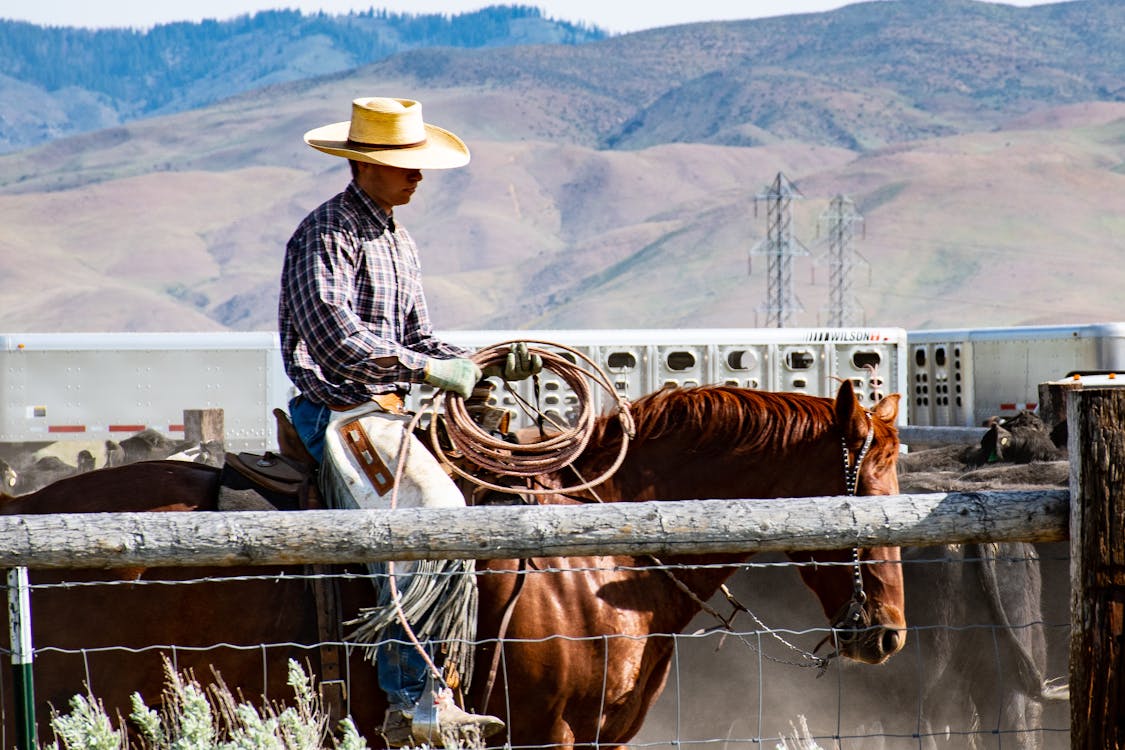 Cowboy Wild is fun opposites attract romance. What drew you to this trope? What's your favorite trope to write?
I loved the idea of a cowboy and a city girl.  Of a man whose education is the land and the animals versus the college educated woman.  I thought it would make an interesting dynamic.  Especially when the city girl isn't as city as she might appear.  Although her parents are, which puts a big strain on Cam and Kara's relationship.
I'm not sure I have a favorite trope to write.  For me it's all about the characters.  First I think of them and who they are and from there I decide on which trope suits them best.  So I don't start with "I'm going to write a secret baby."  I'll start with "I have a man who's solid and dependable.  Rock of the Earth.  What's the best way to challenge him?" and go from there.
What is different about writing historical romances vs contemporary romances? Which one do you enjoy more?
Historicals are harder, for sure.  Research is harder because you can't just call up a pirate or a sheriff from the 1800's to ask questions.  And cell phones!  So many times I wished my historical characters had them!  LOL.  I enjoy both genres.  I really like the pluck it took to survive in the pirate days or on the western frontier.  I love the chivalry and how sometimes the female seemed more cherished than she is today.  But it's definitely easier to write about current times and clothing and they can sure get from one place to another a lot faster!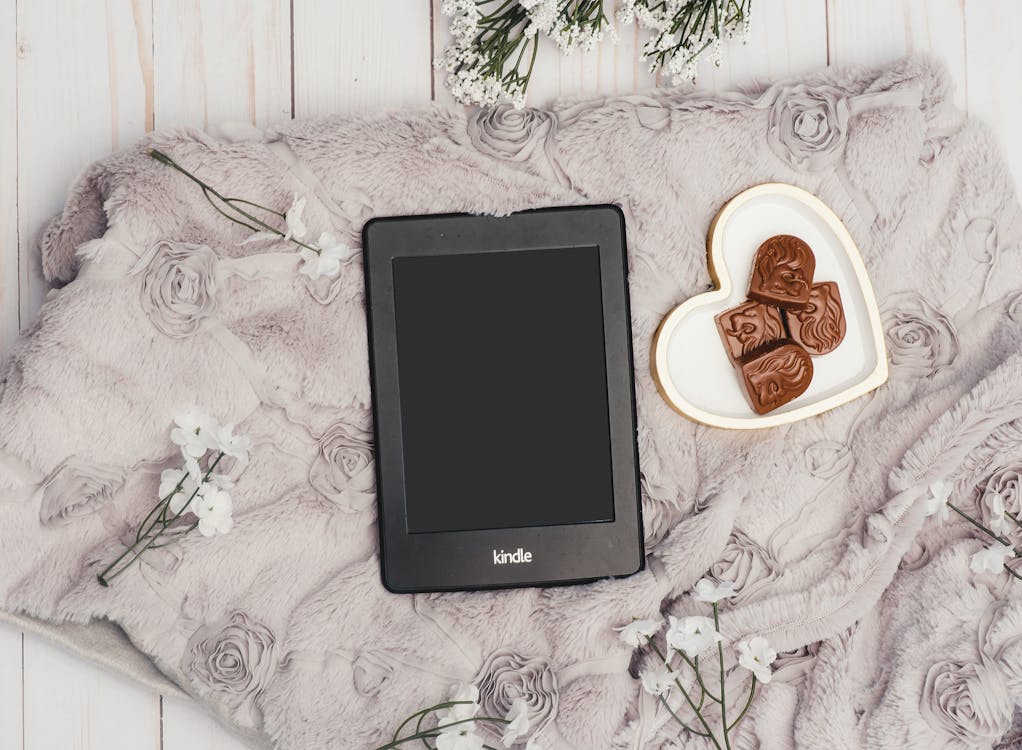 What do you want readers to take away from this book?
I'm not necessarily after them taking away deep meaning.  What means more to me is did you like the characters?  Were you able to relate?  Are they characters that, by the time you've read the book or series, feel like family?  I always strive for that.  For a story you can get lost in and love so much you'll want to keep it and reread it one day.  That's the take away I want.  Have I done a good enough job that you'll come back to it one day as though you're visiting an old friend?
What are you currently reading?
So, continuing on with my last answer, I am currently rereading a Maisey Yates book, Part-Time Cowboy.  I love to reread books that I've enjoyed and I have 2 large bookshelves for just those books.  With Covid-19 I'm not going into bookstores, and as I do prefer a hard copy book, I'm going to reread her Copper Ridge series then likely go back to Nora Roberts.  I have shelves of her books.  I'll likely read her Inn of Boonsboro trilogy.  I do love a man wearing a tool belt!
About the Author
Award-winning author Michelle Beattie began writing in 1995, almost immediately after returning from her honeymoon.  It took 12 long years but she achieved her dream of seeing her name on the cover of a book when she sold her novel, What A Pirate Desires, in 2007.  Since then she's written and published several more historical novels as well a contemporary.  Her pirate books have sold in several languages, been reviewed in Publisher's Weekly and Romantic Times.  Two of her independent self-published works went on to win the Reader's Choice Silken Sands Self-Published Star Contest.
When Michelle isn't writing she enjoys playing golf, reading, walking her dog, travelling and sitting outside enjoying the peace of country life.  Michelle comes from a large family and treasures her brothers and sister as well as the dozens of aunts, uncles and cousins she's proud to call family.  She lives outside a tiny town in east-central Alberta, Canada with her husband, two teenage daughters and their dog, Ty.