Charlee James stopped by the Tule blog to discuss the third book in the Cape Cod Shore series, Dangerous Water!
This is an exciting story with some romantic suspense elements, but you also write sweet romance. Which genre is your favorite to write? Why?
My favorite genre to read is romantic suspense. Still, I enjoy writing both sweet and suspenseful novels with strong family elements—biological and the family we create from the special people who make our lives whole. I love the holidays, so a sweet seasonal romance complete with snow flurries and hot cocoa is always fun and nostalgic to write. The characters I fall for the most are the broken heroes and heroines who overcome significant personal hurdles to grasp their happy-ever-after moments.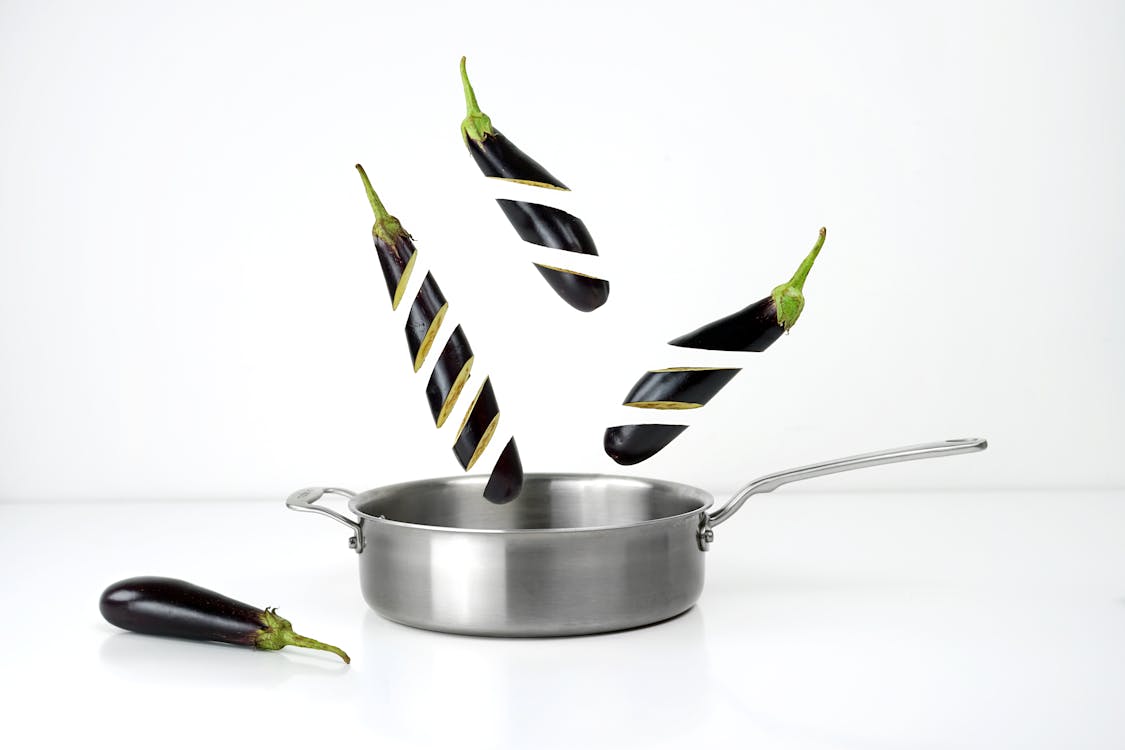 If you could spend the day with Elle or Gabe, who would you choose and what would you do?
Gabe learned to cook from his mother, who was a chef. Her recipes ground him, and help to keep her memory close.  Each ingredient is a reminder of her sound advice, a lecture she might've given him, or some secret joke. In one scene, Gabe makes eggplant rollatini for Elle—a personal favorite of mine. He tells her to relax, have some wine, and sample his tapenade and crostini creations while he cooks. Invite me for dinner, Gabe, and I'll be your taste tester!
Are your characters set before you begin writing or do you let them develop as you go? What did that development process look like for Dangerous Water?
I'm a very visual person, and it's how I learn and work best. Characters always find a way to pop into my head, and then I think about what their story might be, how they got to where they are, and how other characters might influence the path they're on. When I start a book, I like to get down my initial thoughts in a short one to five-page synopsis, and then I begin to write based on a loose framework. If the book starts to take a different turn, that's fine. As I approach the last six chapters, I work out exactly how the book will end so I can tie up any loose threads.
What song would be in the soundtrack to Elle and Gabe's love story?

Gabe faces personal anguish from decisions he's made in the past, and he doesn't always feel worthy of Elle, the woman who may or may not be his best friend's long-ago abducted sister. "Not Strong Enough" by Apocalyptica and Brent Smith of Shinedown shows the conflict between what Gabe wants and what he thinks is honorable.
What are you currently reading?
My first love is reading. My perfect idea of downtime is opening a book and getting lost in someone else's reality. I recently finished The Jingle Bell Bride by Scarlet Wilson, and I loved the beautifully drawn characters and fresh plot for a holiday romance. The first romance book I ever got my hands on was a rancher novel by Nora Roberts. I was in high school, working part-time at a salon, and another employee left their copy in the back room. I devoured it and was hooked. I've never missed a book by Nora Roberts since, so right now, I'm also reading her new release, Hideaway.
About the Author
Contemporary Romance Author Charlee James was introduced to a life-long love of reading listening to her parents recite nightly stories to her and her older sister. Inspired by the incredible imaginations of authors like Bill Peet, Charlee could often be found crafting her own tales. As a teenager, she got her hands on a romance novel and was instantly hooked by the genre.
After graduating from Johnson & Wales University, her early career as a wedding planner gave her first-hand experience with couples who had gone the distance for love. Always fascinated by family dynamics, Charlee began writing heartwarming novels with happily-ever-afters.
Charlee is a New England native who lives with her husband, daughters, two rambunctious dogs, a cat, and numerous reptiles. When she's not spending time with her tight-knit family, she enjoys curling up with a book, practicing yoga, and collecting Boston Terrier knick-knacks.