Nancy Robards Thompson stopped by the Tule blog to discuss the third book in the Wedding Bell Mysteries series, Ending on a Die Note!
Where did you get the inspiration for Ending on a Die Note?
Hi! Thanks so much for having me on the Tule blog to celebrate the release of ENDING ON A DIE NOTE. It's the third book in the Wedding Bell Mysteries. My daughter helped me brainstorm this book. We were having lunch at Panera one day (pre-Covid) and I was telling her about my bare-bone ideas and before I knew it, she'd helped me flesh out the story. It was such fun!
How do you feel Maddie and Jenna have grown and changed throughout the Wedding Bell Mysteries series? 
Well, they've certainly become more adept at solving murders. LOL! They've both experienced a lot of personal growth over the three books…especially in the romance arena. To avoid spoilers, I can't be too specific, but let's just say the mystery about Maddie's husband, the navy pilot who has been missing in action since the start of the series, is finally solved in this book. That, in itself, allows for a lot of growth in both characters.  
If you could spend the day with Maddie or Jenna, who would you choose and what would you do? 
I love both of them, but I'd love to talk cozy mysteries and motherhood with Maddie.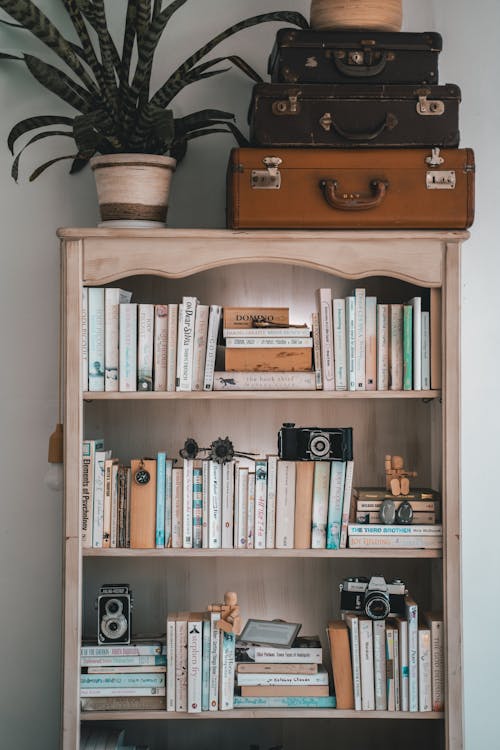 Where and when do you get most of your writing done?
I have a cozy office with lots of bookcases and a great big antique desk that my father and step-mother gave me. My office is my sanctuary. I work Monday – Thursday and usually get settled in around 10 a.m. and work until around 5 or 6 p.m. I always have a strict schedule and page quota mapped out so that I know I'm on track to meet my deadlines. 
What are you currently reading?
I'm reading EVVIE DRAKE STARTS OVER by Linda Holmes. It's a funny and poignant story about a woman who is starting over after her life falls apart. 
About the Author
Award-winning author Nancy Robards Thompson has worked as a newspaper reporter, television show stand-in, production and casting assistant for movies, and in fashion and public relations. She started writing fiction seriously in 1997. Five years and four completed manuscripts later, she won the Romance Writers of America's Golden Heart award for unpublished writers and sold her first book the following year. Since then, Nancy has sold 30 books and found her calling doing what she loves most – writing romance and women's fiction full-time.