Charlee James stopped by the Tule blog to discuss the second book in the Northampton Hearts series, Fourteen Days of Valentines!
Where did you get the inspiration for Fourteen Days of Valentines?
When I thought of the concept for this book, I was working at a job in human services. Some of the folks really needed a champion, which made me think of the importance of those who volunteer their time or go out of their way to help someone. The type of people who add a little extra warmth to a world in desperate need of some TLC. Adam and Savannah bond while rallying the community to aid the local kids club. All it takes to make a difference is a gesture of empathy, a single person, or a community to wrap around and uplift an organization.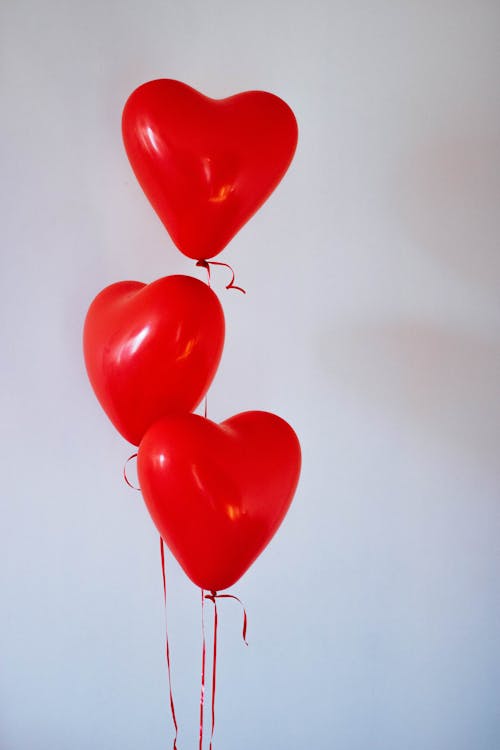 What would be your ideal Valentine's Day date?
Dates tend to be few and far between with young kids, but dinner as a family with some Valentine's cupcakes sounds perfect. If my husband and I could sneak in some time to ourselves, it would be nice to go to a quiet restaurant, talk, and enjoy each other's company. 
How do you relate to Savannah, your heroine, and how do you hope readers will relate to her? How do you relate to Adam?
Savannah shares my love of bearded dragons. As a roommate, I was happy to give her Gilbert, a rescued lizard. In personality, Savannah turned out to have similarities to my cousin Kelsy, a home inspector who knows everything there is to know about buildings. I hope readers can relate to her tenacious spirit and ability to put one foot in front of the other during difficult times. Adam is everyone's rock. Steadfast and patient. As a psychologist, he helps others make sense of the events in their lives but prefers to prioritize others before himself. Savannah makes him take a closer look at the relationships in his life. 
Where and when do you get most of your writing done?
My favorite place to write is sitting on the living room couch or up in my office. I try to write every day, even if it's only a few hundred words at a time. Those stolen late night hours after the kids go to bed add up. I also appreciate how often my husband takes them on day trips close to deadlines so I can have some long stretches of writing time. 
What are you currently reading?
I just finished reading the romantic suspense series Gemini Group from Riley Edwards. If you enjoy military alpha heroes, these books are fantastic. Next, I'm reading The Killer in Me by Winter Austin from the Benoit and Dayne Mystery series. Reading is my absolute favorite pastime, and I'm a sucker for binging series.
About the Author
Contemporary Romance Author Charlee James was introduced to a life-long love of reading listening to her parents recite nightly stories to her and her older sister. Inspired by the incredible imaginations of authors like Bill Peet, Charlee could often be found crafting her own tales. As a teenager, she got her hands on a romance novel and was instantly hooked by the genre.
After graduating from Johnson & Wales University, her early career as a wedding planner gave her first-hand experience with couples who had gone the distance for love. Always fascinated by family dynamics, Charlee began writing heartwarming novels with happily-ever-afters.
Charlee is a New England native who lives with her husband, daughters, two rambunctious dogs, a cat, and numerous reptiles. When she's not spending time with her tight-knit family, she enjoys curling up with a book, practicing yoga, and collecting Boston Terrier knick-knacks.