Eve Gaddy stopped by the Tule blog to discuss the fifth book in the Texas True series, Hot Texas Trouble!
Where did you get the inspiration for Hot Texas Trouble?
I wanted to write a heroine who was a retired spy. She's retired because she decided she wanted a nice, uneventful life so she comes back to Whiskey River in search of that. Of course, that's not exactly what she finds.:)
If you could spend the day in Whiskey River, what would you do and which characters would you visit?
I would go see Levi Chapman's house. (Levi is Whiskey River's resident billionaire) His house is really cool and he is really hot.:)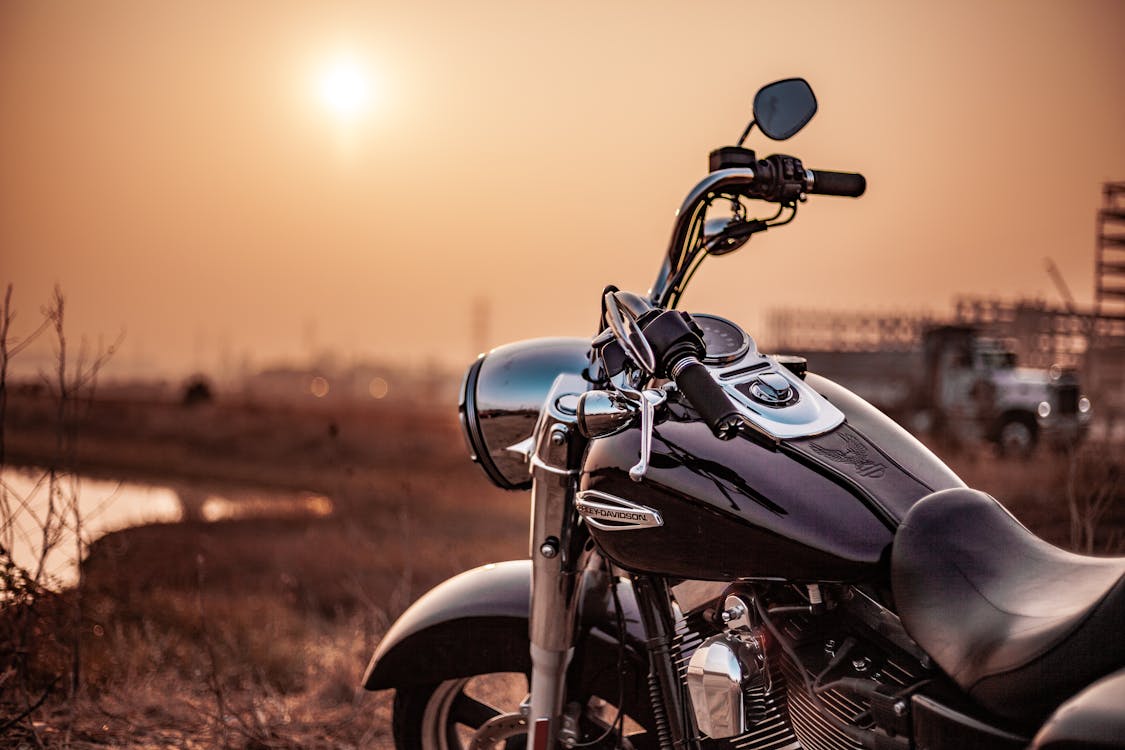 Can you share a fun fact about your hero and heroine, Trevor and Jedidiah, to help readers get to know them better?
The idea for the organization my hero belongs to, Bikers for Kids, was taken from a real-life organization called BACA—Bikers Against Child Abuse. They have both national and international chapters and help a lot of foster kids, abused kids, and kids who fall through the cracks. I found an article about BACA online and filed it away until I found the story for it. 
During the time I wrote this story I went to Hilton Head with my family. We had gone to a small bar that we were told would cook our fresh fish we caught for us. I was looking around and noticed a mirror with lots of stickers. One of the stickers was for BACA. I'd never seen anything about it other than online until then.
What song would be in the soundtrack to Jedidiah and Trevor's love story? Why?
Dangerously in Love—Beyoncé . Because in Jedidiah's mind it's dangerous for her to be in love with Trevor.
What are you currently reading?
No Gentle Giant by Nicole Snow. I've been on a romantic suspense kick lately and she's a new to me author. Well, she was at the first of this series, anyway.:) I've also been reading a lot of Cynthia Eden's books. Her Wilde Ways series is great.
About the Author
Eve Gaddy is the award winning, national bestselling author of forty novels. Her books have sold over a million copies and been published in many countries and several languages. She writes contemporary romance, romantic suspense, romantic mystery, and a bit of paranormal romance as well.
Eve's books have won and been nominated for awards from Romantic Times, Golden Quill, Bookseller's Best, Holt Medallion, Daphne Du Maurier and many more. Eve was awarded the 2008 Romantic Times Career Achievement award for Series Storyteller of the year, and was nominated for a Romantic Times Career Achievement Award for Innovative Series romance. She loves her family, books, electronics, the mountains, and East Texas in the spring and fall. She also loves a happy ending. That's why she writes romance.