New Tule author Nola Cross dropped in to talk about the first book in her Burlesons of Texas series, The Cowboy Comes Undone!
Welcome to Tule! What is one thing you can tell our readers that no one else knows about you?
Most people don't know that I'm a late bloomer. Although I had wanted to be an author since childhood, I wasn't published in book length until my fifties. Having a special needs child in mid-life (surprise!) meant putting my writing dreams on hold, but I've never regretted giving my son my full attention. Don't give up on your dreams!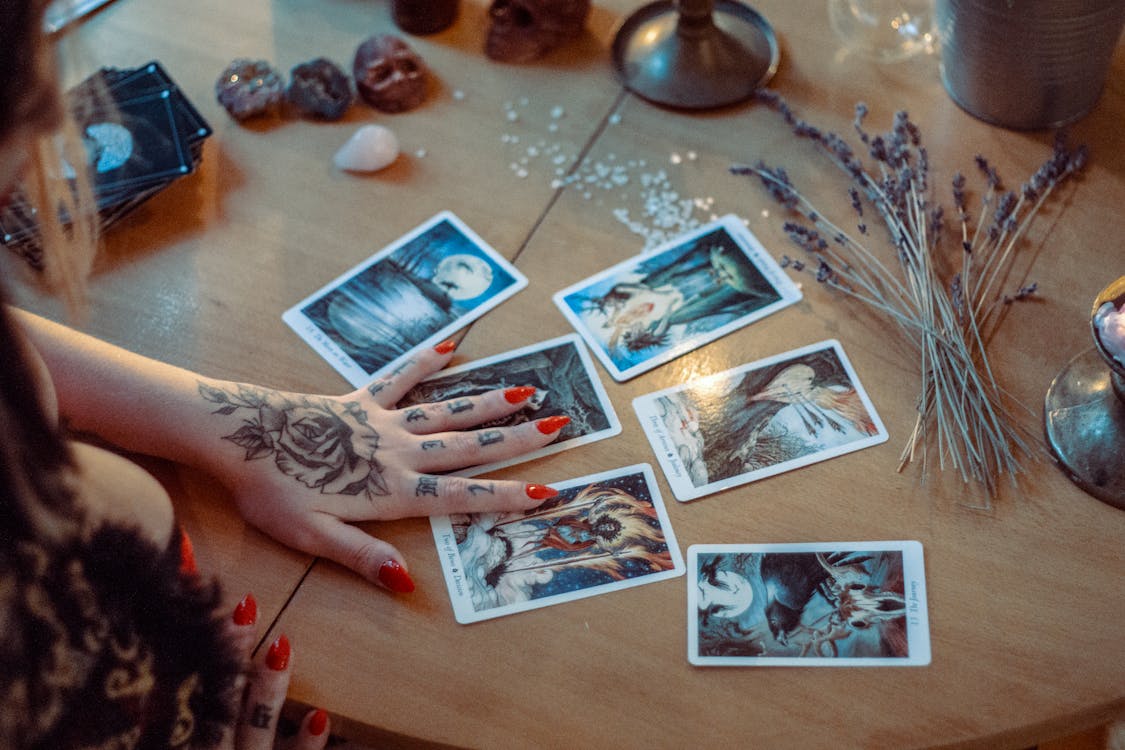 Where did you get the inspiration for The Cowboy Comes Undone?
I've always had an interest in psychic phenomena, which I realize is kind of "out there". I thought it would be interesting to watch a character struggle with learning how to deal with a sudden psychic gift, and to explore the ways that gift might impact relationships with other people.
How do you relate to Jade and Cash, and how do you hope readers will relate to them?
As I wrote their story, these characters really came alive for me. I began to think of them as real people. I developed a huge crush on Cash (don't tell my hubby), and I came to really admire Jade for the way she handled her challenges. I would hope my readers would feel the same. (Come on people, Cash is SOOOO yummy.)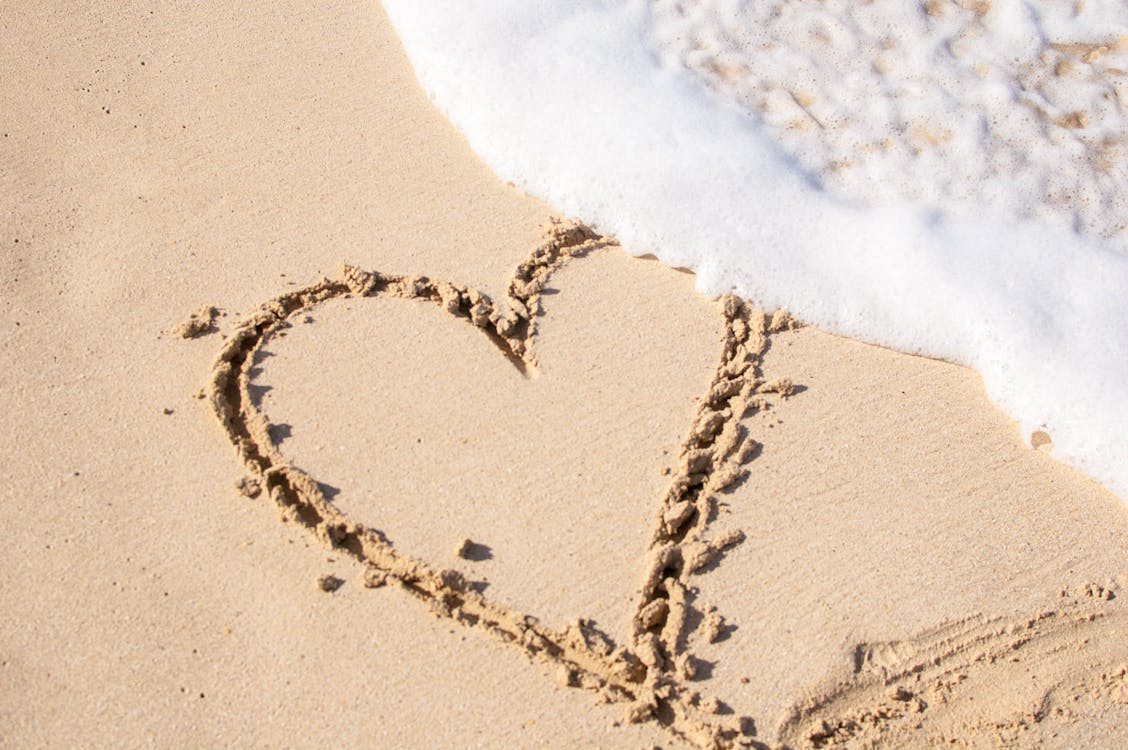 In The Cowboy Comes Undone, your heroine Jade has psychic abilities. If you had a superpower, what would it be and why?
I had to answer this question on another forum and my answer remains the same: I'd like to be able to heal people who suffer from disease or injury. Not in a showy way, but quietly, so they would never know it was me who helped them.
What are you currently reading?
 Right now I'm reading The New Normal by Tracy Brogan.
About the Author
Nola began writing before she even started school and won her first writing contest at the age of nine. It's always been her dream to be an author, and in recent years she's been blessed to be living that dream. Her stories focus on emotion, spirit, and true love, stories she hopes her readers will relate to and want to read more than once. Small town America is her favorite fictional setting.
Nola lives with her husband and youngest son in a comfortable old fixer-upper in the foothills of the Cascade Mountains, in southwest Washington state. She loves to connect on social media with readers, authors and other friendly folks.