E. Elizabeth Watson stopped by the Tule blog to discuss the first book in The Dixons of Legacy Ranch series, The Cowboy's Texas Rose!
Welcome to Tule! Can you share a fun fact about yourself to help us get to know you?
Thanks so much for having me! Hmm, a fun fact… I love to ask this question of others, but then draw a blank when I'm asked, ha! I've been in three tornados, love to collect colorful gel pens—office supply stores are kryptonite for me—and I once encountered a rattlesnake on a hiking trail. It let me know it was there to my surprise. I'll never forget the sound. Jumped out of my skin and about a hundred feet back. That's three facts.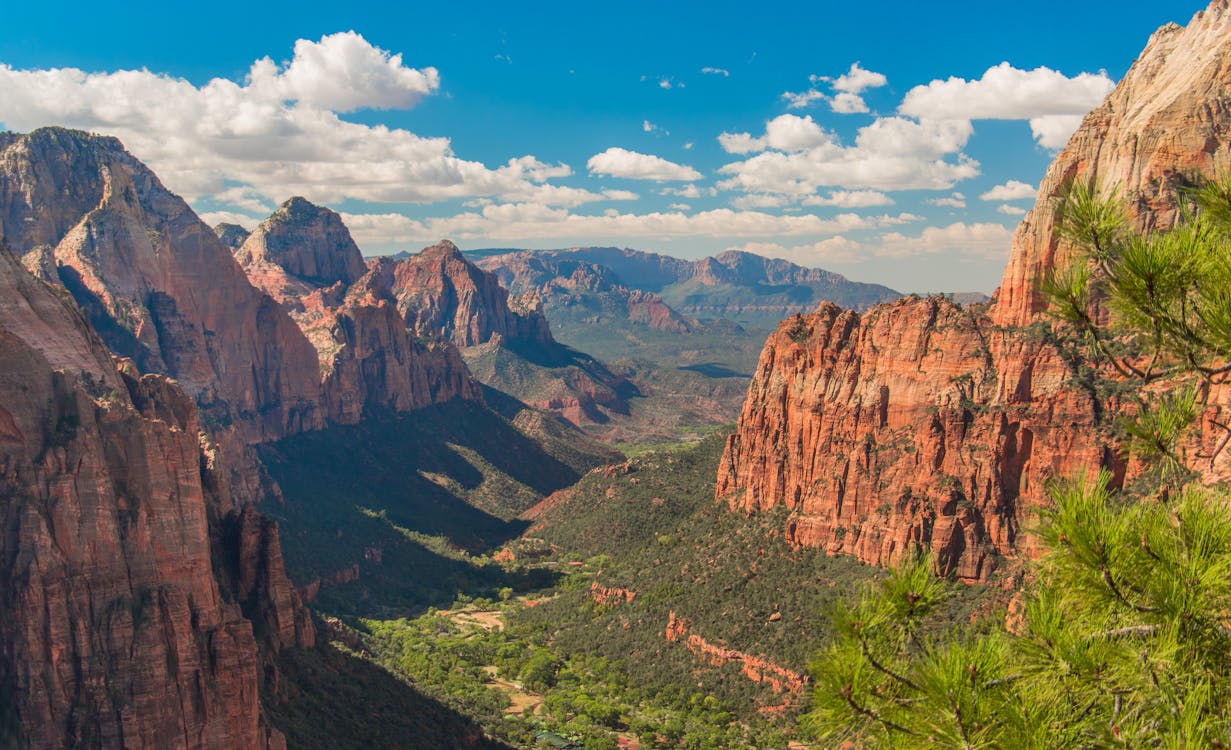 Where did you get the inspiration for The Cowboy's Texas Rose?
I have to credit the initial spark for this book to my time as an archaeology student. I studied at University of Texas at Austin for undergrad in the anthropology department, and did an archaeology Masters at Newcastle University in the UK. I've always loved archaeology. I was THAT kid who read every placard in a museum, loved looking through Nat GEO collections to see pictures of all sorts of far off places, cultures, ancient civilizations, etc. I'd planned to study fine arts in college, but when I took an archaeology class at community college to fulfill a requirement and we went on a trip to Seminole Canyon near Del Rio (where Rose in the story grew up), I was lost. That was it. I switched gears on a dime and didn't look back. I love the subject matter so much. Prehistoric rock art always seems to fall into a vague category. It's not quite fully art history, but it's not an artifact one can excavate, either. I love the puzzle that it presents. When I made Rose an archaeologist, I definitely drew on the sense of purpose I'd felt while working on a site.  
How do you relate to Rose, your heroine, and how do you hope readers will relate to her? 
Rose is a lot like me. A little weird, quirky, marches to the beat of her own drummer and loves adventure. I have a son on the autism spectrum, too, so as her character took shape, so did her son's character. I didn't intend to write it like that, but I think a piece of me goes into every heroine I write. It's almost impossible to extricate myself from them completely. Then there's the fact that she's such an archaeology nerd, so of course I adore her. 
How do you relate to Toby?
I don't know to what extent I relate to him or not. He's SUCH a player, and really frivolous on the surface, yet it's hard to hate him because deep down he's a good egg and so genuine. But he's willing to go after what he wants with 110% effort, and I'm like that, too, when I set my mind to something. He also gets his love of natural history and his desire to be a responsible steward of the land entrusted to him from me ha! I'm the world's biggest tree hugger so I suppose that came through in his character.
What kind of research did you need to do for this story?
I did a lot of fact checking, as opposed to research. While Ghost Canyon, the Legacy Ranch, and the rock art sites mentioned in the book are all fictional places, and I made up quite a few things, too, they're inspired by real archaeological sites I worked at, studied, or visited. So I double checked a lot of details I'd forgotten over the years. 
I spent quite a bit of time, however, making sure I understood the ins and outs of raising elk for Toby's character, and it's only briefly mentioned in one scene where he's telling Rose about his plans for the land, right before he pops the question to her about being the lead researcher on his string of archaeological sites. The rabbit holes authors go down for their characters, ha! 
What are you currently reading?
Oh gosh, this is actually the hardest question of all. I read across the spectrum of romance and somewhat beyond into other genres. Contemporary, historical, all heat levels, you name it. Right now, I've just downloaded Monica McCarty's novella The Knight. I LOVED her Highland Guard series so much and somehow never realized this novella existed until recently, so that was an auto-buy. I'm partway through Suzanne Enoch's paperback Hit Me With Your Best Scot. I recently finished Blindside and Sweeper by Amy Daws—loved them, and Mexican Gothic, a mystery that really sucked me in! The Satapur Moonstone, a novel by Sujata Massey is next up. I loved Massey's book The Widows of Malabar Hill, a Purveen Mistry mystery set in India, so I grabbed the next book in the series. Then of course there are nonfiction research books I'm currently working through in all my spare time. Obviously I love to read!  
Thank you so much for having me on the Tule Blog! 
About the Author
Elizabeth is convinced life is better with good coffee, chocolate, and a pair of hiking boots. Ever since her elementary school librarian "published" her epic childhood tales—complete with laminated handmade covers—she's enjoyed exploring the world through literature. She fell in love with the harsh Texas desert where she found inspiration for charismatic cowboys and the stubborn women who tame them while documenting prehistoric rock art as a student at the University of Texas at Austin.
A recovering archaeologist and biomed research coordinator, Elizabeth spends her days penning heroes ranging from Scottish and Medieval warriors to Texas cowboys crowned with Stetsons. Whether in kilts or pearl-snaps, her heroes wear plaid! Known for her Ladies of Scotland series written for Entangled Publishing, as well as her HEA at USA TODAY recommended Christmas Wore Plaid, she's excited to join Tule Publishing and introduce her debut contemporary western romance, Texas Rose, in 2022. She currently lives on a mountainside in West Virginia with her husband, sons, and various pets. Always honored to hear from readers, make sure to follow her on Facebook, Bookbub, Twitter, Goodreads, and Instagram.