Dakota Harrison stopped by the Tule blog to discuss the second book in the With Love, From Kurrajong Crossing series, The Talk Around Town!
How do you relate to Emma and Gabe, and how do you hope readers will relate to them?
Hi everyone! When I wrote Emma, she came to me fully formed, which is unusual for me with my heroines. Often they make me work for what makes them tick. She was smart, shy, and a little bit sassy, but with a vulnerable side that endeared her to me. Emma wants to start over, fresh, and with a clean slate. I think she portrays that part in all of us that's scared to let people see the real you, at least at first. Gabe is just a big softy, with a sadness lying just beneath the surface that he might not be enough for a long-term love. I think he shows that part of me that tries to do the right thing, but sometimes messes it up royally. I hope readers see how genuine they are and connect with them on that basic level.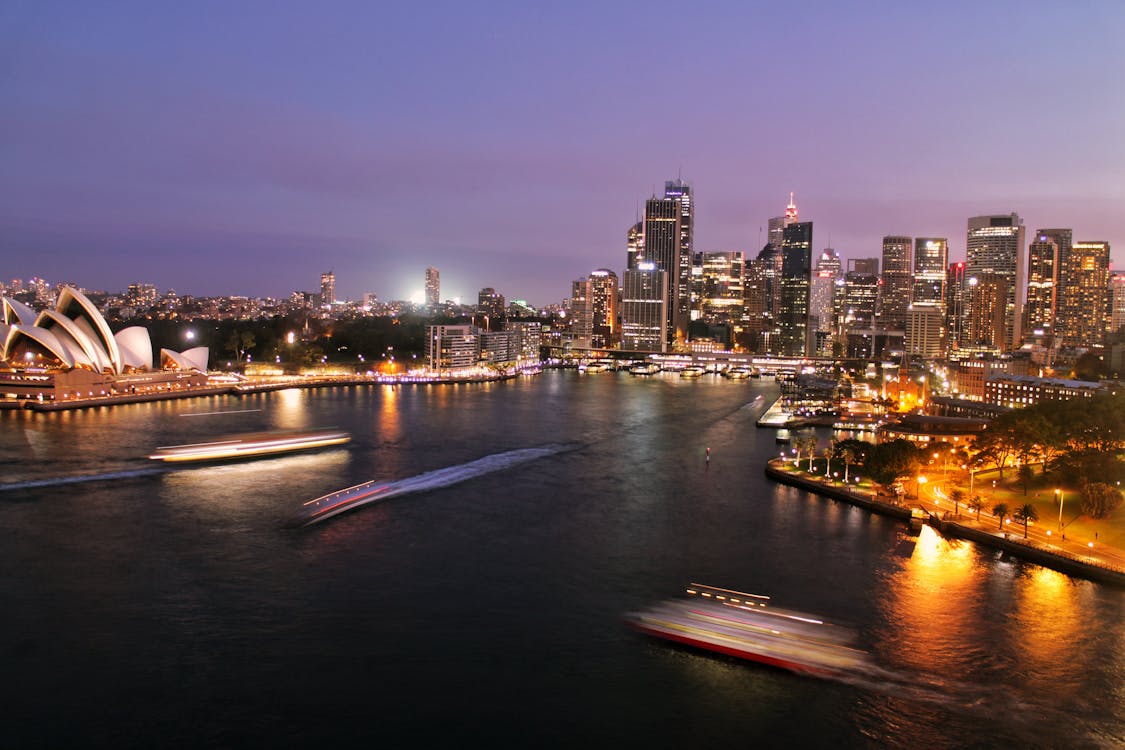 This is a fun fish out of water romance. What drew you to this trope? What's your favorite trope to write?
I wanted to explore the what-if of how would different people respond to a new girl being thrown into their friend group, a city girl at that, and how that would affect their peer relationships, relationships that had been in place for decades, particularly when more than one person was attracted to her. 
My favorite trope would be friends to lovers, equally with forbidden love. I'm a sucker for older heroines and younger heroes. I think the dynamic is so at odds with what we've been brought up to believe is what's expected, and I love playing with the idea and seeing what happens.
What was your favorite scene to write?
My favorite scene in the book would have to be the one where we meet Ralph. He's such a character and really rounds out Emma and her fears. We see Gabe, Darby, and Emma and how they react to not only each other, but to an external stimulus.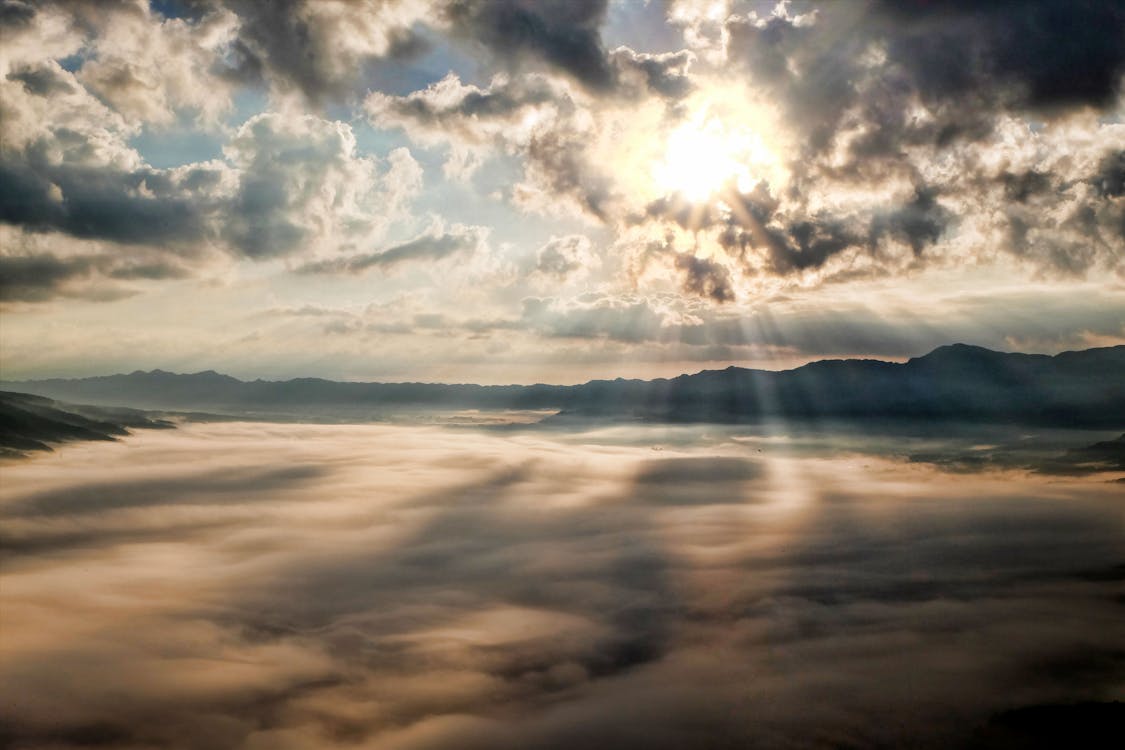 What do you want readers to take away after reading this story?
I want readers to feel hope. Hope that things really can be all right in the end, no matter what life may have thrown at you, and that there are people out there who have your back, who put you first with no expectation of gain on their own end.
What are you currently reading?
I love reading and writing Science Fiction and Fantasy romance in my limited spare time, and have just finished a SciFi Romance Soulless by Kate Rudolph (it has a wonderfully unique premise).
I'm also almost finished Fiona M Marsden's The Price of Duty, a lovely royal romance. Boy, does she make them work hard for the HEA!!! But so very worth it. ☺
About the Author
Dakota lives in a (not so) sunny part of Queensland, Australia, with her human and fur kids, and harbors a strange love of UGG boots. K- and J-Pop feature heavily in her home, especially when drafting her novels, drawing inspiration for her heroes from the music videos and anime, much to her children's delight and her husband's sufferance. She loves writing both alpha and beta heroes, all of whom she tortures and makes fall to their knees before their heroines and beg for mercy.