Charlene Sands stopped by to talk all about her new Last Stand, Texas, book, One-of-a-Kind Bride!
How do you relate to Taylor and Coop, and how do you hope readers will relate to them?
First of all, let me thank you for inviting me on the Tule Blog. I'm honored to be here to talk about my new Tule release! 
I hope the readers relate to the fact that sometimes romantic relationships don't work the first time around. I developed these characters first as a young boy and girl and we learn a great deal about them in just those few early pages. It's how I saw them, as kids first, creating a bond that wouldn't fit perfectly until their later years, after they'd both been through some trying times. But I think, both Taylor and Coop are uplifting types, Taylor determined to keep her promises, a loyal, sweet friend, a talented designer. And Coop, coming home to Last Stand, giving up his successful high-profile job, to raise his daughter and help his father, all to create a loving family unit. I may be biased, but I can't help love these characters.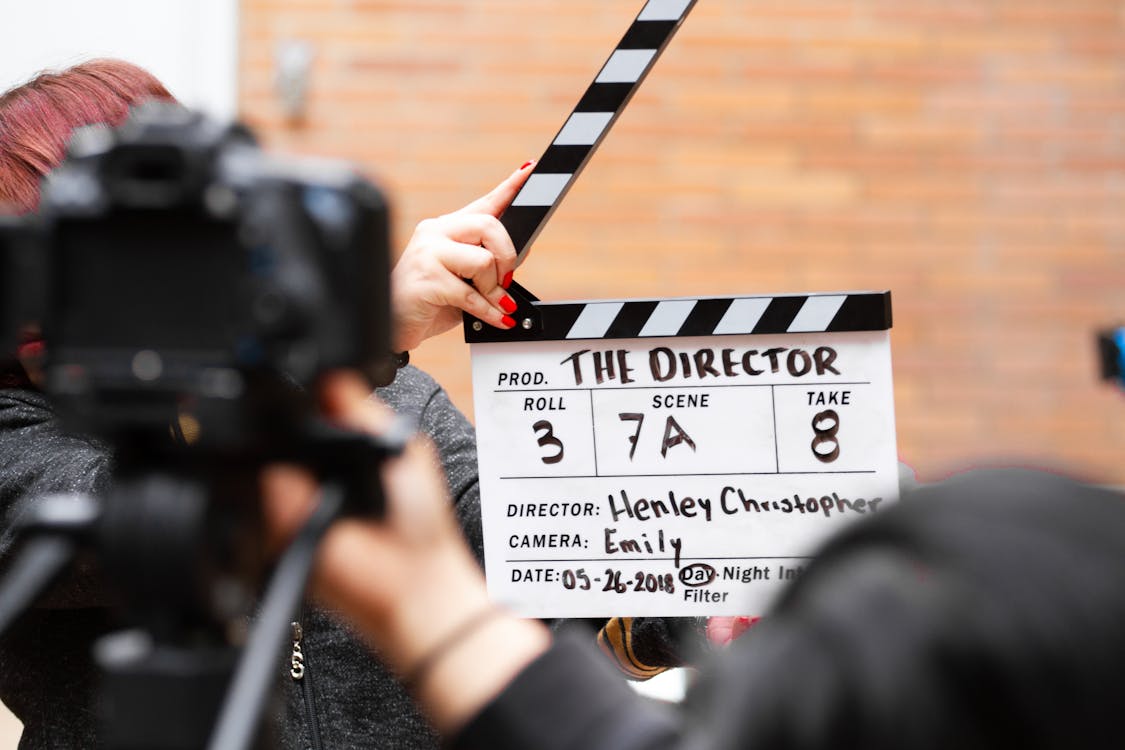 If your book was to be made into a movie, who are the celebrities that would star in it?
Oh, that's an easy one! As you might guess, I'm a big fan of Hallmark movies and series so my picks for Taylor Preston is Meghan Ory from Chesapeake Shores.  She's got that classic beauty and grace, like Taylor, but she also has a fun, goofy side. And Jesse Metcalf as Coop, would be perfect.  I can see Jesse being the rugged carpenter, tool belt and all, but he'd also be a great father to his eight-year old daughter Cassie. 
One-of-a-Kind Bride is such a sweet reunion romance. What drew you to this trope? What's your favorite trope to write?
Well, you caught me on this one, because reunion stories are my favorite stories to write!  There's something special about two people who've lived a good deal of their lives apart, only to come together and find love again.  A widower sure has a lot of struggles, especially if he's raising a young daughter. Coop's first priority is to make sure she doesn't get hurt in any way. So, I love that protective side of Coop.  As for Taylor, she's come back to Last Stand temporarily, determined to fix her life and keep the promises she made to her mother. The last thing she ever expected was to fall for her one-time best friend, a guy she dumped on her last summer in Last Stand.   
On a side note, I fashioned Coop's eight-year old daughter Cassie after my two eight-year old granddaughters, Everley and Kyra. It was fun to think, what would Everley say in this situation? What would Kyra do? So, I dedicated the book to those girls, because they were my inspiration for young Cassie.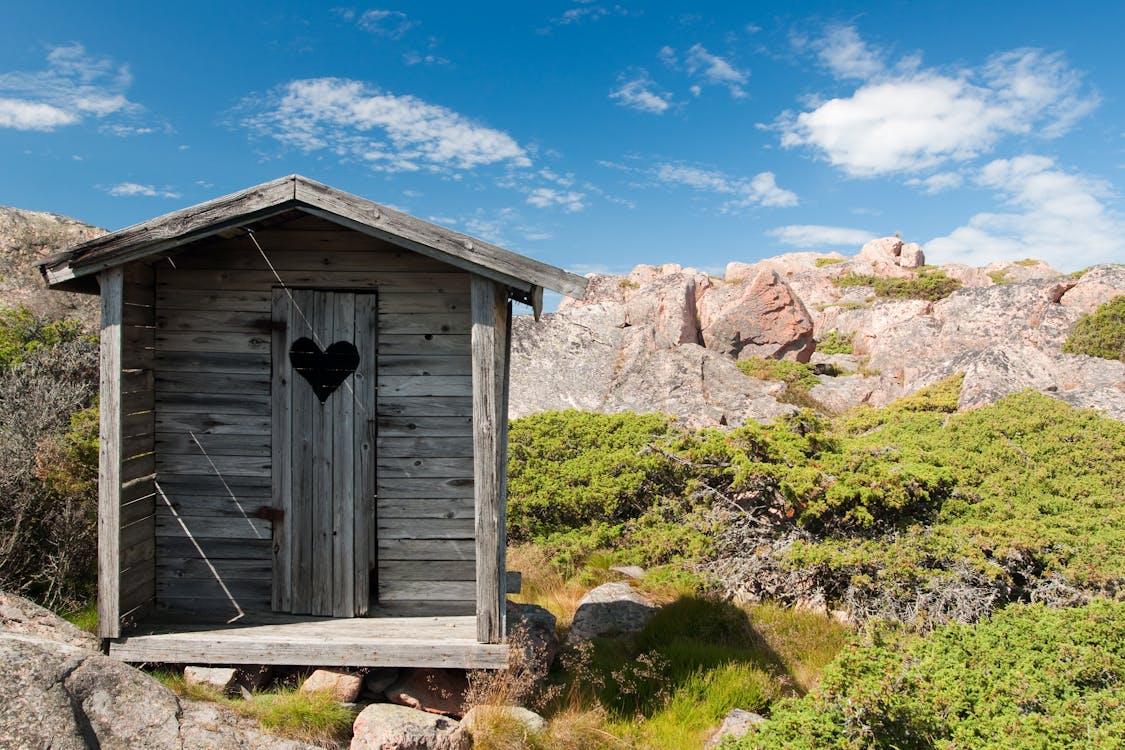 Your characters are building a she-shed in the novel. What would you put in your she-shed?
Well, the obvious answer is books. And I would line the walls with shelves of books and enjoy the sunshine beaming into the windows as I read peacefully, with no interruptions. Doesn't that sound nice? But I'm also a big movie buff and have a collection of old movies, Clark Gable, Doris Day, Cary Grant, Rock Hudson, to name a few. So, by night I'd love to make it into a screening room, where I could invite my best friends over for a girls' night of movies and junk food!
What are you currently reading?
 I'm reading and enjoying Jane Porter's newest novel, Montana Cowboy Romance. I love romance the best, but I also read other genres, like Delia Owens' Where the Crawdads Sing.  I need a book that catches me from the beginning and doesn't let go! 
TO WIN THIS BEACH GIRL NECKLACE, COMMENT YOUR ANSWER BELOW: WHAT WOULD YOU PUT IN YOUR SHE-SHED IF YOU HAD ONE? (US only)
GIVEAWAY CLOSED: CONGRATS TO GIRLFROMWVA
About the Author
Charlene Sands is a USA Today Bestselling author writing sexy contemporary romances and stories set in the Old West. Her stories have been honored with the National Readers Choice Award, the Cataromance Reviewer's Choice Award and she's a double recipient of the Booksellers' Best Award. She was recently honored with Romantic Times Magazine's Best Harlequin Desire of 2014. Charlene is a member of the Orange County Chapter and Los Angeles Chapter of Romance Writers of America.
When not writing, she enjoys great coffee, spending time with her four "princesses", bowling in a woman's league, country music, reading books from her favorite authors and going on movie dates with her "hero" husband. Sign up for her newsletter at www.charlenesands.com for new releases and special member giveaways. Charlene loves hearing from her readers on Facebook, Twitter and Instagram.
*Bold, strong, heart-melting heroes… and always real good men.*