Katherine Garbera stopped by the Tule blog to discuss the second book in her Corbyn Sisters of Last Stand series, Texas Christmas Baby!
Where did you get the inspiration for Texas Christmas Baby?
Mary and Joseph! Seriously, I wanted to do a riff on the Christmas story. I thought it would be fun to do.  I was also inspired by how my own attitudes toward Christmas had changed when my children were born.
What has been your favorite part about writing a story in Last Stand?
I love Last Stand because of the sense of community in the town. It's nice to be able to revisit characters and see what they are up to now!
If you could spend the day with Zara or J.T., who would you choose and what would you do?
I would have to choose them both.  They are so fun together. I'd love to go over and visit and watch them with little Nick.  Maybe have J.T. playing a song he wrote about their new family in the background.
What song would be in the soundtrack to Zara and J.T.'s love story? Why?
Christmas Song by Dave Matthews Band because it really gets to the heart of the story.  Also I think The Town That Made Me by Miranda Lambert.  Neither of them had a town that shaped them until they came to Last Stand.
What do you want readers to take away after reading this story?
That everyone matters. That we all make a difference to someone. I want people to feel hopeful, to feel a sense of community.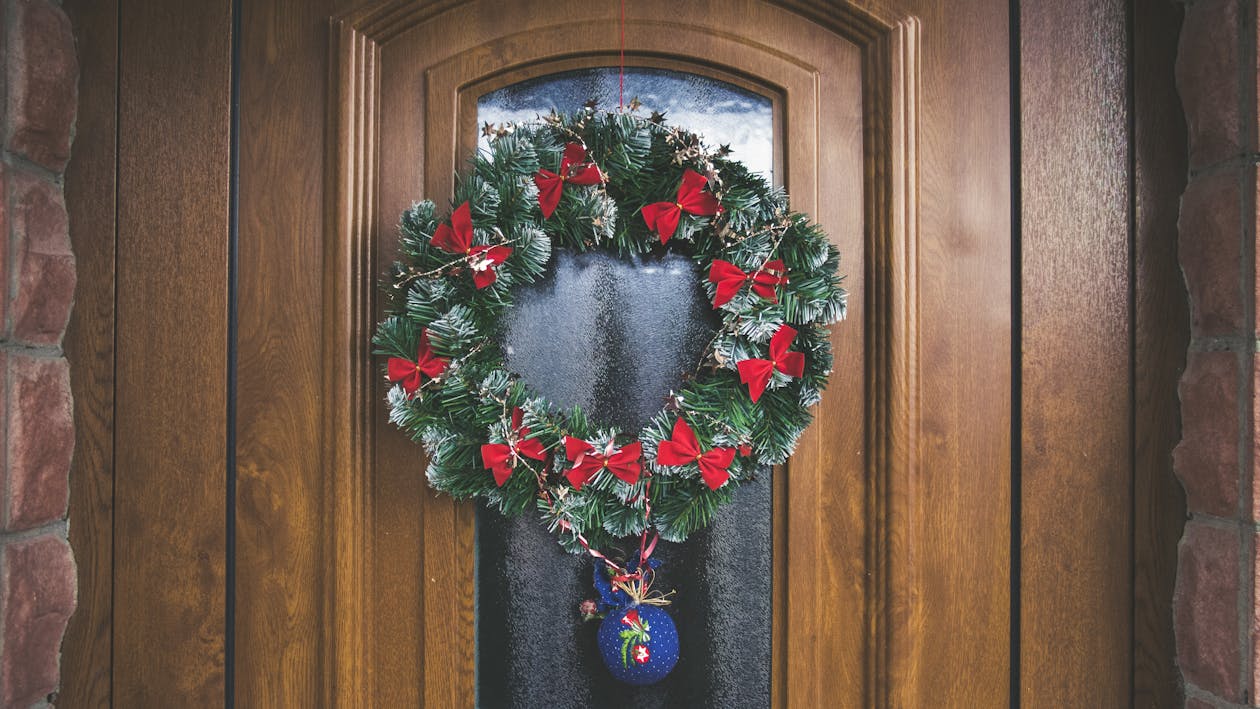 Do you have any favorite Christmas or holiday traditions?
I have tons! But some of my favorites are moving the Three Wisemen through our house throughout December and having them arrive at the manger on Epiphany.  Another one is our traditional seafood dinner on Christmas Eve.  My husband, kids and I all are in the kitchen singing Christmas carols as we prepare our favorite dishes—salmon with tomatoes and onions and then spaghetti with shrimp and garlic. 
What are you currently reading?
I'm reading Blood of Elves by Andrzej Sapkowski—it's one of the books that the Netflix series The Witcher is based on.  And Atomic Habits by James Clear
About the Author
USA Today bestselling author Katherine Garbera is a two-time Maggie winner who has written more than 60 books. A Florida native who grew up to travel the globe, Katherine now makes her home in the Midlands of the UK with her husband, two children and a very spoiled miniature dachshund.