Debra Holt stopped by the Tule blog to discuss the first book in her Tremaynes of Texas series, Capturing the Texas Rancher's Heart!
Where did you get the inspiration for Capturing the Texas Rancher's Heart?
I grew up with small town rodeos and families involved in such events and I decided to write about a family…a group of siblings who need to carry on the family tradition after tragedy and how each is affected and does find their own perfect romance along the way.
If you could spend the day with Thomas or Jamie, who would you choose and what would you do?
I would have to say it would be Thomas…isn't he a great 'hero'? I love horses and anything outdoors on a ranch and it would be a great day to follow him around and see how he manages to run such a huge operation and still be so involved with being a good dad. Lots of time on horseback and good home-cooking added…perfect Texas day!
What has been your favorite part about writing stories set in Texas?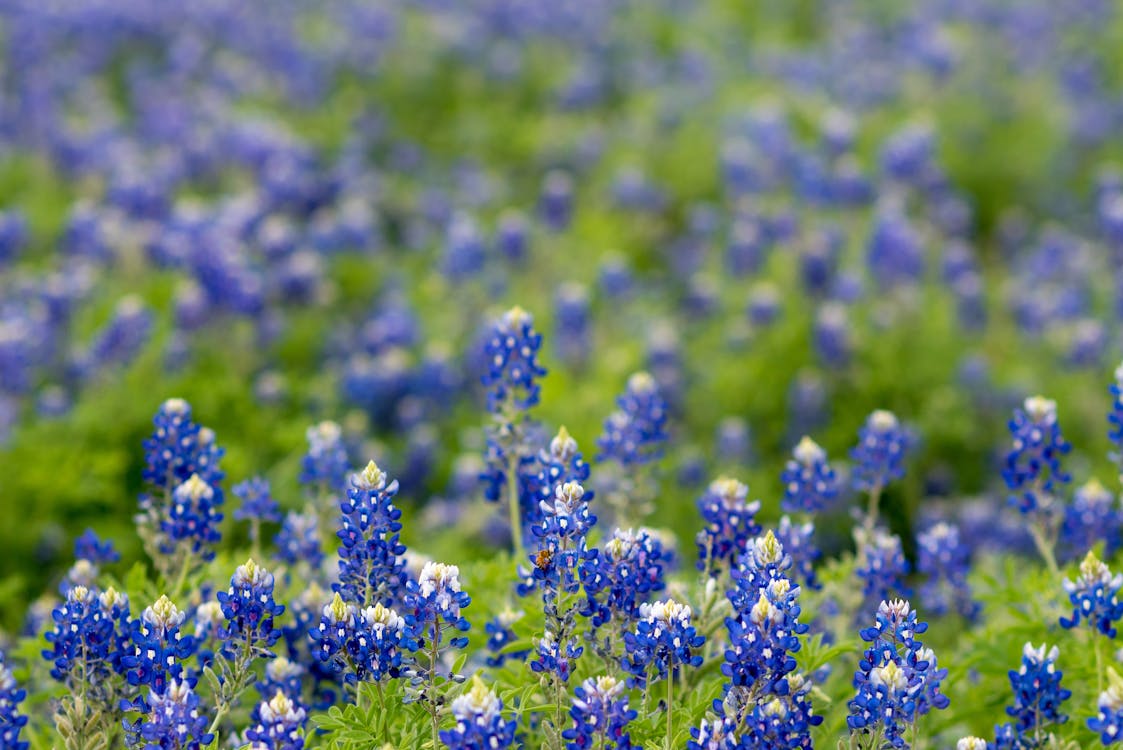 Reliving great memories of fun times growing up, good friends along the way, sharing what an amazing land I was lucky enough to be born in and letting others see the small town spirit in the people that are really alive and well in the state. Keeping those things in the hearts and minds of others is special to my stories.
Where and when do you get most of your writing done?
I work a full time day job that can be very busy during fall football season so I use every moment I can at home…usually writing in my home office for 4 to 5 hours each night during the week, and if weekend is free of day job activity, then I write 10 to 12 hours on Saturdays and Sundays. Now that I have a new series for Tule set for 2022/2023…I need to get busy on those four new books!
What are you currently reading?
I just finished the latest John Sandford Prey book…love his Lucas Davenport series. I escape to the world of suspense. And I also finished re-reading Midnight in the Garden of Good and Evil.  Must say that I prefer the movie version…sorry!
About the Author
Born and raised in the Lone Star state of Texas, Debra grew up among horses, cowboys, wide open spaces, and real Texas Rangers.  Pride in her state and ancestry knows no bounds and it is these heroes and heroines she loves to write about the most.  She also draws upon a variety of life experiences including working with abused children, caring for baby animals at a major zoo, and planning high-end weddings (ah, romance!).
Debra's real pride and joys, however, are her son, an aspiring film actor, and a daughter with aspirations to join the Federal Bureau of Investigation. (more story ideas!)  When she isn't busy writing about tall Texans and feisty heroines, she can be found cheering on her Texas Tech Red Raiders, or heading off on another cruise adventure.  She read her first romance…Janet Dailey's Fiesta San Antonio, over thirty years ago and became hooked on the genre. Writing contemporary western romances,  is both her passion and dream come true, and she hopes her books will bring smiles…and sighs…to all who believe in happily-ever-after's.