Christi Barth stopped by the Tule blog to discuss the third book in her Love Lottery series, Wrong for Him!
Where did you get the inspiration for Wrong for Him?
I got the inspiration for the Love Lottery series when having brunch at a historic inn (I have pix I took sneaking through the upstairs while the maids were changing over the rooms, because I knew I had to write about it someday!). 
Wrong for Him is a sexy forbidden romance. What drew you to this trope? What's your favorite trope to write?
Once I decided to include a brother and sister in the series, there was no question—there had to be a brother's best friend romance. And having Amelia & Teague be good friends – that's from real life. My hubby and I share a friend, and I always get ten times more info out of him. It may be cliched, but guys don't talk much or deeply, but a female/male friendship mines deep. My favorite trope to write (according to my spreadsheet of all tropes in all 39 of my books, lol) appears to be enemies to lovers. But in my heart of hearts (although I can't do it very often, it is royal romance. #obsessed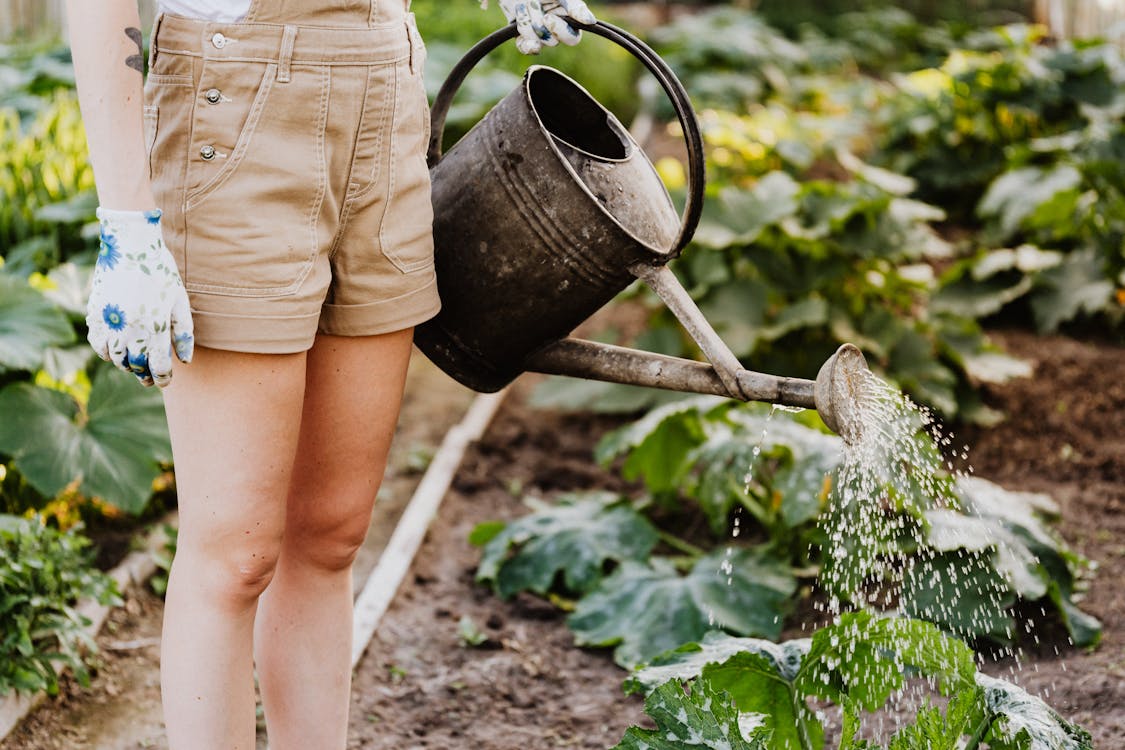 How do you relate to Amelia, your heroine, and how do you hope readers will relate to her? How do you relate to Teague?
On one level, I can't relate to her at all, because she's a landscaper and I loathe gardening. Dirt. Sweating. Yuck. But aside from all that, she is deeply romantic in her heart. She'll do anything to help her friends. That's incredibly relatable. And Teague's loyalty is bone deep. He's willing to give up the love of his life to stay loyal to his best friend.
Are your characters set before you begin writing or do you let them develop as you go?
I'm extremely process oriented. I plot everything out ahead of time, because it streamlines my writing process. I'm big on efficiency. When I sit down to write, I need to know exactly what needs to happen over the next few hours.
What did that development process look like for Wrong for Him?
It was a bit more involved, because (while it is completely a stand-alone, I promise!) it is the final book in the Love Lottery series. Lots of checking to be sure secondary characters popped up for a final time, that #spoiler a small secondary romance came to fruition, and any loose threads from previous books were tied off. And I'm just going to say, you have no idea how long it took to decide on just the right dog to add to the mix!
What are you currently reading?
Oooh! The latest Jayne Ann Krentz Fogg Lake book, All The Colors of Night, and The Last Book Party by Karen Dukess.
About the Author
USA TODAY bestseller Christi Barth earned a Masters degree in vocal performance and embarked upon a career on the stage. A love of romance then drew her to wedding planning. Ultimately she succumbed to her lifelong love of books and now writes award-winning contemporary romance.
Christi can always be found either whipping up gourmet meals (for fun, honest!) or with her nose in a book. She lives in Maryland with the best husband in the world.