Melinda Di Lorenzo stopped by the Tule blog to discuss the first book in the Trinity Calhoun Mystery series, Can't Go Home!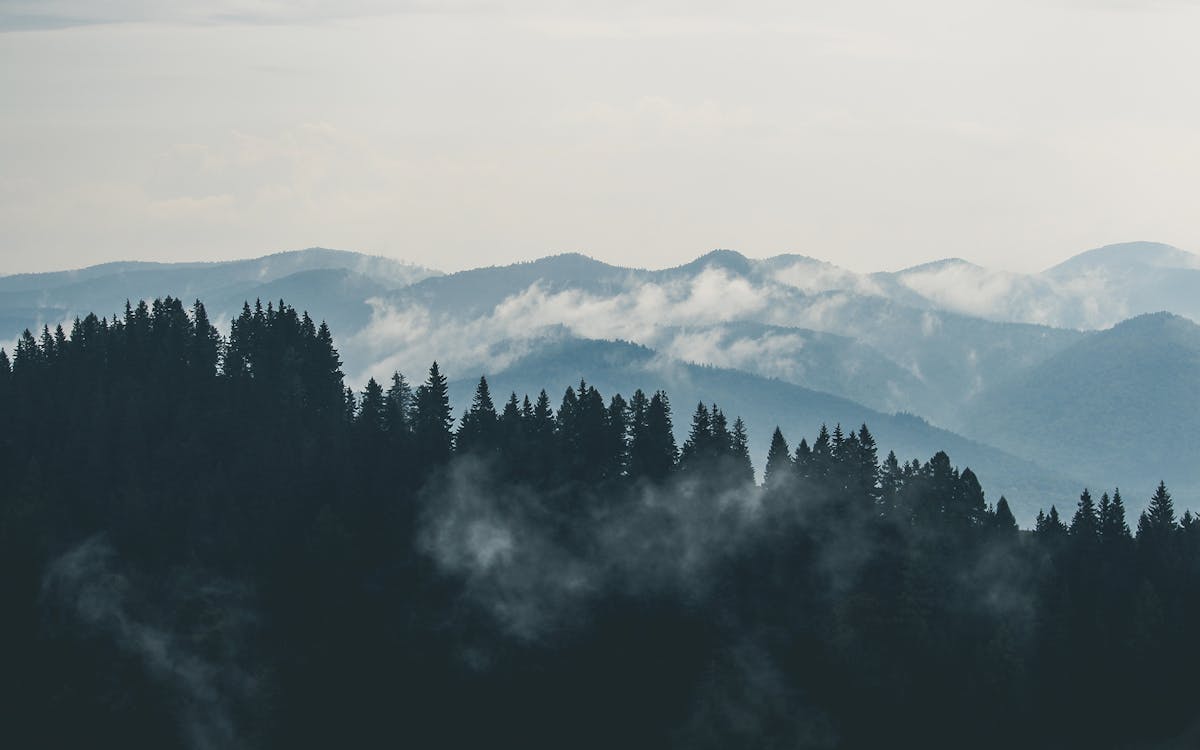 Where did you get the inspiration for Can't Go Home?
This story has been in my head for AGES. It started while I was on a road trip with my family. We were travelling through the mountains when I imagined a small town hidden there—the kind of place designed for secrets. I started telling my husband about it, and before long, I had the whole plot mapped out. That's a rarity for me, since I prefer not to outline!
What kind of research did you need to do for this story?
As usual, I relied on my police contacts to get (and take liberty with) info about procedure. But since Whimsy is a completely fictional place, I got to let my imagination run wild!
Trinity Calhoun is such a strong female character. Where did you draw inspiration for her? How do you relate to her?
I love Trinity. I love the little voice she has inside her own head, reminding her of the rules while also encouraging her to break them. Trinity is funny. Sure of herself in her work. Unsure of herself in her personal life. She has a soft spot for people from her past. And I'm certain she gets her facetious remarks straight from me.
What was your favorite scene to write and why?
I have two favourite scenes. The first appears on the opening page—the phone call that starts it all. The second is right near the end, so I won't give it away!
Prologue
A crackle over the line.
"Trinity?"
"Yes?"
"Trinity Calhoun?"
"Asher?" 
A too-long moment of silence.
"Professor Phillip? Is…Are you there?"
"Trinity…do you remember Sylvia?" 
A chill.
"You mean Savannah."
"Yes. Yes, that's right. Savannah." A throat clear. "But do you? Remember, I mean."
"Yes. Of course."
"Trinity, I need you to come home."
A pause.
"Home? Asher…" 
"Trinity. I need you here."
"What do you mean?"
"Can you come?"
"I can. But—"
A click.
"Asher? Are you there? Asher?"
Dead air.
What are you currently reading?
My current read is Dark Roads by Chevy Stevens. It also happens to take place in a small mountain town, and like me, Ms. Stevens is a Canadian author.
About the Author
Melinda is an Amazon bestselling author, whose additional work includes titles for The Wild Rose Press, Amazon Encore, and Harlequin. She writes in a range of romance genres, from heart pounding heat, to nail biting suspense, to gutsy adventure.
Melinda lives on the beautiful coast of British Columbia, Canada, with her amazing and quirky daughters and her handsome hero of a husband. When she's not writing, she can be found curled up with (someone else's) good book, on the running trail, or at the soccer pitch.