C.J. Carmichael stopped by the Tule blog to discuss the first book in The Shannon Sisters series, A Cowboy's Proposal!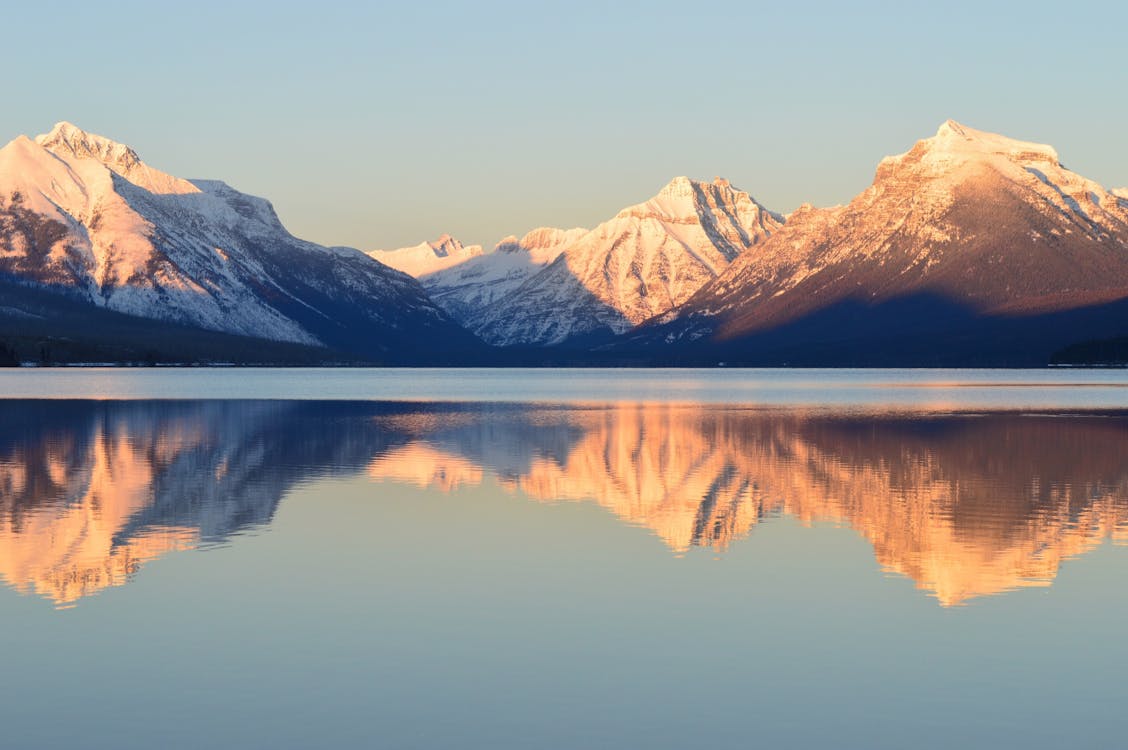 Where did you get the inspiration for A Cowboy's Proposal?
Just to be clear, this is a re-issue of a book I wrote for Harlequin Superromance almost 20 years ago. When my rights reverted I went back at the story with the idea of freshening it up a little—but ended up doing a lot of revising and rewriting. 
I feel a lot of inspiration for this book and the entire Shannon Sisters trilogy comes from the setting. I just love Western Montana, the big sky, the rugged mountains, and the small towns…truly one of the last best places!
This is an emotional second chance romance. What drew you to this trope? What's your favorite trope to write?
I enjoy writing about characters who have some history, it gives you some meaty emotional material to work with. In the case of A Cowboy's Proposal I wanted to write about a woman who'd been deserted by her fiancé on her wedding day. What would that feel like? And how could a man come back after such a big betrayal? I knew Cathleen and Dylan would both have to be pretty special people to make their reunion work.
A Cowboy's Proposal is a contemporary romance, but you also write mystery books. What is different about writing mysteries vs contemporary romances? Which one do you enjoy more?
Whether I'm writing a romance or a mystery I like my stories to have a strong narrative drive (i.e. a compelling plot line!) If I'm bored in my story, then I assume readers will be too. A lot of my romances do have elements of mystery woven through the romance and this is definitely true of A Cowboy's Proposal.
What was your favorite scene to write and why?
Cathleen is a very free-spirited and strong character and I loved writing this scene where she is driven back to the bed and breakfast where she lives (and where the hero, Dylan, is temporarily staying) by Dylan's nemesis James Strongman. She is just getting out of James' vehicle when…
Dylan stepped out of the shadows.
"Where you're concerned, James, yes, I am dangerous. Cathleen, however, has nothing to fear."
James inhaled sharply and took a step back. "Damn it, Dylan! Where did you come from?"
"Never mind about me. I want to know what was going on here. Why are you giving my fiancée a ride home? What happened to her Jeep?"
Cathleen stepped into the circle of light cast out from the porch. "Did you just call me your fiancée? You're about twelve months late with that. I'll get a ride home with who the hell ever I want to, cowboy. And it's no business of yours."
Finally she was showing him some anger, so much better than the cool indifference of last night. Despite the grim circumstances, Dylan just had to smile. "A technicality, darlin'. We both know you're going to forgive me. Eventually."
"And stop calling me darling!" She pointed a finger at him then whirled on James, who was telling Dylan that he couldn't come back after twelve months and expect to have any rights to the woman he'd left at the altar.
"Am I an oil well now? No man has rights to me! And certainly not you two!"
James's veneer-thin confidence cracked at that. He held up his hands. "Fine. I was just trying to look out for you."
"I appreciate the ride, but I can look out for myself."
After muttering something Dylan couldn't hear, James got back into his truck and drove off.
"Hm. I see my stepbrother hasn't changed much. Still a conceited know-it-all. What was that about people keeping quiet about me out of respect for my mother?"
"I have no clue. If you hadn't stepped out from the shadows and gone all Raylan Givens on us, I might have been able to find out."
"Do I really remind you of Raylan Givens?"
They'd watched Justified together. All six seasons. He knew how hot she found Raylan Givens. "Stop joking about this. It isn't funny." She picked up a cushion from one of the wicker chairs and went to pummel him with it.
But the combination of passion and tenderness in his eyes—even as he held his good arm in a protective arch above his face—made her stop to catch her breath.
She dropped the cushion. What was she doing? She had to get control of herself. "I mean it, Dylan. Stop grinning at me."
"I'm smiling from admiration, not humor. I'd almost forgotten what a good temper tantrum you throw. I thought maybe you'd grown out of it. Kind of glad you haven't."
Cathleen looked embarrassed. "I was provoked. You both had it coming. Especially you. Don't you ever pretend to have any claim to me again. We turned the page on that chapter, in case you hadn't noticed."
"I know, darlin'. But sometimes, when you really love a book, you go back and revisit some chapters. Especially the good ones."
What are you currently reading?
I just finished a crime caper by John Grisham called Camino Island. It was fun but not twisty enough for me. And speaking of reading…when my girlfriend Myrna and I turned sixty last year we set ourselves a challenge of reading 60 books and doing 60 hikes starting on my 60th birthday in March 2019 and her 61st birthday in September 2020. I've been documenting my books and my hikes on Instagram so if anyone is interested in all the books I've read in the past 18 months you'll find them there…and my reviews are on Goodreads.
About the Author
USA Today Bestselling author C. J. Carmichael has written over 45 novels in her favorite genres of romance and mystery. She has been nominated twice for the Romance Writers of America RITA Award, as well as RT Bookclub's Career Achievement in Romantic Suspense award, and the Bookseller's Best honor.
She gave up the thrills of income tax forms and double entry book-keeping in 1998 when she sold her first book to Harlequin Superromance. Since then she has published over 35 novels with Harlequin and is currently working on a series of western romances with Tule Publishing. In addition C. J. Carmichael has published several cozy mystery series as an Indie author.
When not writing C. J. enjoys family time with her grown daughters and her husband. Family dinners are great. Even better are the times they spend hiking in the Rocky Mountains around their home in Calgary, and relaxing at their cottage on Flathead Lake, Montana.
Visit C.J.'s website at http://CJCarmichael.com