Barbara Hannay stopped by the Tule blog to discuss the fourth book in the Outback Brides Return to Wirralong series, A Nanny Called Alice!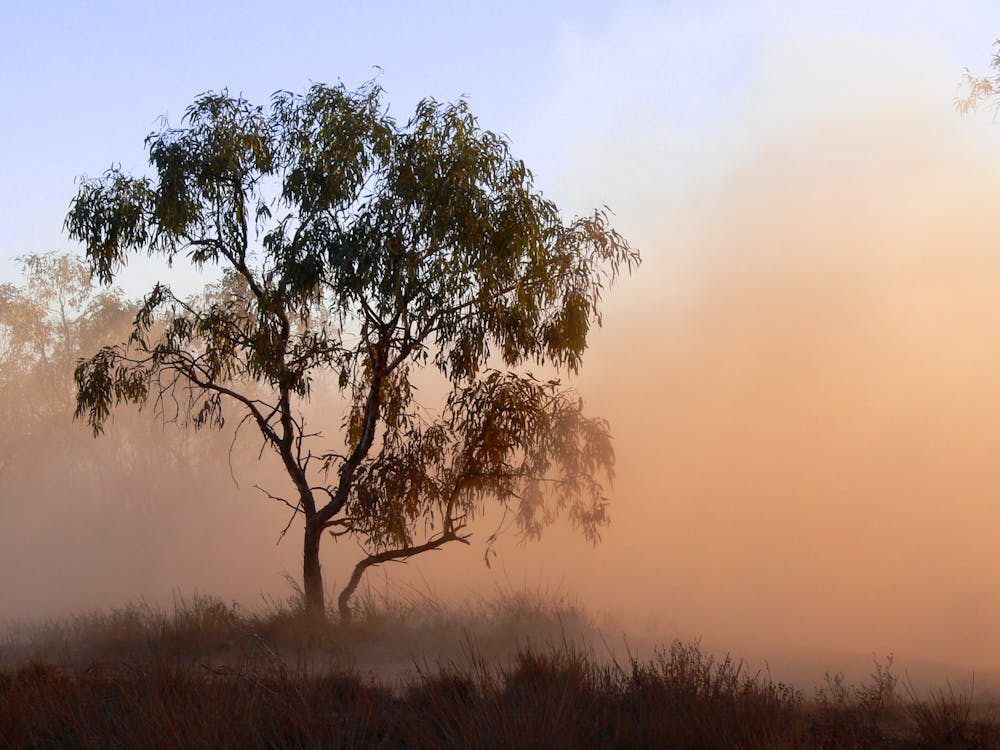 Where did you get the inspiration for A Nanny Called Alice?
I have always loved writing "fish out of water" stories and I often bring city girls into the outback. This time it was fun to dump a heroine from a completely different country into this almost alien environment. Sadly, there have been some real-life stories about outback muggings, but I was determined to provide a hero and a happy ending for Alice's situation.
Are your characters set before you begin writing or do you let them develop as you go? 
I know the basic core of my characters before I start and I like to make sure they're plunged into a strongly emotional situation, but I mostly write organically and discover more about them as I write.
Did they ever surprise you?
Alice's relationship with Tom's nieces, Freda and Ivy, certainly surprised me. Alice had no experience of being a nanny and felt quite out of her depth, so it was fun to watch her learn on the job.
How does Alice differ from your other Outback Bride, Jenna?
Jenna is a confident and successful lawyer and brings a high level of expertise when she arrives in Wirralong. Alice is almost the opposite, with no university education and limited life experience. She's on a journey to widen her horizons and discover her true purpose.
What has been your favorite part about writing stories in Wirralong?
I've loved the chance to contribute to the wonderful Wirralong community that my fellow authors have created.  And after writing longer, more complicated, multi-generational stories, it's been fun to write these shorter stories that focus on one couple. I've enjoyed the chance to dive deep and aim straight for the heart.
What are you currently reading?
Ah! I've been caught up with another deadline, but now I'm rewarding myself by reading the first book in this Return to Wirralong series – Kelly Hunter's gorgeous Matilda Next Door.
About the Author
Barbara Hannay is a former high school English teacher who was first published in 1999. Since then she has written over forty books for Harlequin and has published eight single title novels with Penguin Australia.
With more than twelve millions copies sold worldwide, Barbara's novels have earned her five RITA nominations from Romance Writers of America and she won a RITA award in 2007. She is also the recipient of two Romantic Book of the Year awards in Australia and one of her novels is currently being developed as a television movie by Brainpower in Canada. Barbara lives with her writer husband on a misty hillside in Far North Queensland.