New Tule author C.R. Grissom stopped by to talk all about her debut new adult romance, Mouthful!
Welcome to Tule! What is one thing you can tell our readers that no one else knows about you?
I switched to digital format reading because of an injury. I'd been revisiting the Outlander series for the umpteenth read. By the time I reached the end of book six, I'd sprained the pinky finger of my right hand because the weight of those hardback tomes became too much. I didn't want to stop reading, so I bought the series in digital format. Problem solved! Now I can't imagine leaving the house without my entire bookshelf in my back pocket. But it all started with a book nerd injury.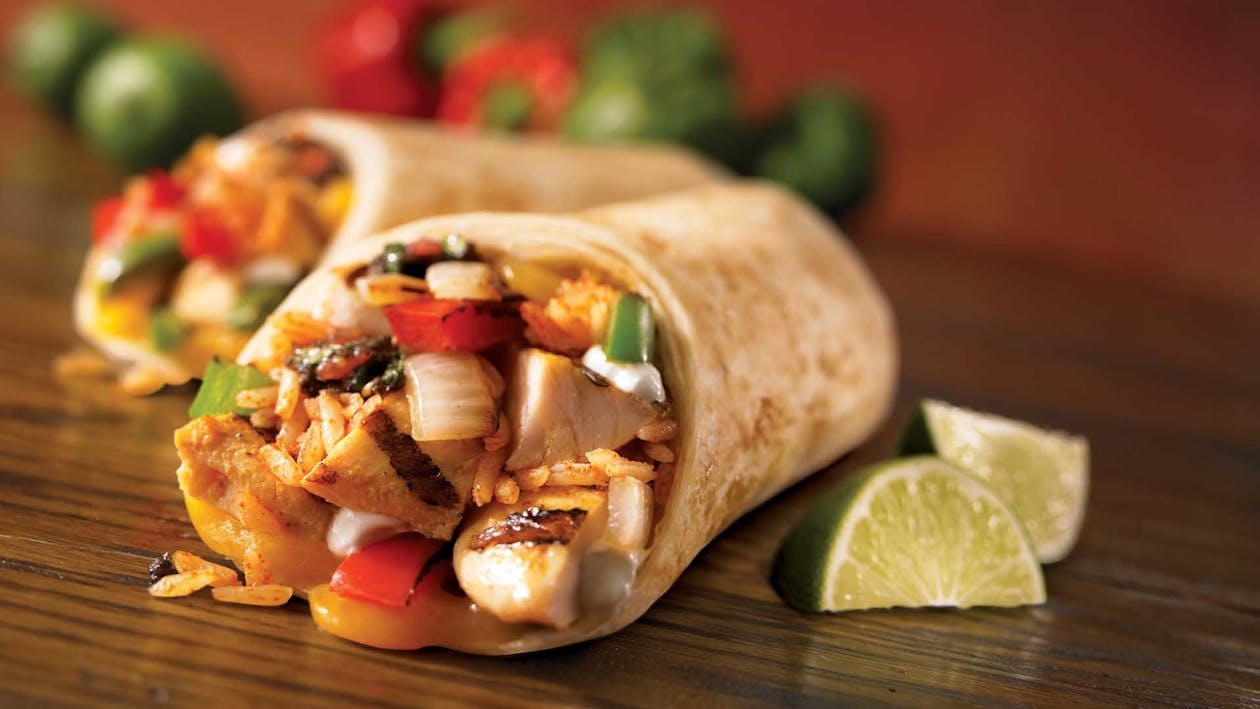 What was your favorite scene to write and why?
I had such fun writing Caleb and Faith's first date at Iguana's. She felt unsure, but she still walked through the door. She's nervous, waiting for Caleb to return with their food and then Everest sits down. He's chock-full of confidence, charm, and loaded with audacity. There's an instant sense of friendship that springs from their first conversation. Once Everest leaves, Caleb and Faith start to recognize the chemistry arcing between them while sharing a five-pound burritozilla.
Mouthful touches on teen and young adult body image issues in such a real and poignant way. What inspired you to write about this topic?
Young women are inundated by fashion magazines promoting a certain body type. As a result, far too many of us aren't happy in our skin. Myself included. A conversation with my niece about my harsh inner critic had a profound impact on me and sparked the idea for a book about a girl struggling with negative body image. Faith is a compilation of all women who face the daily battle against perceived imperfections and her character arc reflects her journey towards body acceptance.
What song would be in the soundtrack to Faith and Caleb's love story?
That's a tough choice. Bruno Mars' "Just The Way You Are" best fits their relationship. But John Legend's "All of Me" has the line about a smart mouth that reminds me of Faith.
What are you currently reading?
A Small Town Christmas by Nan Reinhardt. I just read the scene inside the winery where Sam tastes Conor Flaherty's chambourcin wine for the first time. Now I want a glass! It's a great read and I'm falling hard for these characters.  
About the Author
C.R. Grissom lives in San Jose, California—smack dab in the middle of Silicon Valley. She works for a high-tech company by day, and at night writes contemporary sports romance featuring young adults as they transition to college. Winner of the 2018 RWA Golden Heart Award in young adult romance for her first manuscript: Mouthful.