Debra Salonen stopped by to talk all about the first book in her Property Sisters of Montana series, Montana Blueprint for Love!
GIVEAWAY CLOSED – CONGRATULATIONS TO SABRINA TEMPLIN!
Where did you get the inspiration for this novel?
My husband and I had an opportunity to partner with our son and daughter to buy an elderly neighbor's house when he moved to Maine to be with family. The house had slipped into disrepair after his wife died. We thought we could bring the home back to life and welcome a new family to our neighborhood—and make a little money in the process. What I enjoyed most about the job was the sense of accomplishment I felt at the end of the day seeing the visual results of my hard work. That's not how it happens when you write novels for a living.
Here's a picture of me in my work gear. I'm giving away a tool belt like the one I'm wearing in the photo along with a bunch of goodies to one of my newsletter followers next month (Sign up here!).
Have you ever worked to restore a house?

Yes. Too many to count, really, because my husband is a contractor. When we first married, we bought a house from my parents. They'd brought me home from the hospital to that house before they built their "big" house across the street (where I grew up). The old house had become a rental for many years. When we bought it, one room had been painted black (even the windows). I forgot to use that in BLUEPRINT. Darn it.  But I did use a lot of things that we encountered in the flip house mentioned above.
If you could spend the day with "Diamond" Jim or Ruby who would you choose and what would you do?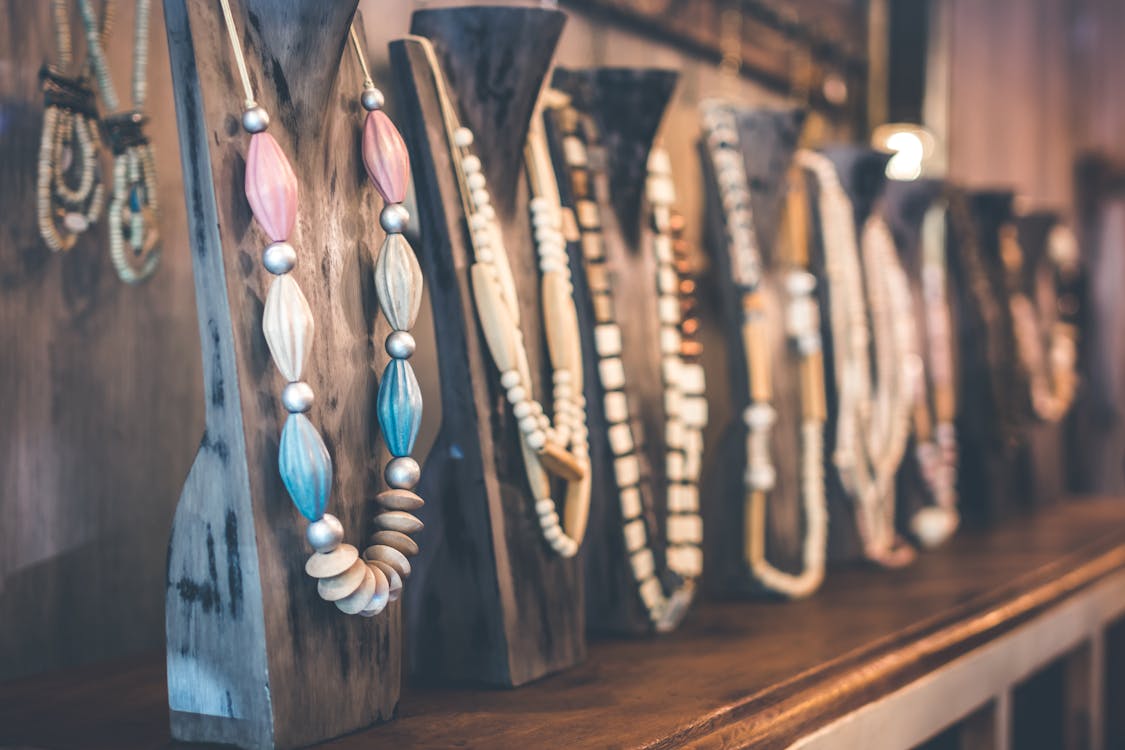 Interesting question. What I'd really love is to sit in on a jewelry making session with Ruby and Bailey Zabrinski. I used to love to do crafts. My mom and mother-in-law were always doing needlework, knitting, quilting, or sewing projects. When I started writing, all my creative energy seemed to go into my books. Ruby channeled her creative energy to jewelry making to keep her sanity while working in a soul-crushing job. Bailey (my first Tule heroine in Montana Cowboy) is very supportive of local artisans and she sells Ruby's pieces in her store. What I wouldn't give to spend a day with these two creative women! Maybe they'd inspire me to start working with my hands again.
This is the first book in your new Property Sisters of Montana series. Do you find it more challenging to write the first book in a series or to write the subsequent novels?
I've written a number of connected series, including one with three sisters, and I learned early on that your storyline lives or dies by what you lay down in Book I, so I put a lot of thought into the family's backstory and individual characters' life experiences that bring them to the jumping off point of the book. But I LOVE writing about families. The psychology of birth order, the shared experiences that affect each child differently and shape their memories, and each child's relationship with his or her parents intrigues me beyond words.
I recently lost a nephew who was my sister's third child of five (the youngest died at birth). For reasons we'll never know or understand completely, he went rogue—and not in a good way. His parents and siblings struggled over the years to help, to understand and, ultimately, to accept that he was on his own path. He would have turned 58 in August. I much, much prefer happy endings, which is probably why I write romance.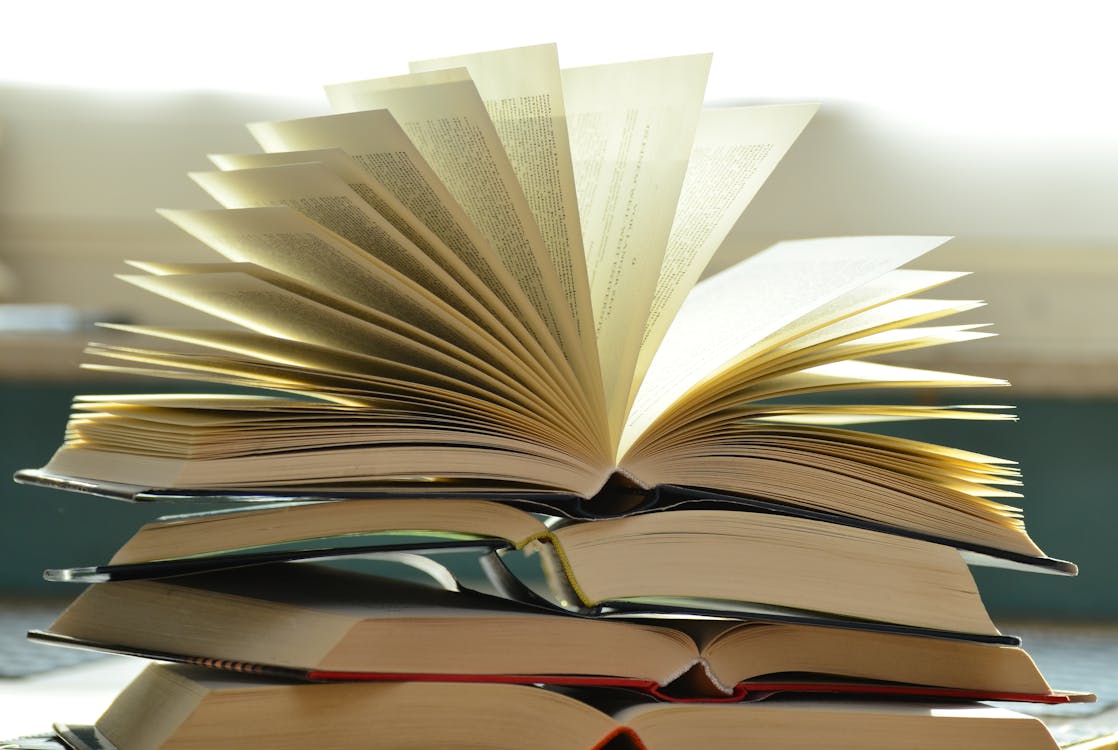 What are you currently reading?
I typically lean toward women's fiction, cozies or suspense when I'm writing. I just pre-ordered Book 4 in the Sydney Rose Parnell series by Barbara Nickless. I recently enjoyed a female Sherlockian first in series called Poison in Paddington by Samantha Silver and bought #2. I'm eagerly awaiting C.J. Carmichael's new Bitter Root Mystery. Also I adored Barbara O'Neal's touching story of two sisters called When We Believed in Mermaids. And I stayed up much too late last night to finish Suddenly Psychic by Elizabeth Hunter. It's a very fun story with three best-friend heroines who are in their mid-forties.
TO WIN A $10 AMAZON GIFT CARD, COMMENT YOUR ANSWER BELOW: WHAT WAS THE LAST TULE BOOK YOU READ? 
Winner will be selected on Tuesday, March 24th!
About the Author
Former award-winning newspaper journalist Debra Salonen is a nationally bestselling author with 26 published novels for Harlequin's Superromance and American lines and one single title release for Harlequin Signature. Several of her titles were nominated for "Best Superromance," including UNTIL HE MET RACHEL, which took home that honor in 2010. Debra was named Romantic Times Reviewer's Career Achievement "Series Storyteller of the Year" in 2006. Debra lives in the foothills near Yosemite National Park in California with her husband and two dogs. Luckily, her two children and three grandchildren live close by to keep Debra connected to the real world.