Laurie LeClair stopped by to talk all about the second book in her Cupid's Corner series, Picture Perfect Bride!
What was it like visiting the town of Cupid's Corner again? Do you find it harder to write the first book in a series or the subsequent novels?
I loved going back to Cupid's Corner! It's my ideal small, hometown in New England. I was lucky enough to get to revisit favorite people and places. To me, it's harder to write the first book in a series because I am building a brand new world – trying to describe what I see in my mind's eye and convey that feel and tone. In the subsequent novels, I can build on that foundation and expand to other parts of that hometown feel. Readers tell me all the time how they love to go back and visit the town and characters. It's heartwarming to hear that I'm creating something endearing for others to enjoy.
What was your favorite scene to write and why?

I have two favorite, pivotal scenes in Picture Perfect Bride, a second chance romance. 
The first is when the hero, Adam, won't take no for an answer from Molly. He waits for her in the back of his pickup truck outside her photography business. Hours go by and night has fallen before she realizes it's cold and drizzling out and his truck is still parked there. She finds him shivering under a tarp while waiting for her. It shows Molly how far Adam is willing to go for her to make up for their past. 
The second scene is when Molly, at Adam's suggestion, helps tear down walls in the wedding venue remodel. By Molly doing something out of her comfort zone, she confronts her limiting beliefs about herself and discovers physical and emotional strengths she never knew she had.
If Adam cooked Molly a meal, what would it be?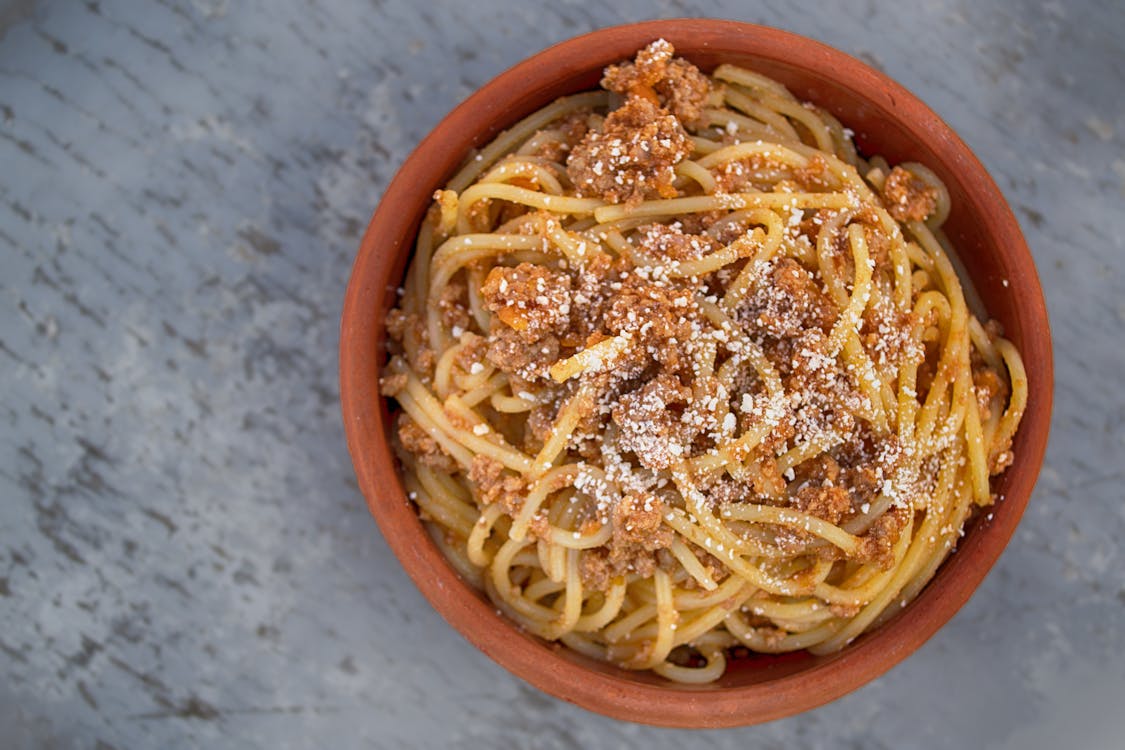 Adam would cook Molly spaghetti and meatballs. In the story, Molly orders that dish and Adam brings up a past joke about her cutting up her spaghetti. It's an inside joke with my husband, who tells me to get the blender out because I cut up my spaghetti in small, bite-sized pieces! (It's my little wink and nod in the story to my husband, Jim.)
What song would be in the soundtrack to Molly and Adam's love story?
"Rewrite The Stars" sung by Zendaya and Zac Efron from the movie The Greatest Showman. Adam and Molly were high school sweethearts. Adam allowed what others thought of him to derail his relationship with Molly. Now, years later after being apart, Adam and Molly wonder if they could rewrite the stars.
What are you currently reading?
I have my Kindle loaded with lots of goodies right now! There's so many great Tule titles! I always have a non-fiction book going. However, while writing, I don't read fiction. I've been working on six books in various stages, so I'm overdue for a great read. Next up, I want to dive into The Kiss Quotient by Helen Hoang. 
About the Author
Bestselling author Laurie LeClair writes romantic comedy, contemporary romance, and contemporary women's fiction. Laurie's habit of daydreaming has gotten her into a few scrapes and launched her to take up her dream of writing. Finally, she can put all those stories in her head to rest as she brings them to life on the page.
Laurie considers herself a New Texan (New England born and raised and now living in Texas). She lives in Central Texas with her husband, Jim, who thankfully indulges her love of chocolate and storytelling.