Fiona McArthur took some time to discuss the second book in the Outback Brides Return to Wirralong series, Maeve's Baby!
How does Maeve differ from your other Outback Brides, Lacey and Holly?
Maeve is more laid back than either Holly or Lacey. She's a great cook, and very capable but also softer than Lacey and less stressed than Holly despite her broken engagement. Maeve delights me, but the three of them have incredible strengths and I so loved seeing them all together in this book.  
Where did you get the inspiration for Maeve's Baby?
A lot of the inspiration for Maeve's Baby came from the beautiful cover – which I so badly wanted before I wrote the story. I just adored the big red boulders and the outback feel to the background. And of course, that purple sky is divine. I needed a reason why a young woman would buy an outback farm, one that's quite out of town, apart from the fact that of course she fell in love with the scenery too, like I did. I found out that Maeve reveled in the isolation because she wanted to stand alone after her ex did the dirty on her and her home was her castle. Castles look good with big boulders.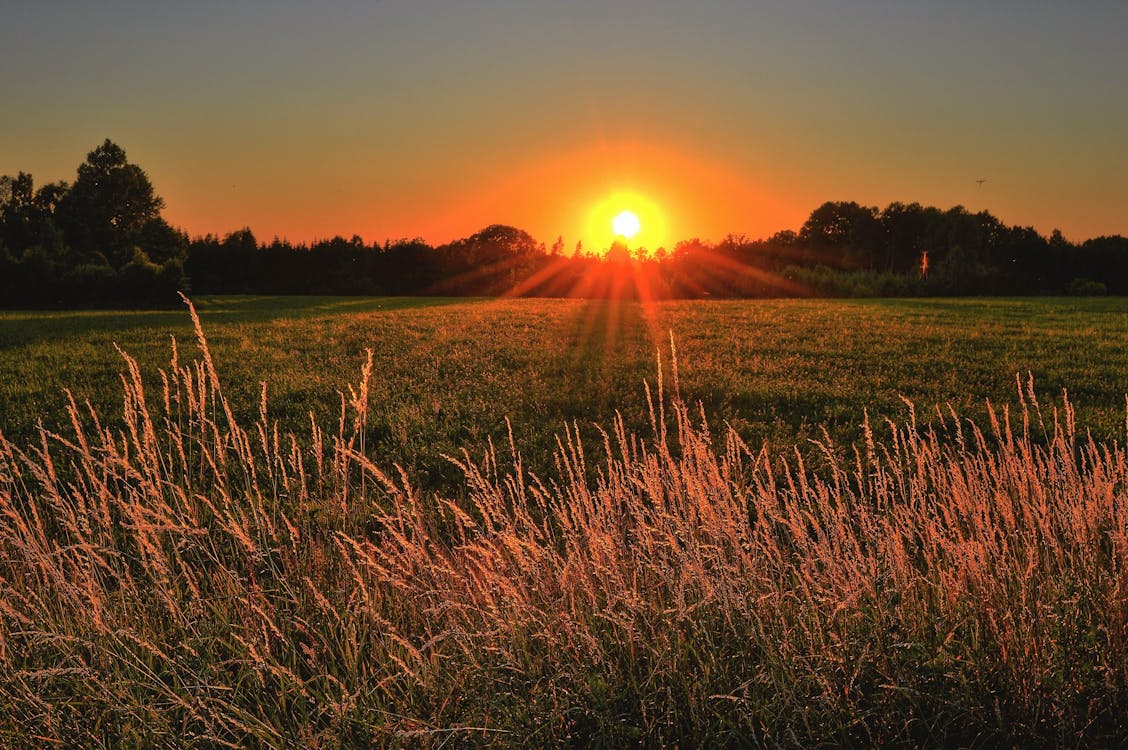 If you could spend the day with Maeve or Jace, who would you choose and what would you do?
I'd spend it with Maeve, because Jace belongs to Maeve and I don't think she'd like me spending it with her man. ☺ We'd walk around her farm and boulders, maybe ride horses and eat fab hot scones with jam and cream for afternoon tea then a lovely sparkling wine to watch the sunset.
What was your favorite scene to write and why?
Definitely the boy-girl bath scenes. Because I cackled all the way through. Those scenes wrote themselves – Maeve and Jace were bouncing off each other and I just loved listening to them. I had to type pretty fast to keep up to them.
What are you currently reading?
Kelly Hunter's Matilda Next Door. ☺ Such fun xx Fi
About the Author
Fiona McArthur has written more than forty books and shares her medical knowledge and her love of working with women, families and emergency services in her stories. In her compassionate, pacey fiction, her love of the Australian landscape meshes beautifully with warm, funny, multigenerational characters as she highlights challenges for rural and remote families, and the strength shared between women. She always champions the underdog, and the wonderful, ordinary people doing extraordinary things. Then that bit of drama thrown in because who doesn't love a few tears, a heartfelt sigh of relief and a big happy smile at the end? Make that gorgeous man earn the right to win his beautiful and strong-willed heroine's heart because that's something she believes in. And, absolutely, happy endings are a must.