To celebrate the premiere of her book-turned-Hallmark-movie The Jingle Bell Bride, Scarlet Wilson stopped by the Tule blog!
To learn more about the movie, click here!
Your book, The Jingle Bell Bride, is officially a Hallmark movie! How has this journey been for you?
This journey has had lots of ups and downs but ultimately been fantastic.  It's always been my dream to have a Hallmark movie made of one of my books because I am such a fan.  I love the warmth and feel good factor of the Hallmark movies and they are always my go to if I'm feeling tired or stressed.  Jingle Bell Bride was optioned a while ago and went through a number of script rewrites. Eventually I was told it would go ahead and then…….covid.  Understandably all filming stopped.  I was so happy when I found out filming could get underway again in Canada and Jingle Bell Bride was ready to start. I had always promised myself if one of my books was getting made into a movie that I would be there to see the filming.  Sadly, because of covid, that hasn't happened.  So, I'm really excited to be able to watch the actual film when it is released.  It still seems a little unreal.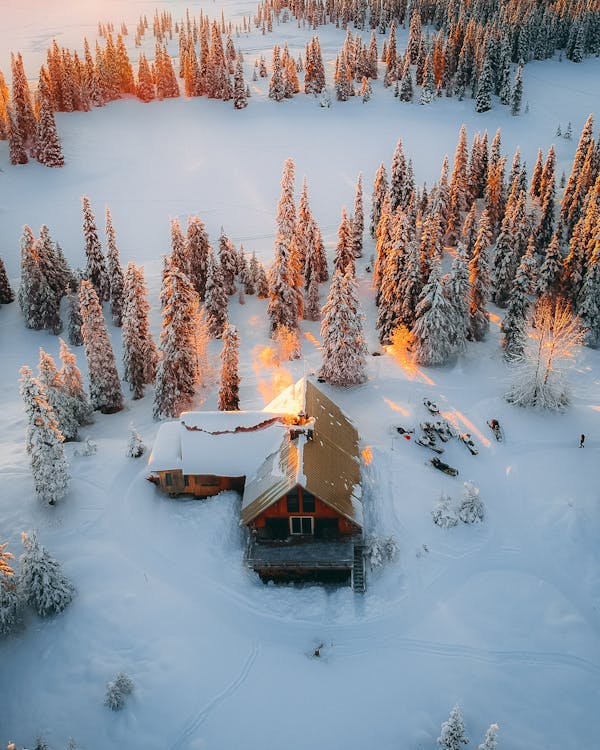 What pieces are you most hoping make it from the book to the screen?
So, the first thing I'm hoping makes it is the snow!!!  Jessica gets snowed in during the opening chapters of my book, so I'm hoping for views of a complete white out.  I'm also really wishing for a giant Christmas tree somewhere and lots of on screen chemistry between my duo.
Do you remember where you were when you found out The Jingle Bell Bride would be turned into a movie?
I was at home, working on my next book when I got an email from Jane.  I ran about my house screaming to my two sons and other half, then I zoomed with my writing buddies in the UK and Australia.
Are you happy with the actors chosen to represent your characters, Jessica and Matt?
I'm over the moon.  Jane actually phoned me to tell me about the casting and it took us both lots of attempts to finally get connected.  I'm so happy that Hallmark made the decision to have a diverse cast, and completely overjoyed that Jingle Bell Bride is kicking off the Countdown to Christmas on Hallmark.  It's such an honour.
Do you have any advice for authors who dream of having their book made into a movie?
One word. Patience.  I thought Jingle Bell Bride might be a movie 2 years ago, then 1 year ago, and it's finally this year.  I had been warned, but after the optioning, the truth is an author hears very little. Then one day there's a message out the blue and filming is literally taking place in three weeks time.  You've all been warned!!!!
About the Author
Scarlet Wilson wrote her first story aged 8 and has never stopped. She's worked in the health service for over 20 years, training as a nurse and a health visitor, and now currently works within public health. Writing romances is a dream come true for Scarlet and she's published with Harlequin Mills and Boon, Tule Publishing and Entangled Publishing. Scarlet lives on the West Coast of Scotland with her fiancé and their two sons. She loves to hear from readers and can be reached via her website.