Candace Havens stopped by the Tule blog to discuss book 3 in her Ainsley McGregor series, A Case for the Toy Maker!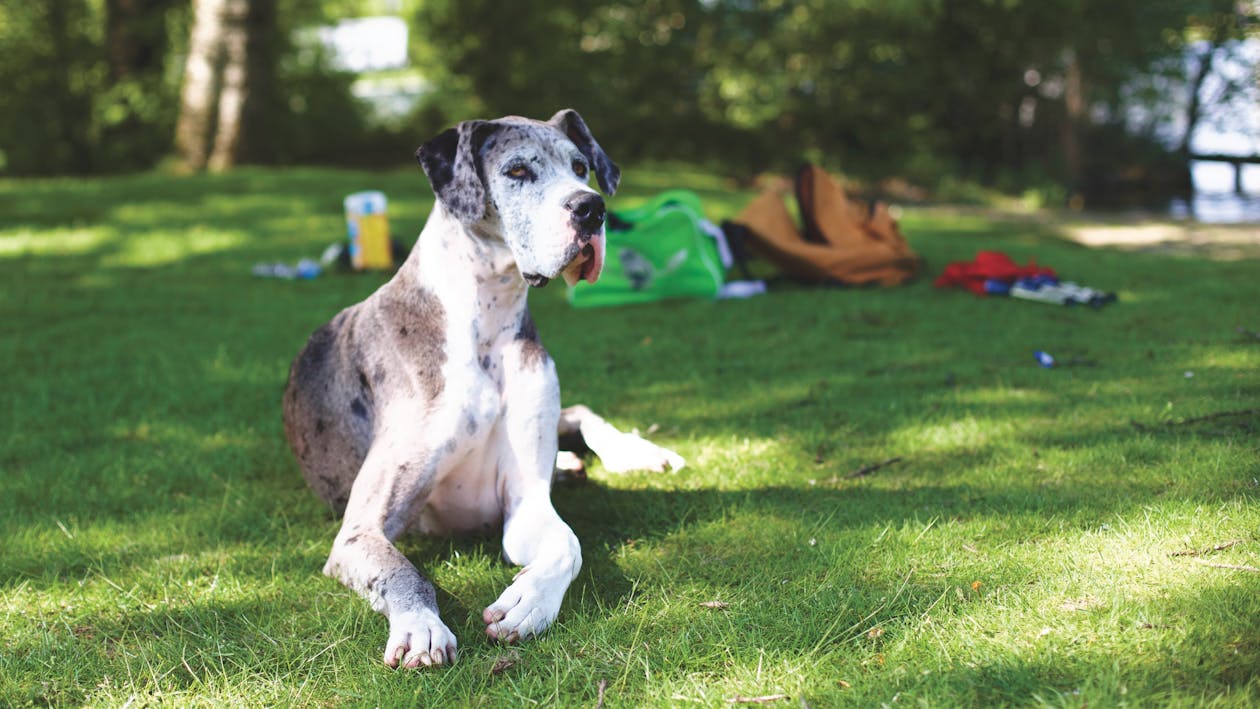 Tell us all about the crime-sniffing Great Dane, George Clooney!
He's based on an amalgamation of Great Danes we've rescued through the years. I've always wanted to name one of our dogs George Clooney and my husband and kids wouldn't let me. Oh, and Great Danes are extremely curious dogs and always getting into trouble for it. He just seemed like the perfect crime-solving partner.
What is the most difficult part about writing a mystery book/series?
Keeping track of all the suspects and weaving it all together so it makes sense. In the last book, the killer turned out not to be the killer––it made more sense for it to be someone else. But I didn't know that until the end. (Laughs). And it's hard to just focus on just a few characters when there are so many fun, quirky ones in Sweet River.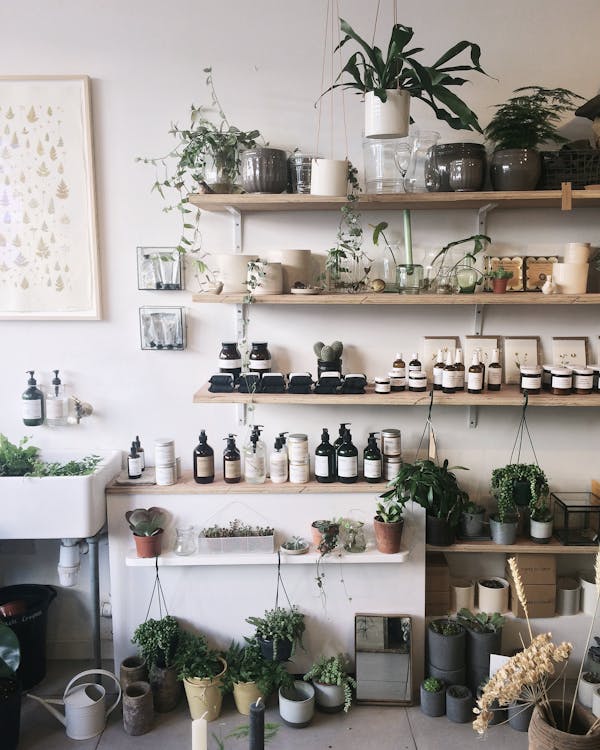 If you could spend the day with Ainsley McGregor, your heroine, what would you two do?
Well, I'd spend a ton of time in her shop and beg for a discount. It's like the coolest shop ever in my head.
What was your favorite scene to write and why?
So I don't want to get too specific, but Jake has a tough time expressing his feelings. Like my husband, he chooses to show his caring side by doing things for Ainsley. I think one of the cutest/sweetest scenes I've ever written is toward the end, when he gets creative with that idea.
What are you currently reading?
I don't usually read a lot of self-help, but I attended The Rise Conference with Rachel Hollis and her team. I'm reading her book I Didn't See that Coming. And Jay Shetty's Think Like a Monk. I'm all about trying to find the zen these days.
About the Author
Bestselling and award-winning author Candace Havens has had more than thirty novels published. She is one of the nation's leading entertainment journalists and has interviewed countless celebrities from George Clooney to Chris Pratt. She does film reviews on Hawkeye in the Morning on 96.3 KSCS.