Jeannie Moon stopped by the Tule blog to discuss her new Christmas book, Christmas in Angel Harbor!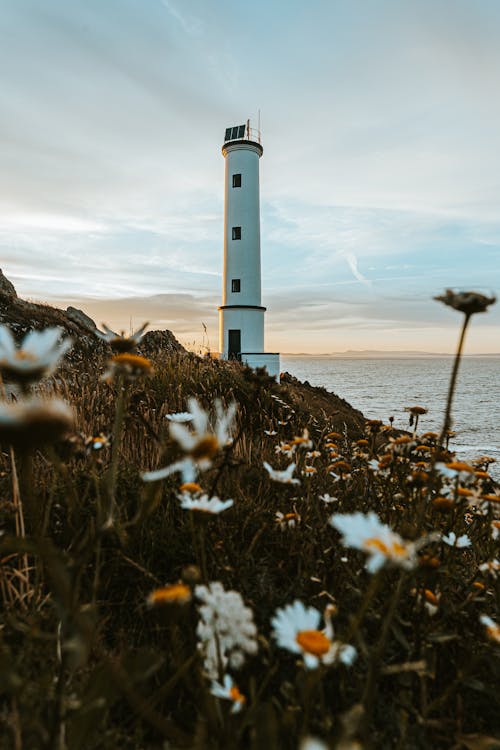 What was your inspiration for this story?
I'm very lucky to live in a place that inspires me every day. The Village of Northport, on Long Island's North Shore, is the model I used for my fictional town of Angel Harbor. The people are so nice, and the history so far-reaching, there was a lot of material.  The Fallon family has roots in Angel Harbor, much like my family has deep roots in my hometown. 
Christmas traditions are plentiful on Long Island, and each village and town give the holidays a special twist. In the end, however, the people are what make our hometowns special; that's all the inspiration I need.
How do you relate to Jane, your heroine, and how do you hope readers will relate to her?
I understand transition—Jane's mom is retiring, her daughter's going to college–and even though I'm not in the same place as Jane, I relate to some of the things she's going through. Her life, which hasn't turned out how she thought it would, is in a state of flux. Haven't we all been there? We question our choices, we wonder if we've made a difference. I'd like readers to see that we all matter. We matter to the people in our lives, and each life impacts all others.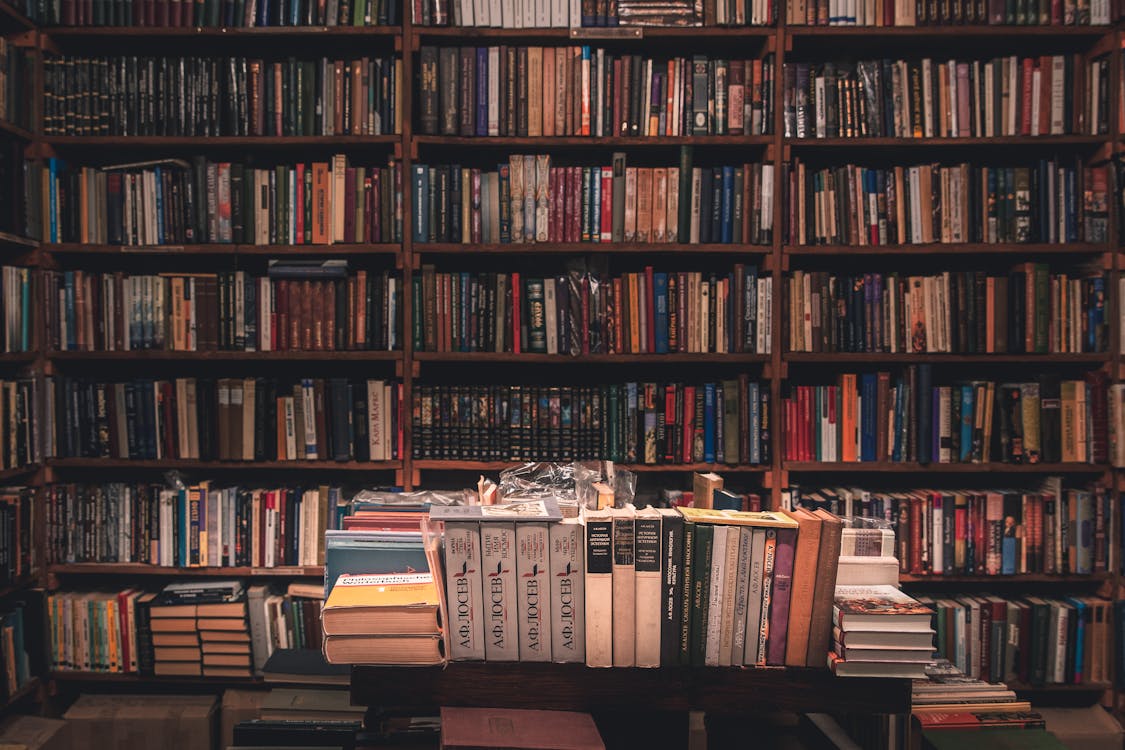 In Christmas in Angel Harbor, Jane Fallon owns the bookstore Angel Harbor Books. Have you ever dreamed of owning a bookstore? What would you call it?
I have absolutely dreamed of owning a bookstore. In fact, several of the towns I use as inspiration in my books could definitely use a book shop. I envision a place full of genre fiction, children's books, cozy nooks for reading and working, combined with a friendly, helpful vibe. If I had my own shop I'd call it Scribblers, named for that "damned mob of scribbling women" Nathaniel Hawthorne complained about (they were selling books, he wasn't) in the 19th century.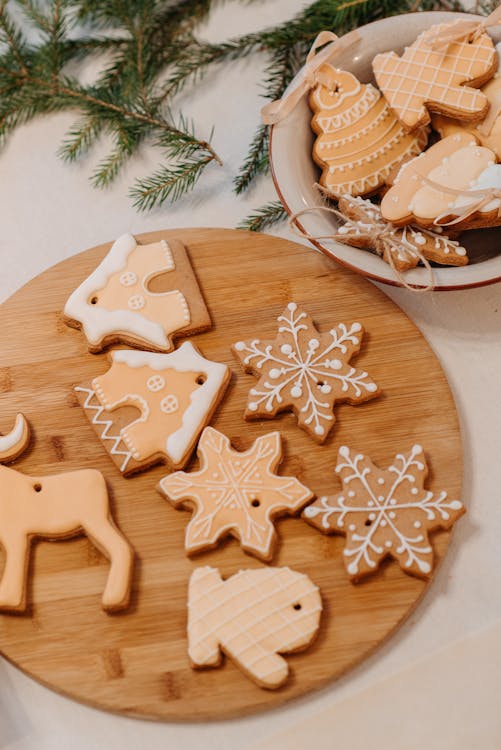 Do you have any favorite Christmas or holiday traditions?
So many. Other than Christmas Eve and Christmas Day, I'd say cookie baking day at my house is my favorite tradition. My daughters and I spend the whole day baking different kinds of cookies—from traditional cutouts to Italian specialties. This year my son is getting into the act by prepping the dough ahead of time, and my granddaughter will be with us and she might be able to help a little bit. I love how each year we get together, bake, decorate the tree and have fun. That's what Christmas is all about. 
You can go to my website for a special cookie recipe I make every year. Angel Harbor has a very cool bakery named Sweet Chemistry. Click here for Viti's Chocolate Chip Cookies.
What do you want readers to take away after reading this story?
That everyone matters. That we all make a difference to someone. I want people to feel hopeful, to feel a sense of community.
What are you currently reading?
I just finished The Lost and Found Bookshop, by Susan Wiggs. It was wonderful. My next book is RaeAnne Thayne's Christmas at Holiday House. I adore RaeAnne's Christmas books. I was so thrilled she read and enjoyed Christmas in Angel Harbor.
About the Author
USA Today bestselling author Jeannie Moon has always been a romantic. When she's not spinning tales of her own, Jeannie works as a school librarian, thankful she has a job that allows her to immerse herself in books and call it work. Married to her high school sweetheart, Jeannie has three kids, three lovable dogs and a mischievous cat and lives in her hometown on Long Island, NY. If she's more than ten miles away from salt water for any longer than a week, she gets twitchy.