Susan Sands stopped by the Tule blog to discuss book 5 in her Alabama series, Noel, Alabama!
Where did you get the inspiration for Noel, Alabama?
Bailey and Seth's story was inspired by my love of "coming home" stories and second chance romances. Bailey Boone felt like an outsider in her hometown but is pulled back by necessity. I also wanted to introduce some new characters to Ministry, Alabama.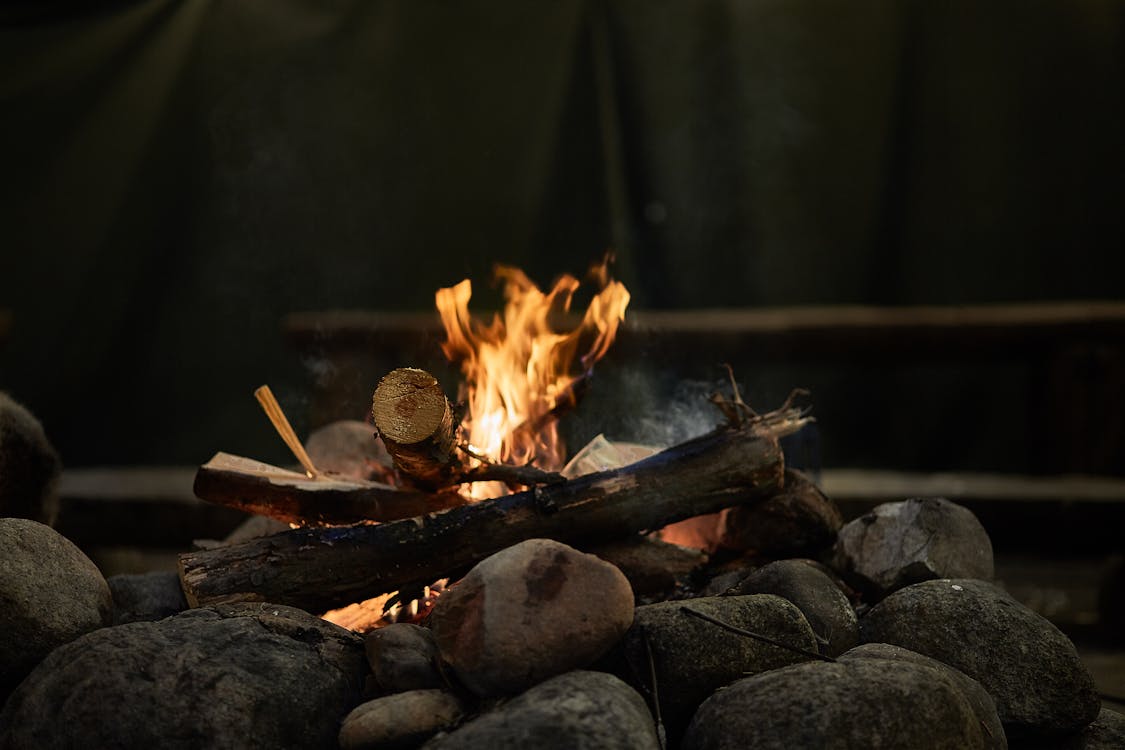 If you could spend the day with Bailey or Seth, who would you choose and what would you do?
Probably Bailey because I see a lot of myself in her character. Maybe we'd hit the pizza joint in Ministry and head out to the camp on the lake. We might build a fire and do some fishing.
This is a sweet second chance/reunion romance. What drew you to this trope?
I grew up in a similar small town in Louisiana. So many of us wonder "what if" as a fantasy. What if things had gone differently? What if I'd taken a different path? It's a delicious scenario in secret. As a writer, I love to explore this trope.
What is your favorite trope to write?
I'd say it's a tossup between reunion romance and friends to lovers.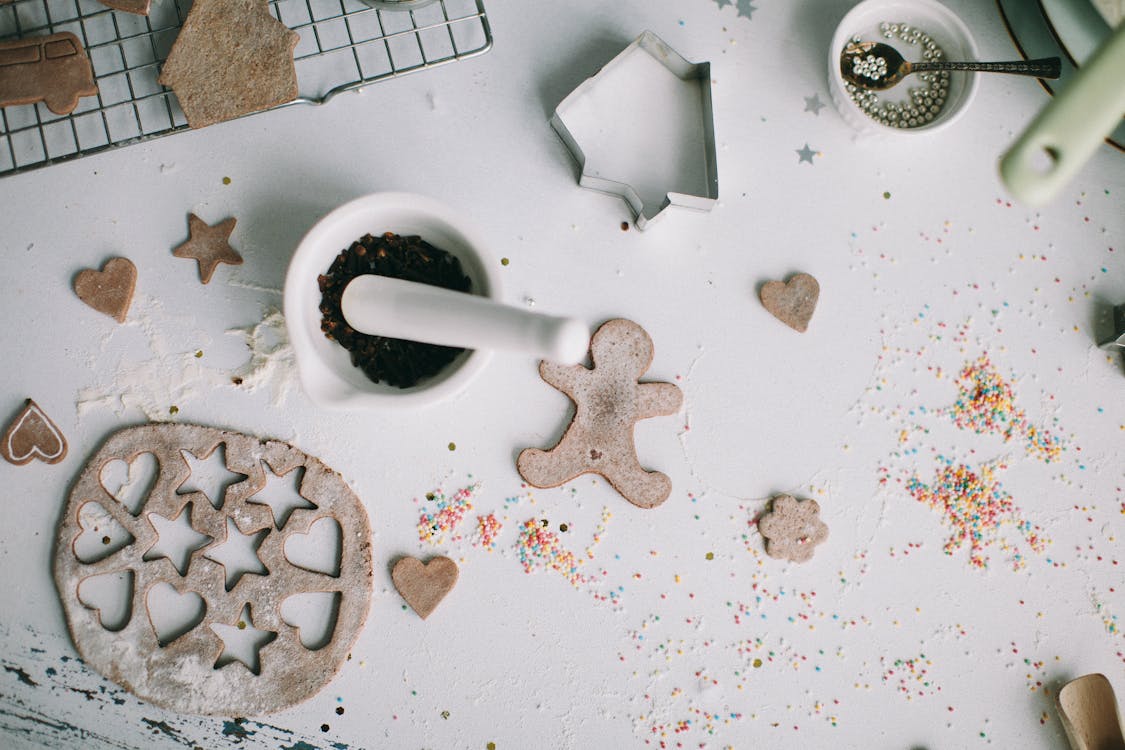 Do you have any favorite Christmas or holiday traditions?
I love baking cutout cookies with my daughter, Reagan. The boys used to join us, but since the kids are grown, she is the only one who still participates. Now it's our tradition.
What are you currently reading?
Stranger in the Lake by Kimberly Belle.
About the Author
Susan Sands grew up in a real life Southern Footloose town, complete with her senior class hosting the first ever prom in the history of their tiny public school. Is it any wonder she writes Southern small town stories full of porch swings, fun and romance?
Susan lives in suburban Atlanta surrounded by her husband, three young adult kiddos and lots of material for her next book.