Candace Havens stopped by the Tule blog to discuss the fourth book in her Ainsley McGregor series, A Case for the Candle Maker!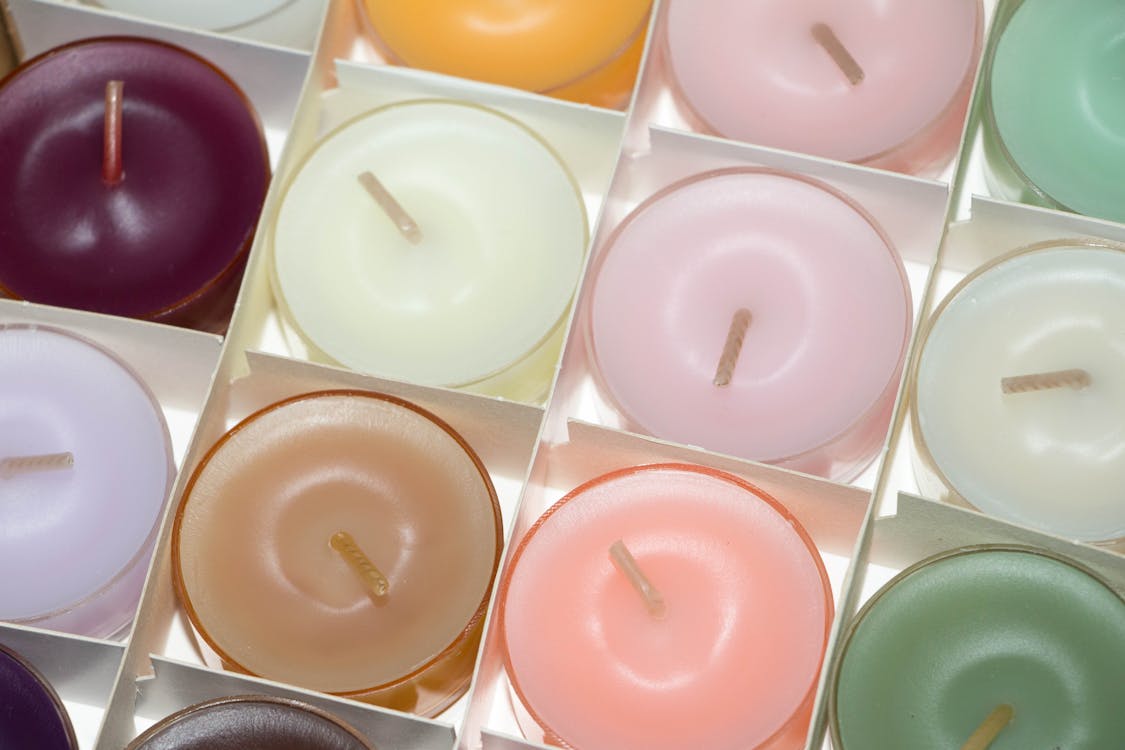 Where did you get the inspiration for this story?
I'm a candle freak. I love them. I liked the idea of a big-time CEO, who tried to leave all that behind to follow her passion. And I wanted her to be a part of a wealthy family, who had forgotten what was most important. But it all started with the candles. I love the idea that scents can bring back memories or make you feel better.
How do you relate to Ainsley, your heroine, and how do you hope readers will relate to her?
She's the everywoman, the kind of person we all like to have as friends. Funny, dependable, and curious about the world. She's kind. I think we need a lot more people in the world like Ainsley. I think that's why readers love her so much. I know it's why I adore spending time with her.
What is different about writing mysteries vs romances? Which one do you enjoy more?
I like writing both, but my preference is definitely the mysteries. I like having to figure out the puzzle. Like in Candle Maker, the killer didn't end up being who I thought it was. Which, was a wonderful surprise for me as the writer. That's happened to me with every book in this series. The mysteries are more difficult to write, but I think that might be part of why I like them so much. I like a challenge.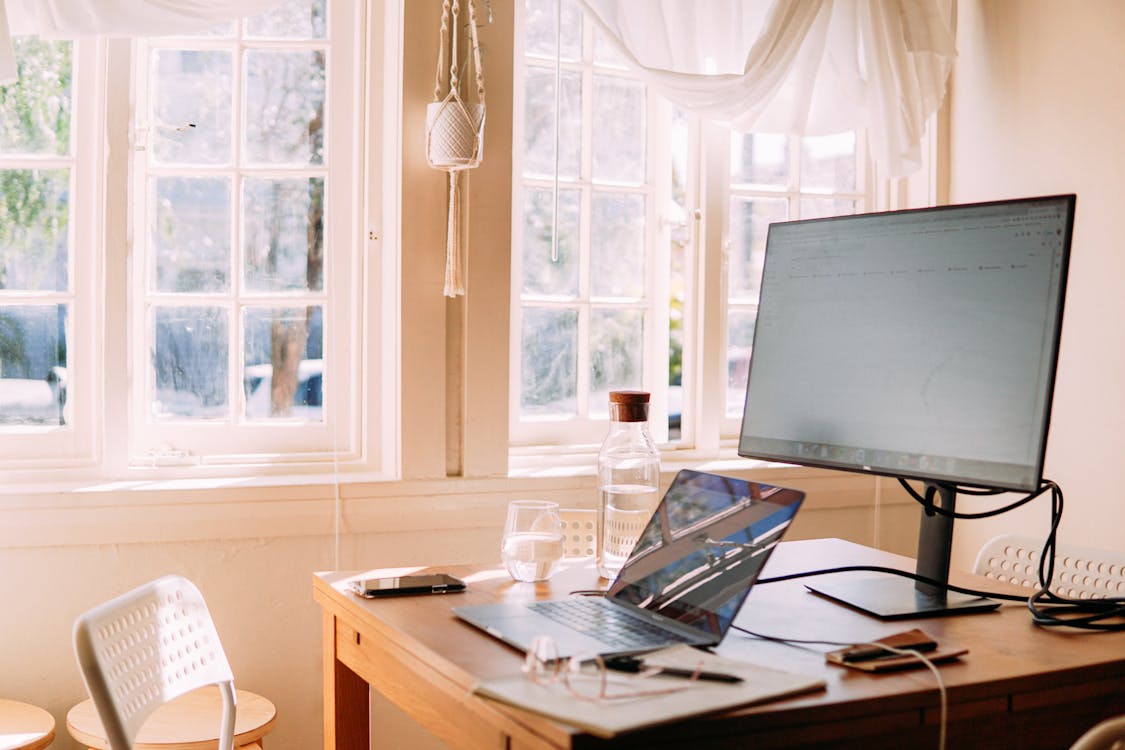 Where and when do you get most of your writing done?
I used to be a night owl writer. But a great deal has changed the last year, as it has for many people. I like to say I can write anytime, anywhere, but my favorite place is still my home office. And the when, because of those life changes, is whenever my brain and body will allow it. I'm learning a new normal.
What are you currently reading?
White Fragility by Robin Diangelo. It's been eye-opening and I've learned so much from this book. I'd heard about it for a couple of years. But then I was binging Good Trouble on Freeform/Hulu. (That show is awesome and not what you think at all. Get past those first three episodes and you'll discover something incredibly cool about social justice.) One of the flat mates is a white teacher at an inner city school. She didn't think she was a racist, but then she started reading the book and it helped her relate to her students more. The great thing about the book is it isn't preachy. It's straightforward, you think this, but this is what's really happening. I wish everyone would read it.
About the Author
Bestselling and award-winning author Candace Havens has had more than thirty novels published. She is one of the nation's leading entertainment journalists and has interviewed countless celebrities from George Clooney to Chris Pratt. She does film reviews on Hawkeye in the Morning on 96.3 KSCS.