Melinda Di Lorenzo stopped by the Tule blog to discuss the second book in the Trinity Calhoun Mystery series, No Safe Haven!
Where did you get the inspiration for No Safe Haven?
No Safe Haven was a story that was in my head BEFORE I wrote Can't Go Home, the first book in the Trinity Calhoun Mystery Series. I just didn't know it was Trinity's story. I can't tell you where, exactly, the inspiration came from because it started with the ending, and I don't want to give away any secrets!
No Safe Haven is a mystery book, but you also write romances. What is different about writing mysteries vs romances? Which one do you enjoy more?
Hmm. Well, since I write a lot of romantic suspense, the two flow naturally for me. Mysteries require more puzzle pieces of plot, and romances require more puzzle pieces of character. (Maybe? Lol.) I don't like one more than the other. Sometimes, I'm in the mood for the twists and turns of something murderous, and sometimes, I'm in the mood for writing mystery/suspense. 😉 
Are your characters set before you begin writing or do you let them develop as you go? What did that development process look like for No Safe Haven?
Before I start, I usually know how I'm going to end. So quite often, the whole process is setting up my characters for that twist that's coming. This was very much the case with No Safe Haven. I knew exactly how things would wind up, so I needed to drop in all the clues and make sure Trinity didn't figure it out too soon.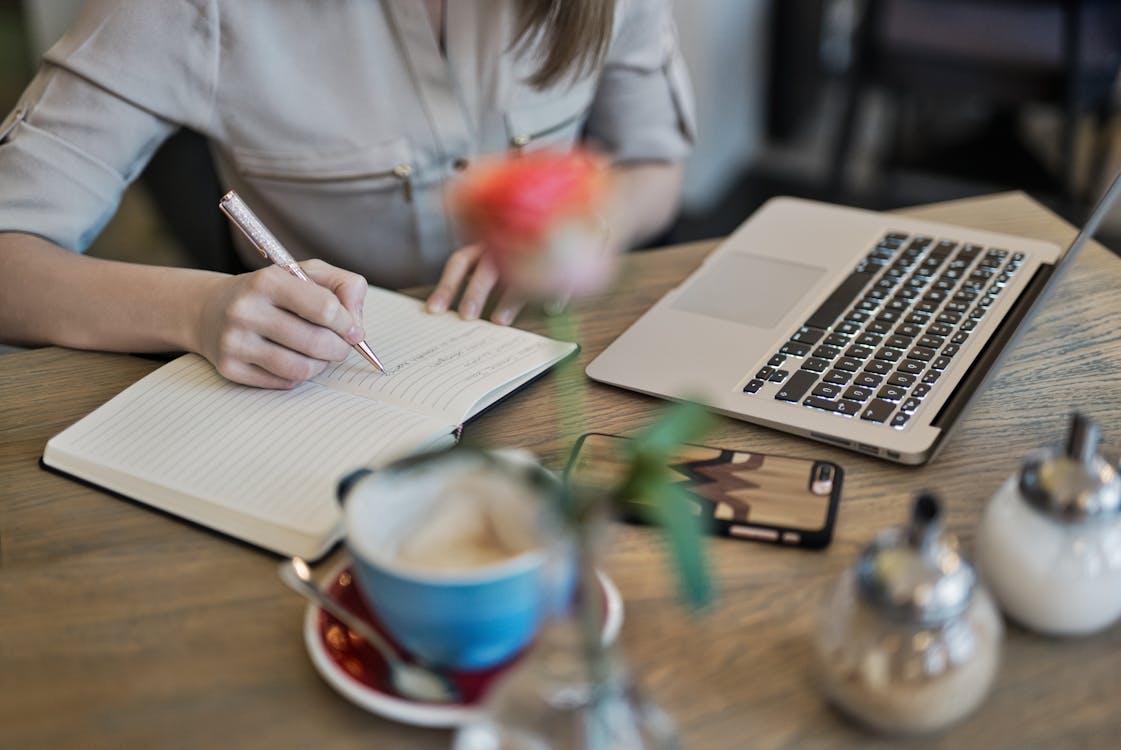 If you could spend the day with your heroine, Trinity Calhoun, what would you two get up to?
Goodness. I think I'd be too nervous to spend the day doing what Trinity does, so I guess she'd have to join me for a day of writing. Maybe I could interview her for tidbits for my next suspense book!
What are you currently reading?
I'm currently reading The Invisible Life of Addie LaRue by V.E. Schwab, and it is EXCELLENT. It will be a 5-star read for me, for sure. 
About the Author
Melinda is an Amazon bestselling author, whose additional work includes titles for The Wild Rose Press, Amazon Encore, and Harlequin. She writes in a range of romance genres, from heart pounding heat, to nail biting suspense, to gutsy adventure.
Melinda lives on the beautiful coast of British Columbia, Canada, with her amazing and quirky daughters and her handsome hero of a husband. When she's not writing, she can be found curled up with (someone else's) good book, on the running trail, or at the soccer pitch.