Katherine Garbera stopped by the Tule blog to discuss the third book in her Corbyn Sisters of Last Stand series, Texan for the Taking!
How is Delilah different from her sisters, Emma and Amelia? How is she the same?
Delilah is different from Emma and Amelia in that she was the youngest when their family was ruptured and she reacted by just rebelling. I think her parents had their hands full dealing with Amelia and her situation and that was Delilah's way of getting attention.  She just wants to be different and inherently is different but has spent a long time focused on that.

She's the same in that she loves her family and needs their support even when she won't admit it. As much as she pushes against being a Corbyn sister in the family to the outside world she's proud of that.
Since Delilah and Jock are both chefs, what meal would they each cook for the other?
Delilah would make something in season and then do it so well that Jock would feel like he'd died and gone to heaven.  His favorite meal that she makes is her fried pork chop with a creamy polenta on the side. 
Jock would make something spicy and unexpected.  Delilah loves it when he takes ordinary ingredients and amps them up for her.  Her favorite meal that he makes is his pain perdu (French toast) with brown sugar bacon and homemade syrup.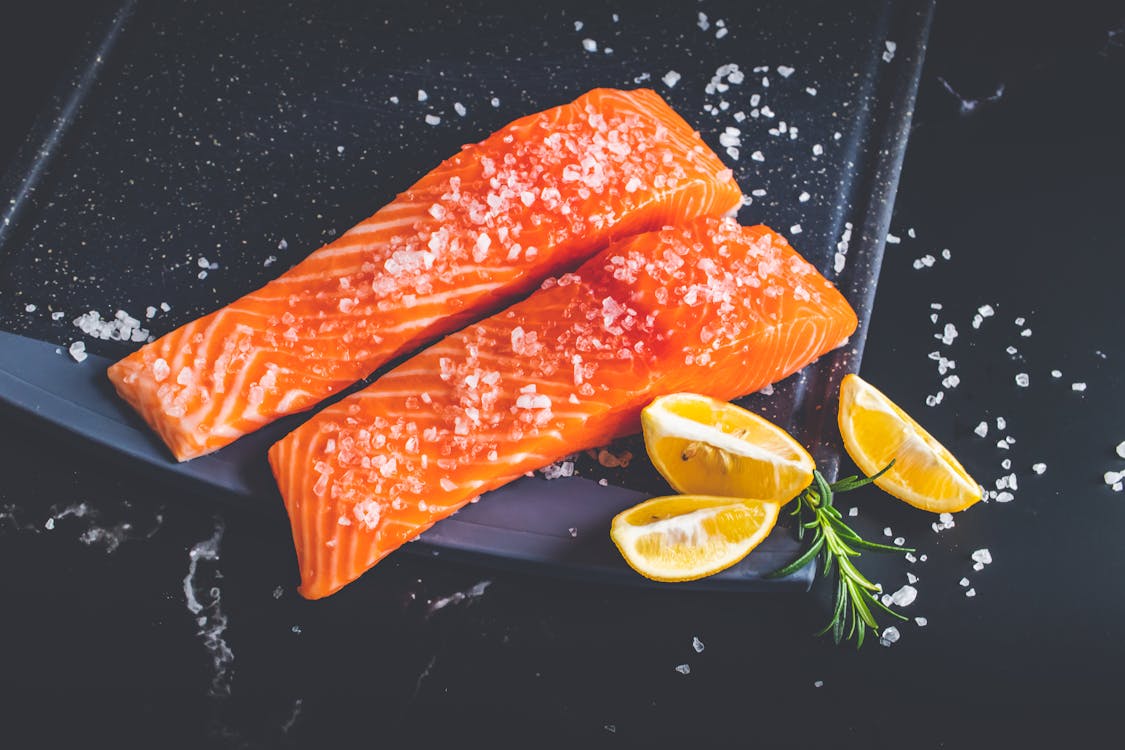 Whose restaurant would you rather go to, Jock's or Delilah's? What would you order?
Oh, this is a tough question.  Delilah's Dragonfly is a classy restaurant with farm-to-table Texan inspired dishes. I'd start with her pimento cheese and veggie chips, probably have the fresh caught trout (provided by Red) cooked with seasonal greens and seasoned with herbs and lemon butter.  Then I'd head over to Laissez Faire (Jock's restaurant) for dessert and have his Frangelico mousse.
Are your characters set before you begin writing or do you let them develop as you go?
Hmm…this is sort of difficult to answer.  Some books I know everything about both characters and others sometimes I just know one of them.  Most of the time I have an idea of the kind of character I think they are and then as the story unfolds it changes or gets more complex.  Not sure that's a clear answer but I always think of writing as me having a huge rock on my desk and I'm chipping away at it until I get to the gem hidden inside.  ☺
What did that development process look like for Texan for the Taking?
The development process for Texan for the Taking was a bit different because I'd had Delilah in the back of my mind since I wrote the first Dangerous Delaneys.  So I've had five books to get to know her.  Jock was a wild card.  I kind of found him by thinking what guy would needle Delilah the most, force her out of this comfort zone/safety net she's built for herself in Last Stand.  
Jock was just so fun once I started writing him. I knew I wanted him to have a large family and that I wanted food to be something more primal for him.  Cooking is how he shows love and caring and yet it's also how he gets praise.  Anyway, it was a really fun book to write.
What are you currently reading?
I'm currently reading Greenlights by Matthew McConaughey which is really good.  I'm also re-reading The Duke and I by Julia Quinn.
About the Author
USA Today bestselling author Katherine Garbera is a two-time Maggie winner who has written more than 60 books. A Florida native who grew up to travel the globe, Katherine now makes her home in the Midlands of the UK with her husband, two children and a very spoiled miniature dachshund.