I'm super excited about the release of Say I Do, Book 2 in my Sweetheart, Montana series. Readers first met Brianna and Angus in Book 1, Long Lost Christmas. When we last saw the young couple they'd just gotten together and were madly in love. By the time we meet them again in Say I Do, they've broken up, Angus went away to college and five years have passed. Brianna is now tourism director and organizing the first annual cherry blossom festival. Angus, now an architect, is back in Sweetheart for a short visit and gets roped into overseeing the construction of the community center where the festival is being held. Forced to work together, they have to figure out what went wrong with their relationship, rediscover what is right, and figure out if their love is strong enough to hold them together when their individual goals threaten to separate them again. 
One of the things I loved about writing Say I Do was the cherry blossom festival. The town of Sweetheart is named after Sweetheart cherries, which the Flathead Lake area is known for in real life. Brianna goes all out to promote the festival, including a countdown to peak blossom with townsfolk posting photos of the stages of blossom on the tourism website. She even invites a contingent of Japanese, known for their famous cherry blossom festivals, to be special guests. It's all cherries, all the time, around Sweetheart.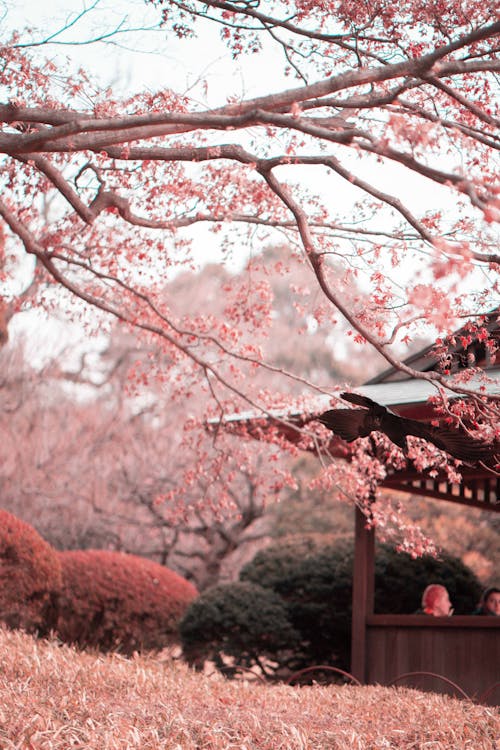 I grew up on an acreage with cherry trees so as a kid I developed a deep affection for the delicious fruit as well as for climbing the trees. Many was the happy hour I spent perched high in the limbs of a cherry tree, (with a book to read, naturally), feasting on ripe cherries. Say I Do isn't the first book I've written in which my heroine climbs a cherry tree and it might not be the last! 
I hope you enjoy this story and cheer Brianna and Angus along as they find their way back to true love.